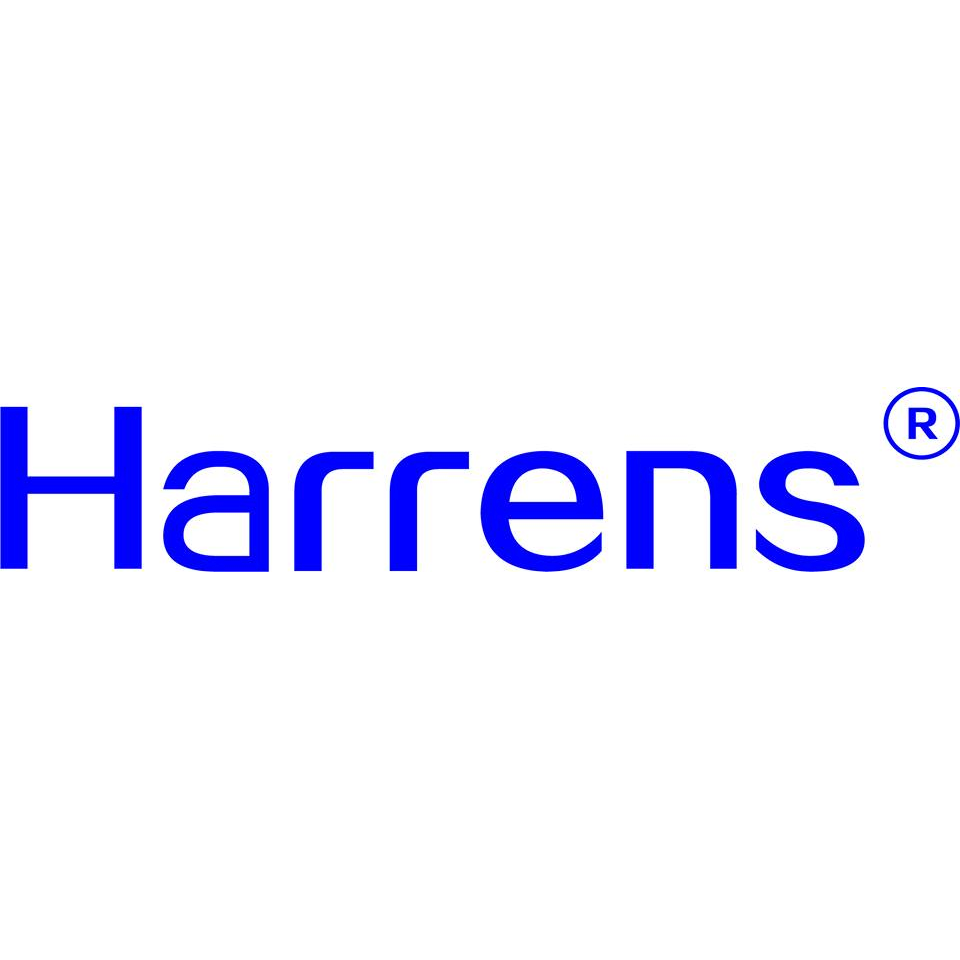 About this Organization
Harrens Lab provides reliable testing results, faster than our competitors, while following ISO standards. We are conveniently located in Hayward, CA. Currently servicing cannabis testing needs throughout California. We are using state of the art technologies such as FTIR, GC/LC/MS instruments.
Similar Companies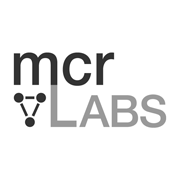 Massachusets Cannabis Research Labs (MCR Labs)
Framingham, Massachusetts
MCR Labs is an ISO-17025 accredited state-of-the-art medical marijuana testing laboratory located in Framingham, Massachusetts. Their mission is to ensure safety and efficacy of medical cannabis in Massachusetts. In addition to the traditioanl quantitative analysis of cannabinoids, heavy metals, mold, mildew, etc. in medical marijuana, MCR Labs is conducting a series of experiments to help patients know precisely how many milligrams of a given cannabinoid (typically THC) is being consumed.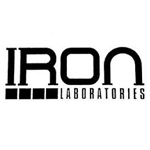 IRON Laboratories LLC
Walled Lake, Michigan
Iron Labs, LLC tests samples of cannabis for caregivers in the state of Michigan. In order to have a sample tested, you must first pay a membership fee. Iron Labs uses gas chromatography in order to test the potency of their samples.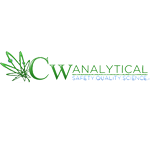 CW Analytical
CW Analytical is a laboratory in Oakland, CA that works to ensure the safety and quality of medical marijuana products sold in dispensaries for improved patient safety. CW Analytical provides dispensaries with important information about the safety, quality, and potency of their medicinal marijuana products. We also work with manufacturers of medical marijuana edibles to ensure dosage and label accuracy while also providing microbiological testing for quality assurance.