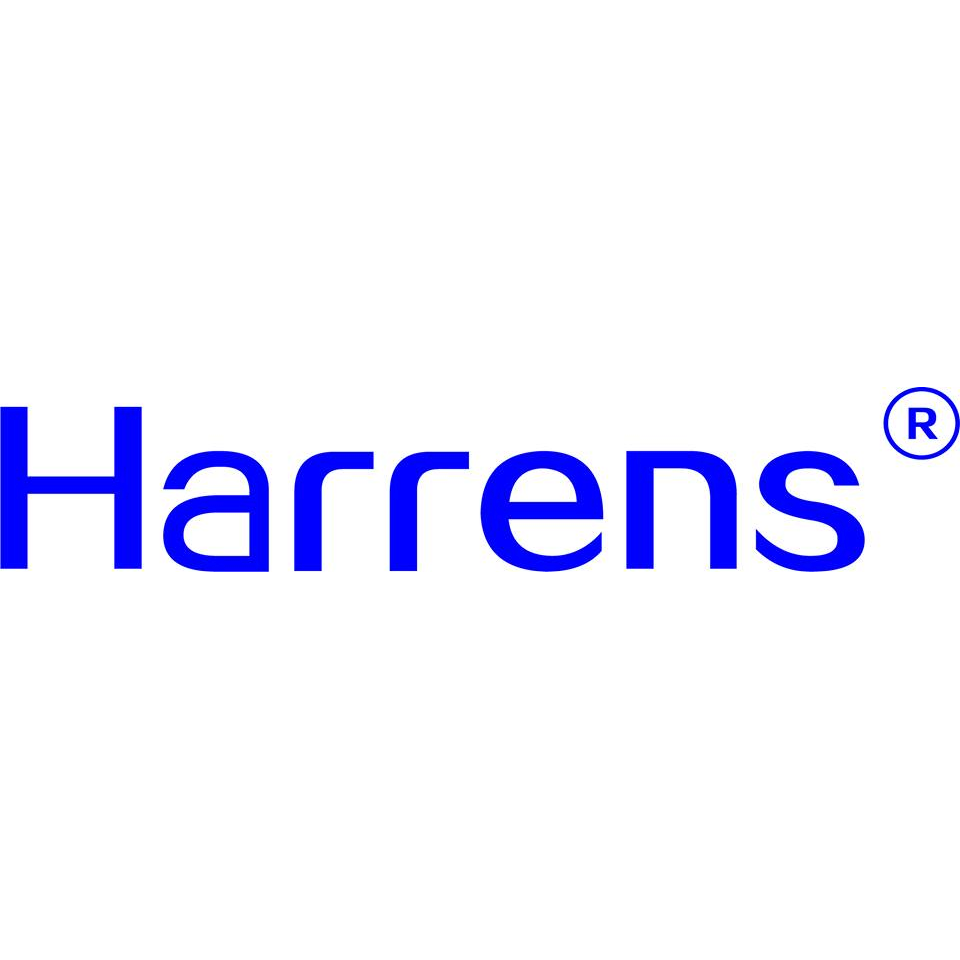 About this Organization
Harrens Lab provides reliable testing results, faster than our competitors, while following ISO standards. We are conveniently located in Hayward, CA. Currently servicing cannabis testing needs throughout California. We are using state of the art technologies such as FTIR, GC/LC/MS instruments.
Similar Companies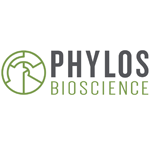 Phylos Bioscience
Portland, Oregon
Phylos Bioscience is a research and diagnostics company focused on Cannabis genomics; we will bring Cannabis plant science into the 21st century. Despite the immense medical, historical, and industrial importance of this plant, we know less about its basic biology than we do about any other significant plant. In collaboration with a half-dozen major research universities, we are doing the research necessary to change that. Through partnerships with local Cannabis testing laboratories, we are making sure this research is made immediately available to the industry. We are a bridge between the research community and the Cannabis industry, and we believe …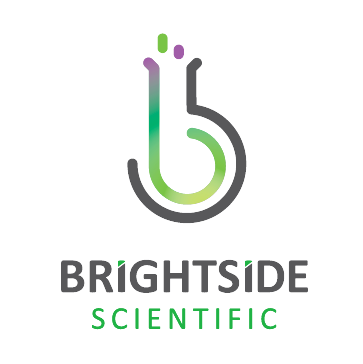 Brightside Scientific Inc.
Brightside Scientific Inc. is a cannabis research and testing laboratory in city of Long Beach that will be operating in 2018.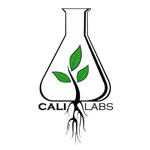 Cali Labs
Started in 2000, Cali Labs has been on the forefront of cannabis cultivation and extraction processes. With one of the first cannabis plant tissue culture labs in California, they have been leading the way in genetic storage and mass micro propagation techniques. Through there research they have also perfected and patented extraction, isolation and purification techniuqes for many compounds found in the cannabis plant including cannabinoids that contain there carboxyl group, decarboxylized cannabinoids as well as terpene isolation. Being on the forefront of cannabinoid purifications has given Cali Labs a uniuqe place in the cannabis market. Being able to produce …