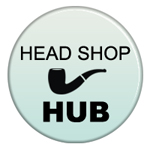 About this Organization
Headshop Hub is an online headshop carrying all kinds of smoking devices including Vapes, Glass, Pipes, Dugouts, Herb Grinders, Lighters, Ashtrays & Dab Rigs. Visit us online at https://headshophub.com/
Similar Companies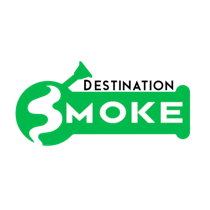 Destination Smoke
Destination Smoke is the leading online head shop with free shipping on all orders. Shop our high-quality Bongs, Dab Rigs, Hand Pipes, including every accessory you may need. We guarantee you will love each and every piece you receive with the support of our excellent customer service team.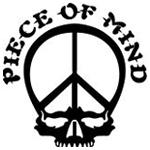 Piece of Mind
Spokane Valley, Washington
Piece of Mind is a chain of glass galleries and/or head shops that spans the Pacific Northwest. The flagship location opened its doors in Washington State's Spokane Valley in 1997. Successive years saw the company expand it's business model, opening new locations in Seattle, Montana, Oregon, and Alaska.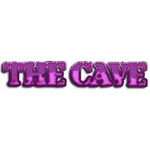 The Cave Smoke Shop
San Mateo, California
Based in San Mateo, California, The Cave Smoke Shop didn't waste much time before becoming one of the the most popular glass galleries in the nation. It was established in 2008, and moved to more spacious location just two years later. Since their relocation, The Cave has collected one of the largest hand-blown glass collections in the US. Furthermore, all of their glass products are American-made through and through. The Cave Smoke Shop was nominated for "Best Glass Gallery of the Year" at the 2013 American Glass Expo.