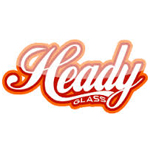 About this Organization
Heady Glass was founded in 2007 and is located in Englewood, CO. The company is dedicated to providing scientific and artistic glass as well as vaporizers, clothing and accessories. Heady Glass prides themselves on their knowledgeable & helpful staff, they also offer live glass blowing demos daily.
Similar Companies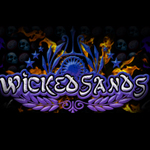 Wicked Sands
Los Angeles, California
Founded by Kevin Krakower, Wicked Sands is a Southern California manufacturer, distributor and retailer of artistic glass and tobacco products. They no longer operate a storefront, but the Wicked Sands manufacturing bay is located in the San Fernando Valley of California. The Wicked Sands manufacturing bay has a coldworking department, scientific lathes set up along with 6 lampworking stations and their Graphic Arts department where they print custom apparel, banners, decals and signs. Wicked Sands has a number of spaces available for rent and welcomes all artists.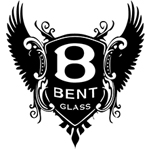 Bent Glass
Los Angeles, California
Based in Los Angeles, Bent Glass offers premium hand-blown water pipes. They are dedicated to creating highly functional glass at minimal cost.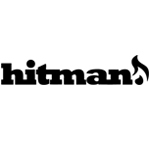 Hitman Glass
Los Angeles, California
Hitman Glass was formed in November of 2009, and has since grown into one of the most successful glassblowing companies in North America. Their work has won them many awards, but the company is particularly known for their innovative and flamboyant design. The release of their "torch tube" oil rig in 2010, and the Chess Pieces project in 2012 raised the bar and set new standards for what could be done with borosilicate glass.