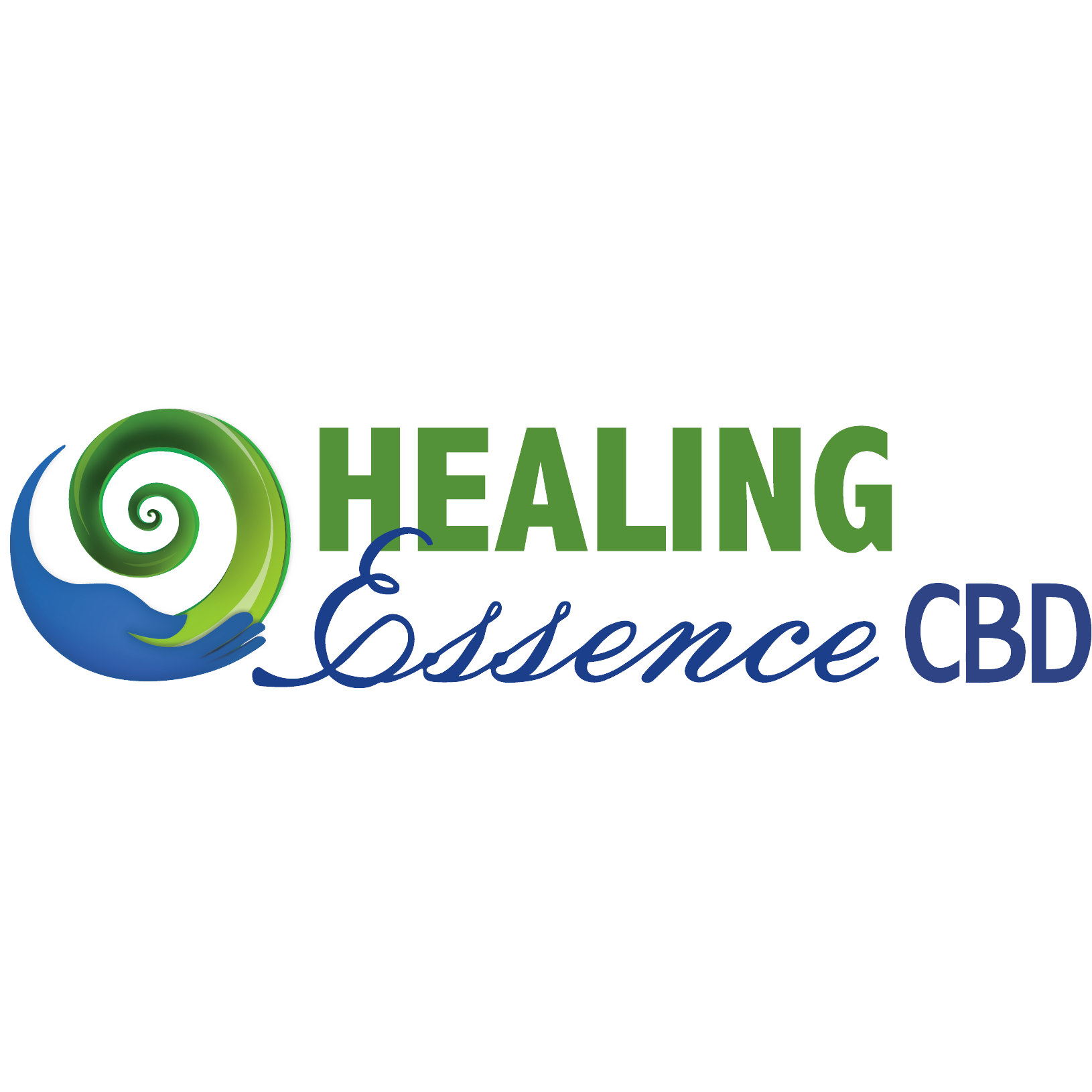 About this Organization
Healing Essence produces edible CBD oil infusions made from cannabis flowers. We use minimal natural processing with food-grade coconut and organic sunflower oils, and all-natural flavors. Our CBD:THC ratio is a minimum of 20:1 to support your health outcomes without altering your consciousness. We have a very strict internal quality assurance system, and we use a third-party testing laboratory to analyze every batch of our CBD oils. We check for cannabinoid potency, heavy metals, bacterials, microbials, mycotoxins (fungals), and pesticides. Our CBD oil blends also get tested to confirm that our products contain the amount of cannabidiol (CBD) stated on the label.
Similar Companies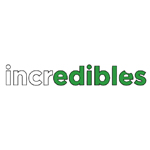 Medically Correct LLC (Incredibles)
Denver, Colorado
Incredibles is an infused product company based in Denver, CO. They make chocolate bars with in-house hash oil, green butter, and bubble hash. The Incredibles brand has gained quite the reputation with their wide variety of products, especially the award-winning Peanut Budda Buddha bars.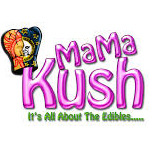 Mama Kush Edibles
San Diego, California
Mama Kush Edibles is based in San Diego, CA. They make a variety of edibles including kettle corn, ice cream, and cheesecake. One of they're most interesting creations is medicated beef jerky, which received an honorable mention at the 2013 LA HighTimes Medical Cup.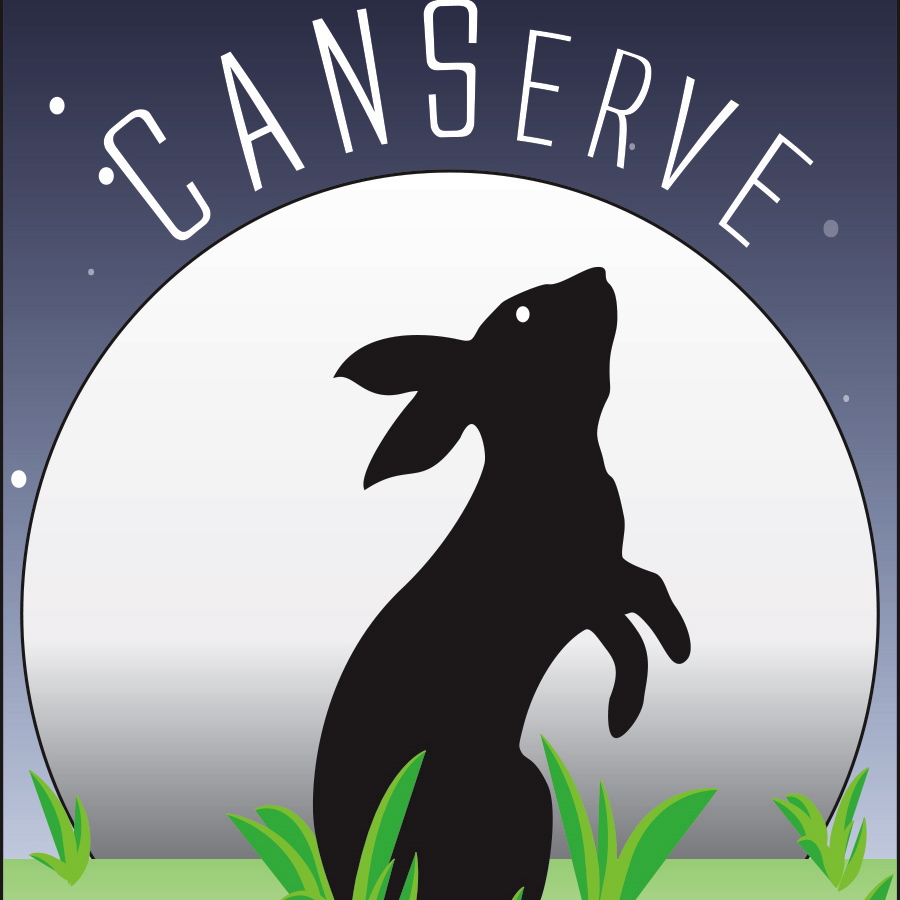 CANServe
San Francisco, California
CANServe specializes in vegan, gluten-free edibles serving the San Francisco Bay Area. Our two featured products are Chocolate Peanut Butter CannaChex and Granola Bites. You can find their Pure Analytics lab tested products at Waterfall Wellness, BloomRoomSF, and Medithrive Direct.