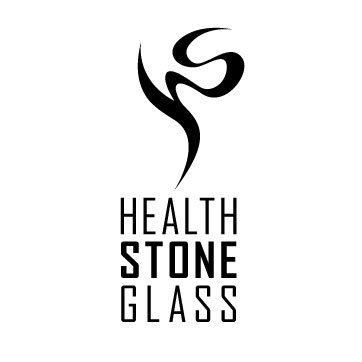 About this Organization
Founded in 2010, Health Stone Glass is a California-based company that produces glass handpipes designed concentrates. That being said, they are best known for their Health Stone technology that was designed for the convenient and efficient vaporization of essential oils.
100% of Health Stone's products are manufactured in the United States, including the purchase of their raw material. They have strict quality control measures and strive to continuously produce the highest quality products possible. They describe themselves as a grateful company that truly respects and values all the people driving our continued growth.
Similar Companies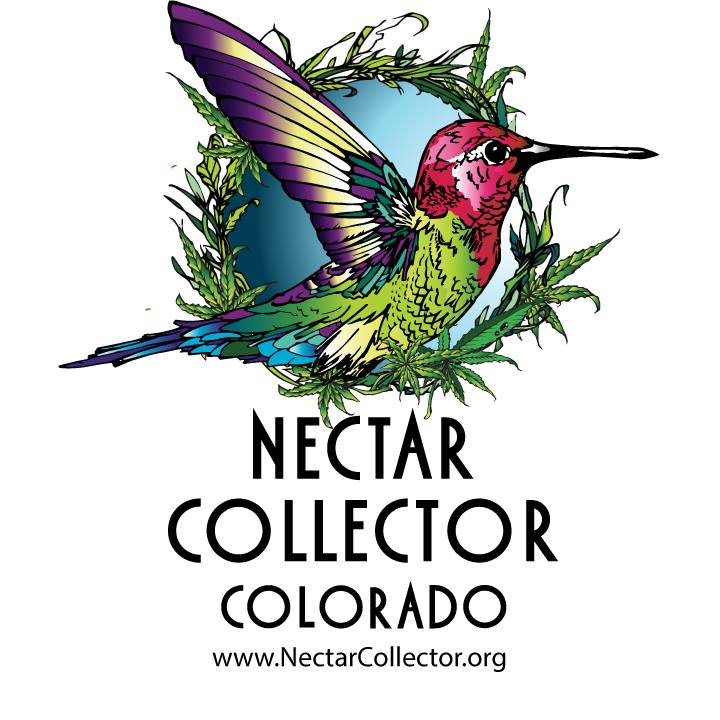 Nectar Collector Colorado
Boulder, Colorado
Nectar Collector is a Colorado-based extension of Waswatch Glass Works. They produce a line of water-cooled essential oil vaporizing straws.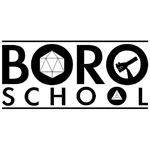 The Boro School
Seattle, Washington
The Boro School offers the unique experience of learning the art of lampworking with some of the greatest masters in the industry! It is owned by Nathan Aweida, a long respected member of the borosilicate glass community. The Boro School is focused strictly on this unique glass. The imagery in their logo is related to the unique structure of this glass.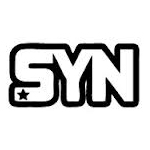 SYN Glass
Englewood, Colorado
SYN is based in the Outer Banks of North Carolina. Since its inception, the company has grown to supply over 41 states, as well as Canada, Amsterdam and Puerto Rico with a wide range of water pipes.