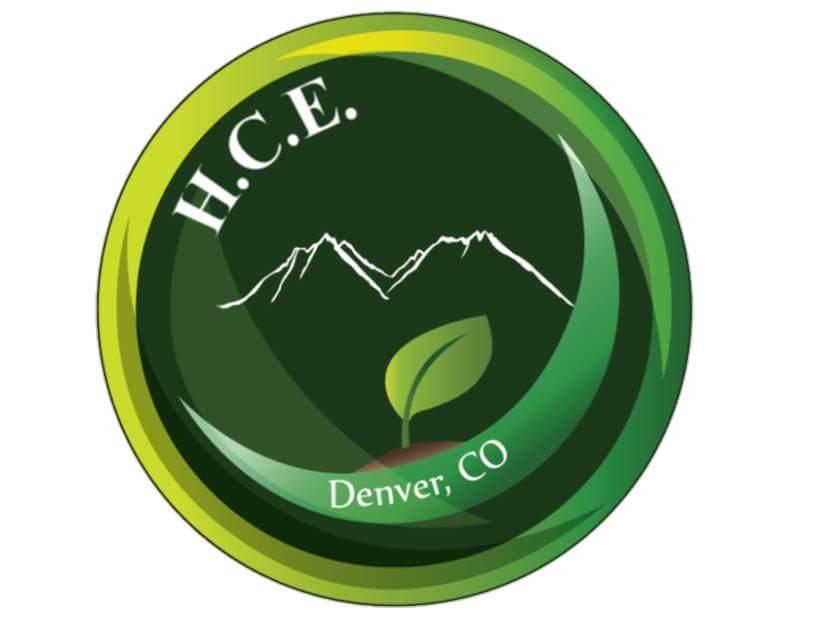 About this Organization
Healthy Creation Edibles LLC. is a medical marijuana infusion manufacture, in Denver Colorado. We have been operating a successful, compliant business in a free-standing commercial kitchen for the past five years. Our mission is to bring something different to the market of infused products that carries a higher standard of quality through freshness, effective and consistent dosing, better ingredients and taste. Our product lines are for medical patients of Colorado who are seeking a healthier alternative to pharmaceuticals. We have created a variety of products that can fit most patient's needs and dietary limitations making us a one stop shop for our clients. In addition to labeling our products THC potency we are one of the few companies that actually state the amount of CBD and CBN in our products. This is beneficial to our patients because many believe that the CBD/CBN are the truly medicinal cannabinoids of marijuana.
Associates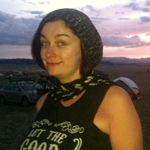 Erin Diffenderfer
Founder and Co-CEO
I am a Co-Founder of Healthy Creation Edibles, my experience in running the day-to-day operations of several successful bakeries gave me the skills needed to manage HCE and design an award-winning line of edibles! …
Similar Companies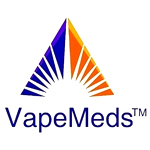 VapeMeds Honey Oil
Advocates For Cancer Research Corp introduces VapeMeds HONEY OIL™ (RS0), an all-natural cannabis oil remedy, formulated from the essential constituents of the whole plant cannabis, rich with Tetrahydrocannabinol (THC) and Cannabidiol (CBD). VapeMeds HONEY OIL™ is made from the flowers and trim of several award winning hybrid cannabis strains that are cultivated by our master, indoor horticulturalist, then processed in-house, guaranteeing the highest quality that is free of pesticides, molds, and residual solvents. We use certified organic grape alcohol and heat reduction technology in a closed-loop, stainless steel chamber to preserve the integrity of the decarboxylated, cannabinoid-rich oil. The …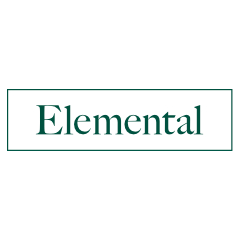 Elemental
Elemental offers different combinations of cannabinoids because every person is unique. Some of the combinations are non-psychoactive, unlocking the calming, anti-inflammatory, and pain-relieving benefits any time.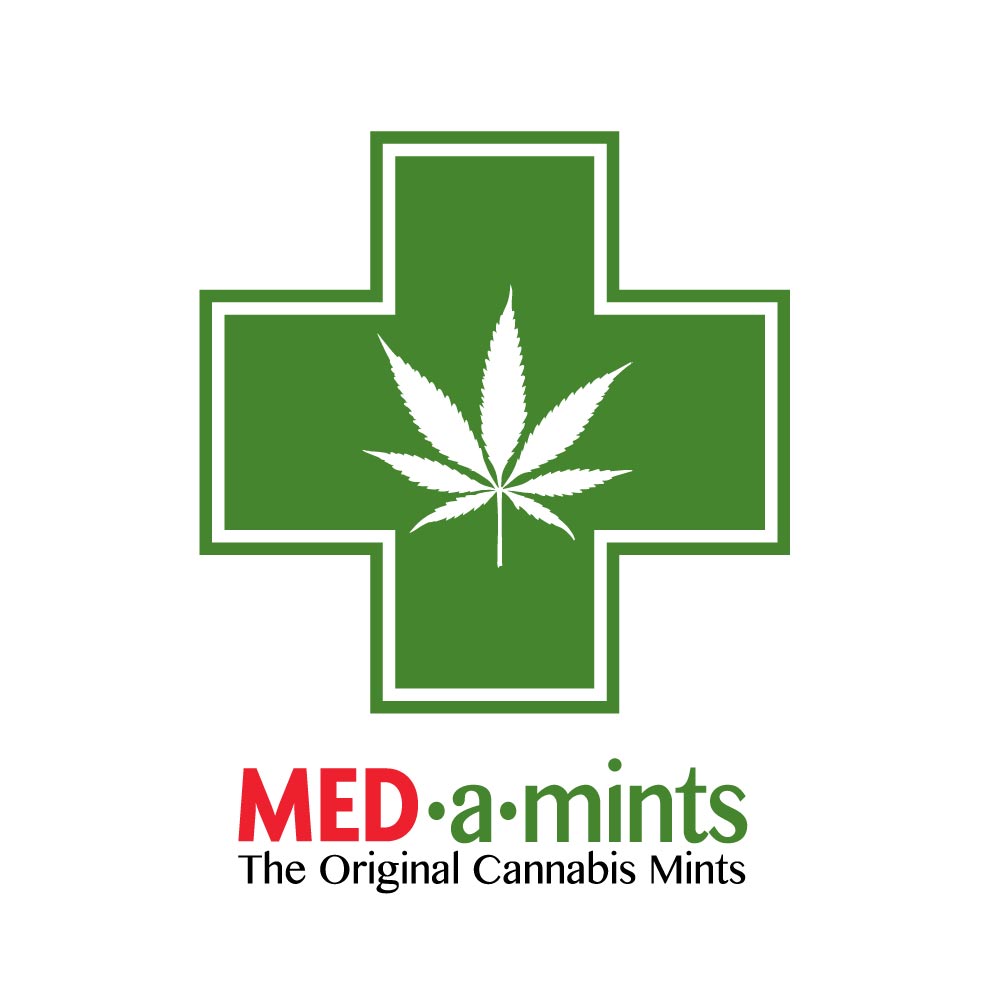 MEDamints
Denver, Colorado
MED•a•mints, the first marijuana mints in the world, are a great choice for both veteran and first time users. We have raised the bar in the world of cannabis edibles, setting the standard for convenience, quality, and consistency.