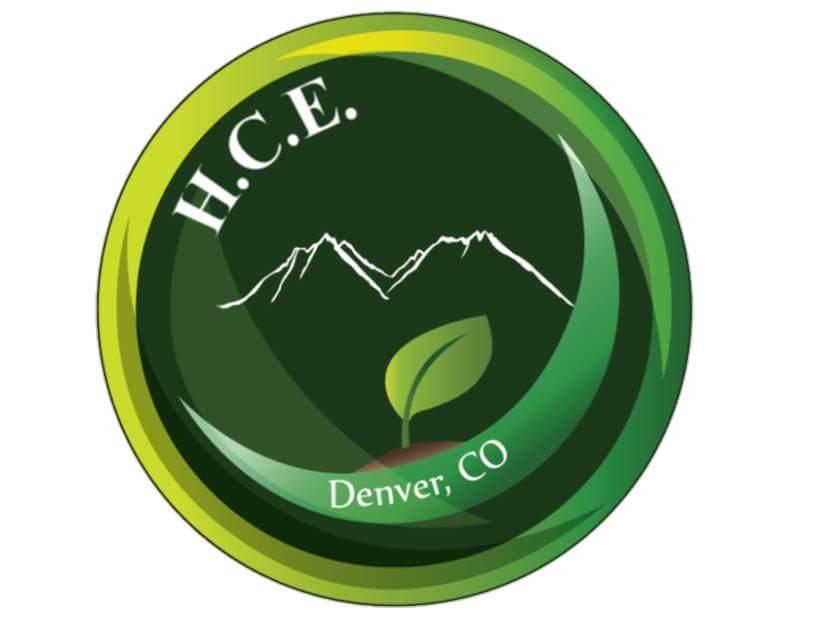 About this Organization
Healthy Creation Edibles LLC. is a medical marijuana infusion manufacture, in Denver Colorado. We have been operating a successful, compliant business in a free-standing commercial kitchen for the past five years. Our mission is to bring something different to the market of infused products that carries a higher standard of quality through freshness, effective and consistent dosing, better ingredients and taste. Our product lines are for medical patients of Colorado who are seeking a healthier alternative to pharmaceuticals. We have created a variety of products that can fit most patient's needs and dietary limitations making us a one stop shop for our clients. In addition to labeling our products THC potency we are one of the few companies that actually state the amount of CBD and CBN in our products. This is beneficial to our patients because many believe that the CBD/CBN are the truly medicinal cannabinoids of marijuana.
Associates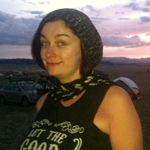 Erin Diffenderfer
Founder and Co-CEO
I am a Co-Founder of Healthy Creation Edibles, my experience in running the day-to-day operations of several successful bakeries gave me the skills needed to manage HCE and design an award-winning line of edibles! …
Similar Companies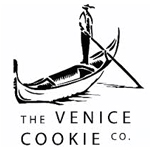 The Venice Cookie Co.
Los Angeles, California
Venice, CA gave birth to The Venice Cookie Company in 2006 when a group of family and friends experimented by adding cannabis to some olive oil. Today, they distribute a variety of infused products to dispensaries throughout California. The Venice Cookie Company's line of cannabis-infused products includes Lil' Tootsies, Grape Cannabis Quencher, Strawberry Cannabis Lemonade, Northwest Natural Petite Honey, and more. With that said, they are best known for their 4.20 Bar – each one contains 4.2 grams of cannabis.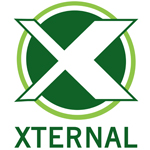 Making You Better Brands
Making You Better Brands, the makers of Nternal and Xternal, is a company that focuses its products on acidic cannabinoids (mostly CBDa). Making You Better Brands is especially fond of Tetrahydrocannabinolic Acid (THCa) and Cannabidiolic Acid (CBDa). Like all cannabinoids that exist in the living cannabis plant, THCa is non-psychoactive, though it still stimulates the appetite like THC. Our proprietary blend of cannabinoids is especially formulated to be a powerful penetrating anti-inflammatory and pain reducer, and we have infused this blend into a variety of delivery methods to suit each patient's unique needs. Used by top conditioned MMA fighters and …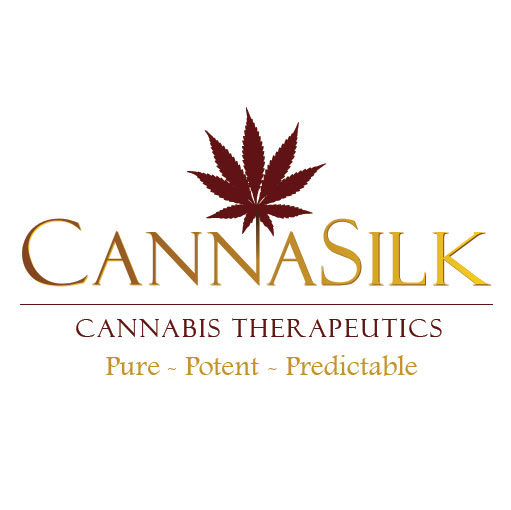 CannaSilk
Los Angeles, California
CannaSilk offers a full line of cannabis-based therapeutics including edibles made with the finest cocoa, topical creams with luxurious emu oil, and our flagship product, CannaSilk Full Extract Cannabis Oil. Only the safest, most ethical ingredients are combined to offer the ultimate line of cannaceuticals. Each batch is made in a state-of-the-art processing facility. We employ a HACCP Program to ensure complete product purity and traceback ability. For Medical Use Only: In compliance with California H&S Code 11362.5 (Prop 215 & SB 420).