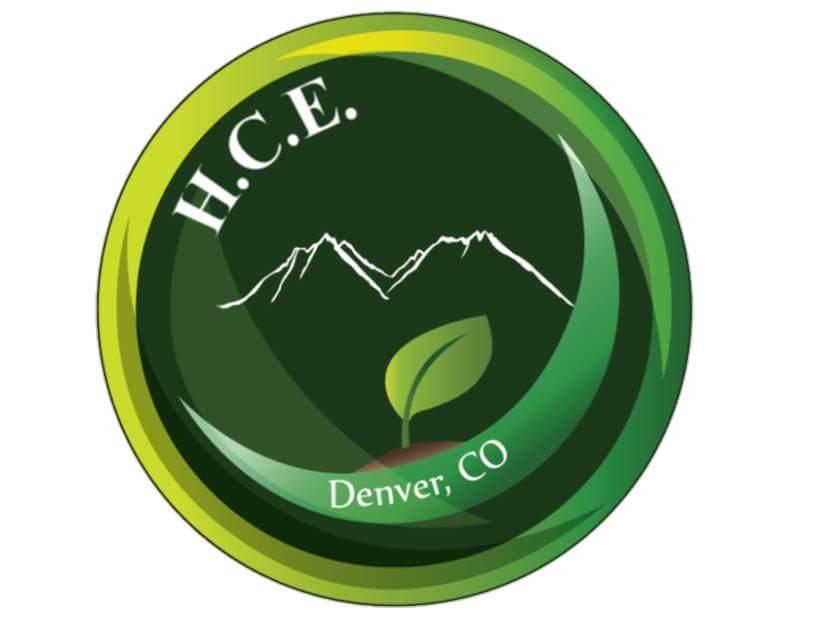 About this Organization
Healthy Creation Edibles LLC. is a medical marijuana infusion manufacture, in Denver Colorado. We have been operating a successful, compliant business in a free-standing commercial kitchen for the past five years. Our mission is to bring something different to the market of infused products that carries a higher standard of quality through freshness, effective and consistent dosing, better ingredients and taste. Our product lines are for medical patients of Colorado who are seeking a healthier alternative to pharmaceuticals. We have created a variety of products that can fit most patient's needs and dietary limitations making us a one stop shop for our clients. In addition to labeling our products THC potency we are one of the few companies that actually state the amount of CBD and CBN in our products. This is beneficial to our patients because many believe that the CBD/CBN are the truly medicinal cannabinoids of marijuana.
Associates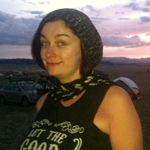 Erin Diffenderfer
Founder and Co-CEO
I am a Co-Founder of Healthy Creation Edibles, my experience in running the day-to-day operations of several successful bakeries gave me the skills needed to manage HCE and design an award-winning line of edibles! …
Similar Companies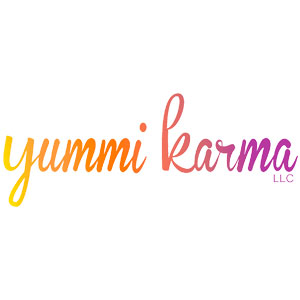 Yummi Karma
Yummi Karma offers a line of cannabis tinctures in California – each one designed for a different purpose. Formulated with MCT (fractionated coconut) oil, which helps with digestion, improves mood and clarity of thought, and helps fight bacterial infections and viruses.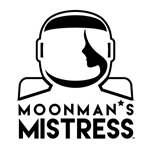 MoonMan's Mistress
San Francisco, California
MoonMan's Mistress landed into the medical cannabis community with one mission in mind – to provide a health conscious approach to those who rely on the benefits of medicinal edibles. We pride ourselves on the infinite hours of research and development devoted to ensure our hand-crafted products become a perfect reflection of our vision and also provide necessary education to our consumers on why our products are the better alternative. MoonMan's Mistress's ultimate goal is to deliver quality organic/Non-GMO products that nourish your body, strengthen your mind and satiate your hunger for taste worthy edibles.