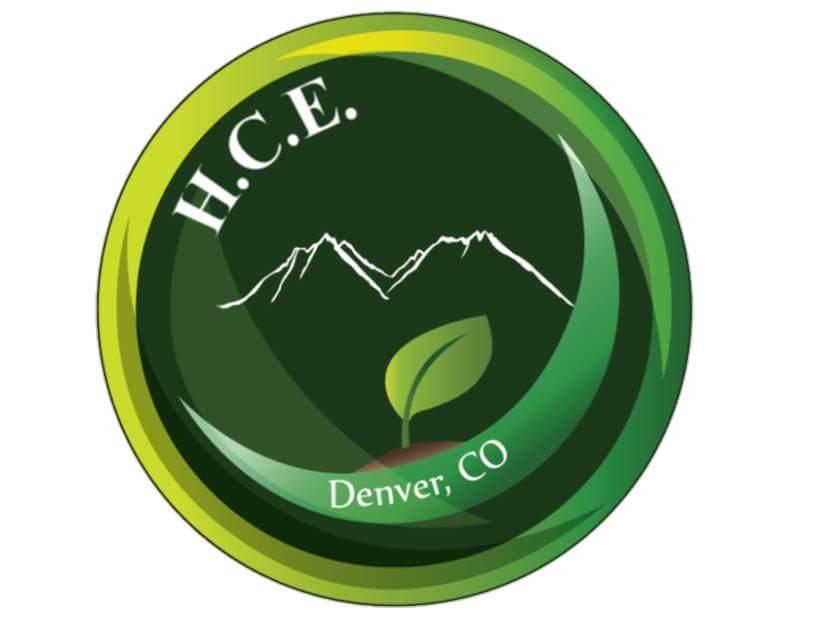 About this Organization
Healthy Creation Edibles LLC. is a medical marijuana infusion manufacture, in Denver Colorado. We have been operating a successful, compliant business in a free-standing commercial kitchen for the past five years. Our mission is to bring something different to the market of infused products that carries a higher standard of quality through freshness, effective and consistent dosing, better ingredients and taste. Our product lines are for medical patients of Colorado who are seeking a healthier alternative to pharmaceuticals. We have created a variety of products that can fit most patient's needs and dietary limitations making us a one stop shop for our clients. In addition to labeling our products THC potency we are one of the few companies that actually state the amount of CBD and CBN in our products. This is beneficial to our patients because many believe that the CBD/CBN are the truly medicinal cannabinoids of marijuana.
Associates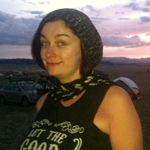 Erin Diffenderfer
Founder and Co-CEO
I am a Co-Founder of Healthy Creation Edibles, my experience in running the day-to-day operations of several successful bakeries gave me the skills needed to manage HCE and design an award-winning line of edibles! …
Similar Companies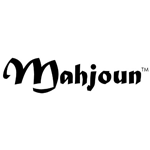 Mahjoun
Mahjoun™ (JAM) is a potent and savory cannabis infused jam; slightly sweet, slightly salty, and mysteriously aromatic… considered to be the most legendary of all psychoactive confections. A healthy indigenous superfood, Mahjoun™ (JAM) is made by EDIBLE COMPLEX® —inspired by an authentic recipe prepared for generations by the Berbers of Morocco. Traditionally served by rolling a desired amount of "jam" into a ball to be consumed with the fingers, or spread on buttered toast, crackers, or biscuit. Mahjoun™ (JAM) pairs well with both sweet and savory foods, making it an excellent "condiment" to infuse many of your favorite recipes. Imagine …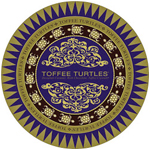 Toffee Turtles
Beverly Hills, California
Toffee Turtles is an award-winning company based in Beverly Hills. Their proprietary recipe uses organic ingredients, European chocolate. Their gourmet cookie-based truffles have become a patient favorite in the Los Angeles area. Toffee Turtles placed third for Best Edible at the 2013 HIGH TIMES LA Medical Cannabis Cup.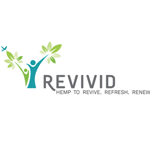 Revivid
Capitola, California
Revivid Hemp is about revival of life and new beginnings for everyone. Revivid hemp is grown at our state-of-the-art facility in Colorado, where we retain a hemp grower's license issued by the Colorado Department of Agriculture. Our oil is extracted using super-critical CO2 technology, which results in a clean and environmentally safe product. Revivid's commitment is to ensure that we provide a consistent product that meets the highest standards of regulatory production, but our PROMISE is that we will endeavor to make Revivid accessible to all who need it, regardless of where they live or their financial circumstances. Revivid …