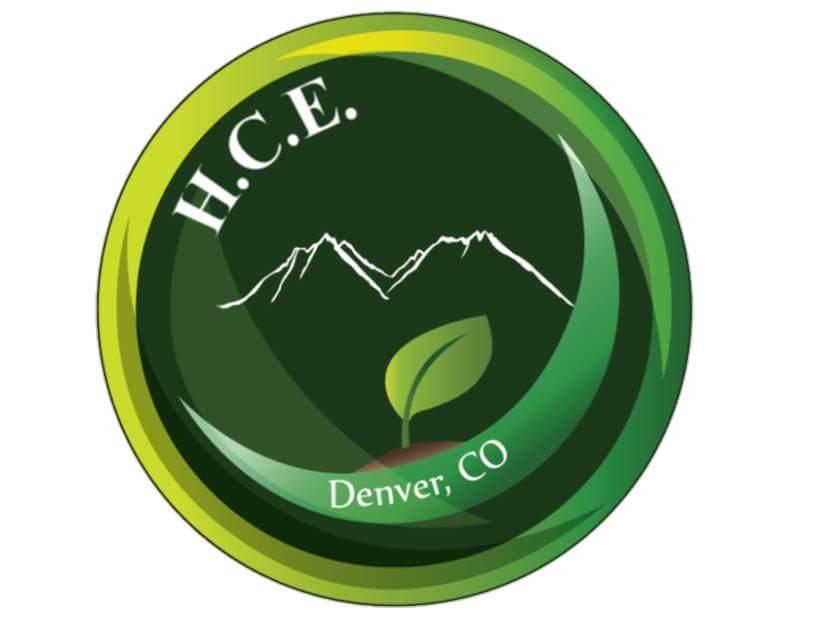 About this Organization
Healthy Creation Edibles LLC. is a medical marijuana infusion manufacture, in Denver Colorado. We have been operating a successful, compliant business in a free-standing commercial kitchen for the past five years. Our mission is to bring something different to the market of infused products that carries a higher standard of quality through freshness, effective and consistent dosing, better ingredients and taste. Our product lines are for medical patients of Colorado who are seeking a healthier alternative to pharmaceuticals. We have created a variety of products that can fit most patient's needs and dietary limitations making us a one stop shop for our clients. In addition to labeling our products THC potency we are one of the few companies that actually state the amount of CBD and CBN in our products. This is beneficial to our patients because many believe that the CBD/CBN are the truly medicinal cannabinoids of marijuana.
Associates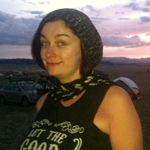 Erin Diffenderfer
Founder and Co-CEO
I am a Co-Founder of Healthy Creation Edibles, my experience in running the day-to-day operations of several successful bakeries gave me the skills needed to manage HCE and design an award-winning line of edibles! …
Similar Companies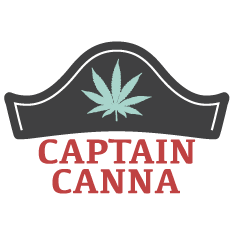 Captain Canna
Santa Cruz, California
From Santa Cruz, California, Captain Canna's confectionary experts and herbal buccaneers bring many decades of experience to the cannabis edibles market. The result is Captain Canna's line of artisan-crafted candy coated chocolate rounds. Our unique centers covered in creamy milk chocolate and candy shell are unlike any other. Our candy coating ensures a stable, consistent, and reliable product and is used as a natural preservative. Always lab tested and our product is UV, O2, and heat resistant.
CannaBliss
CannaBliss is an MMJ Edibles company based out of the Central Valley, CA. Our goal is to provide alternative forms of medication. From the classic Canna-Brownies to treats like Canna-Almond Rocha and Canna-Jerky. With a constantly "evolving" menu and the promise of DELICIOUS, high quality edibles at a home made price; you are SURE to be satisfied. Give us a call for menu and availability in your part of CA.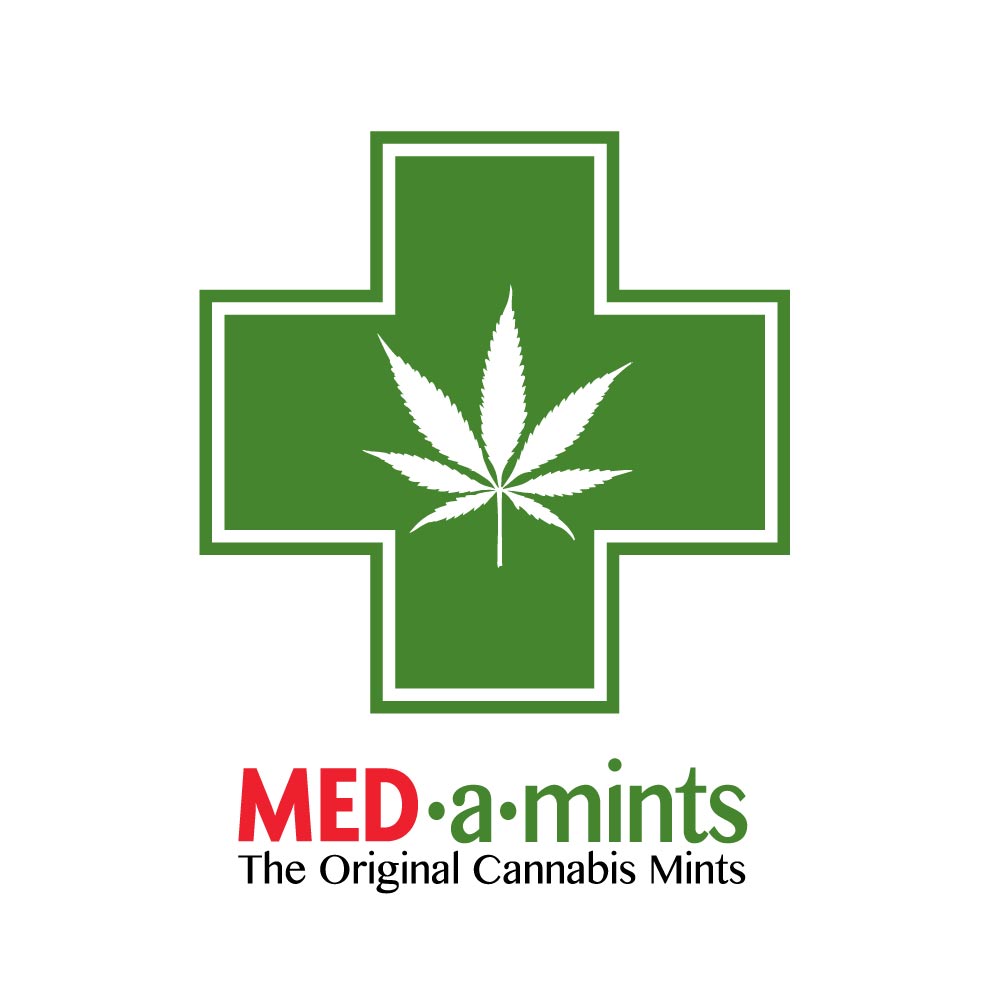 MEDamints
Denver, Colorado
MED•a•mints, the first marijuana mints in the world, are a great choice for both veteran and first time users. We have raised the bar in the world of cannabis edibles, setting the standard for convenience, quality, and consistency.