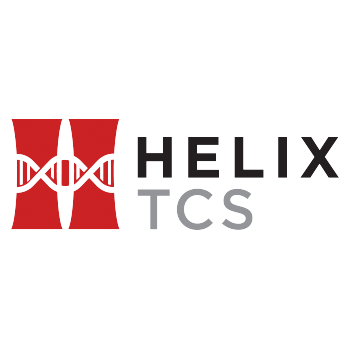 About this Organization
Helix TCS is an experienced and trained security firm in the legal cannabis industry. We have competitively priced armed and unarmed security operators specialized in providing a high degree of customer service who are also specifically trained to protect your business.
Similar Companies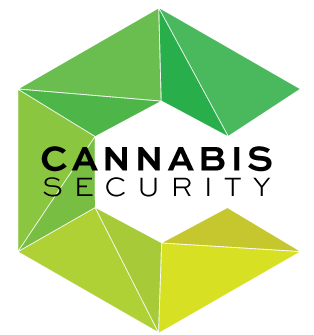 Cannabis Security
We are a cannabis specific security integrator based out of Portland, Oregon. We provide OLCC/OHA compliant solutions for the growing cannabis industry. Our Services: -IP Camera Systems -Intrusion Alarm Systems -Access Control Systems -Health Monitoring -Compliance Updates -Free Structure Design …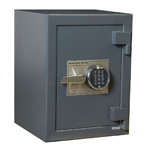 MedicalMarijuanaSafes.com
MedicalMarijuanaSafes.com is a retailer of safes designed to keep your medical marijuana and edible products locked in a personal safe to ensure nothing falls into the wrong hands.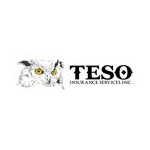 TESO Insurance Services
We offer a higher level of Cannabis Insurance Program to ALL CANNABUSINESS community in CA and CO. We help NEW Entrepreneurs / Start-ups with Lic / Permit Bonds etc. and already established businesses.