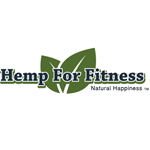 About this Organization
We believe in the science of mother nature. That's why we only offer products that contain natural CBD from the industrial hemp plant—never synthetic CBD—and work to source the best ingredients in all of our premium hemp CBD products. We represent the most innovative hemp-based CBD products in the world. From nutritional supplements to skin care.
Similar Companies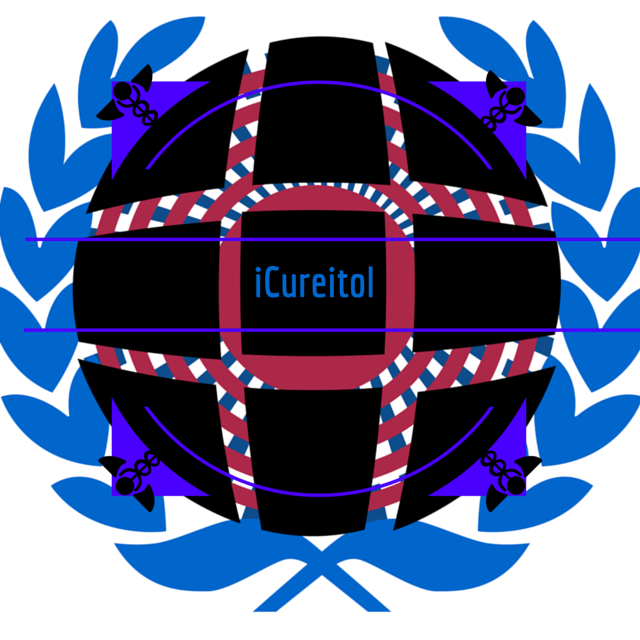 iCureitol Phytoceuticals
Beverly Hills, California
LIFESTYLE SPECIFIC PHYTOCEUTICAL NUTRITIONAL SUPPLEMENTS with CUREITOL ™ Formulated by iCUREITOL PHYTOCEUTICALS w/Human and Plant Endogenous Active Ingredients Exclusively for FRESHFOODLA: Whole Foods Market LA + Luxury Lifestyle Concierge RETAIL MENU ANTI-AGING ANTI-INFLAMMATORY: DEFLAMEITALL ™ 500 mg. 2 x Daily Capsules w/ Cureitol ™ OTHER ACTIVE INGREDIENTS TransResveratrol, #GABA, #Curcumin and #Piperene. HIS+HERS LIBIDO BOOSTER: PROMAXXIN ™ MEN PROMAXXIN ™ WOMEN's 550 mg. 2x Daily Capsules w/ Cureitol ™ OTHER ACTIVE INGREDIENTS #Libidoline ™ and #Neuroplantix ™ ALL INGREDIENTS ARE GUARANTEED: [X] Highest Quality from Integrity Sources [X] Purest Form Available [X] …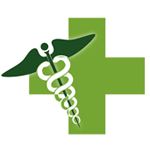 Intellectual Medical
Tremont, Maine
We are building this channel to help bring CBD (cannabidiol) to the mainstream. Thanks to CNN and many other pioneers we are now getting to understand more about medical cannabis and the health benefits of cannabinoids. This channel will allow us to do our part to help in the quest of bringing CBD (cannabidiol) to the forefront and allow it to be researched freely for the masses that can benefit from this universal organic medicine. Cannabidiol must be studied farther. So many scientific articles have been published but not officially recognized only because of the stigma medical cannabis or cannabis …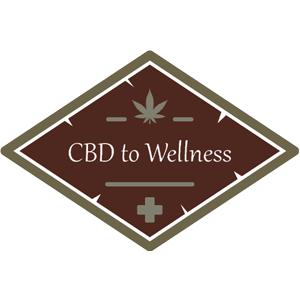 CBD to Wellness
Veteran and Woman-led online CBD Shop emphasizing good health and promoting CBD as an alternative solution for health and wellness. CBD to Wellness offers all natural, 100% organic hemp CBD oils & products made in the United States to suit your needs.