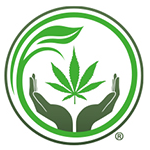 About this Organization
Hemp Health Inc. is a source for affordable health and wellness CBD-rich hemp products. Based in Carlsbad, California, Hemp Health Inc. is a business dedicated to providing their clients with the highest quality, most affordable, non-GMO, no pesticides, no solvents, no herbicides or chemical fertilizers and lab tested CBD products on the market. CBD or cannabidiol is a "a non-psychoactive cannabinoid that may also be useful in reducing pain and inflammation, controlling epileptic seizures, and possibly even treating psychosis and addictions" according to the National Institute on Drug Abuse (NIDA).
Legal in all 50 states, our CBD hemp products are used in foods and as nutritional supplements that can be consumed through pill capsules, powder form, topical salves, mouth sprays in addition to oral sprays and supplements strictly for your pets.
At Hemp Health Inc. our ultra-concentrated CBD hemp is grown and harvested in select microclimates on generational farms in hemp-friendly countries. Once harvested, our hemp is carefully processed and undergoes extraction and quality testing, creating legal CBD-rich hemp oil which we infuse into each and every Hemp Health Product. This ensures that all CBD products satisfy federal laws and guidelines for production and distribution.
Similar Companies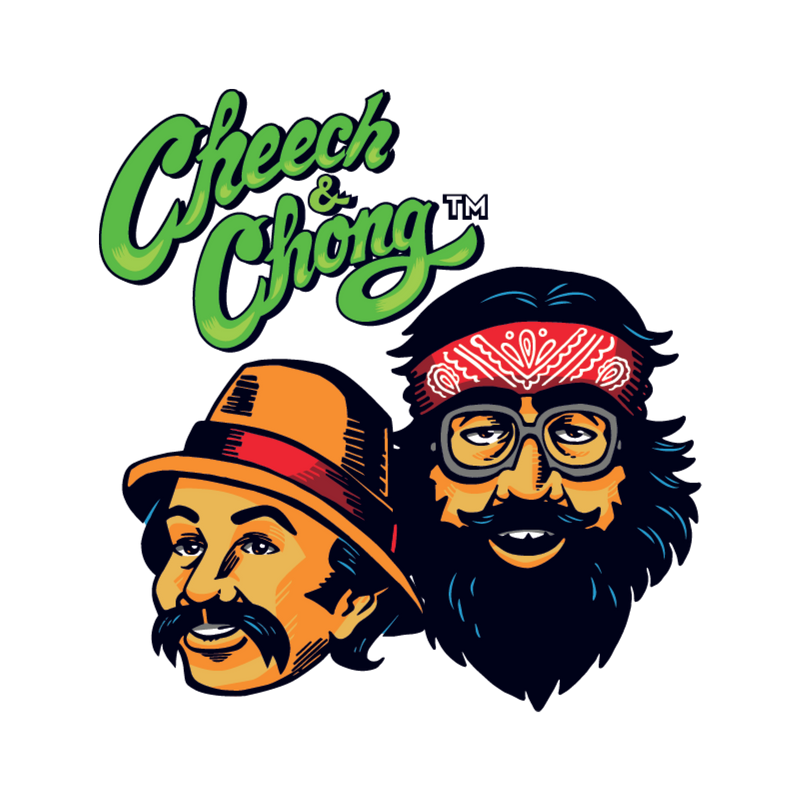 Cheech and Chong Grooming
Cheech and Chong Grooming Products are designed and manufactured in the United states to meet the high possible quality standard. We are a top quality grooming company that uses the highest quality natural & organic ingredients.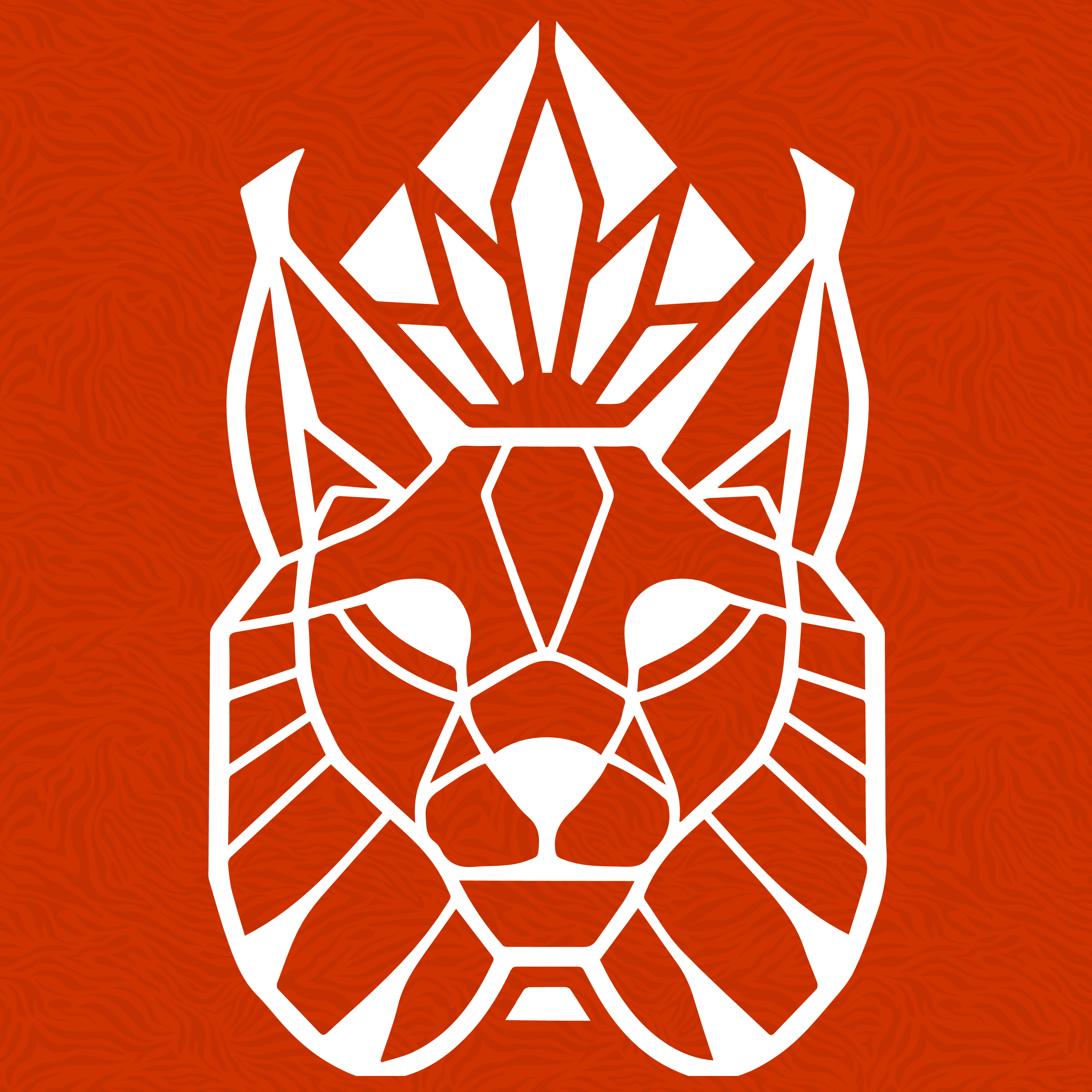 Lynx CBD
Lynx CBD is a source for CBD Oil and Cannabidiol Products. Specializing in high-quality, natural products to foster a sound mind and body. We ship to all 50 states, direct to your door, and without a prescription.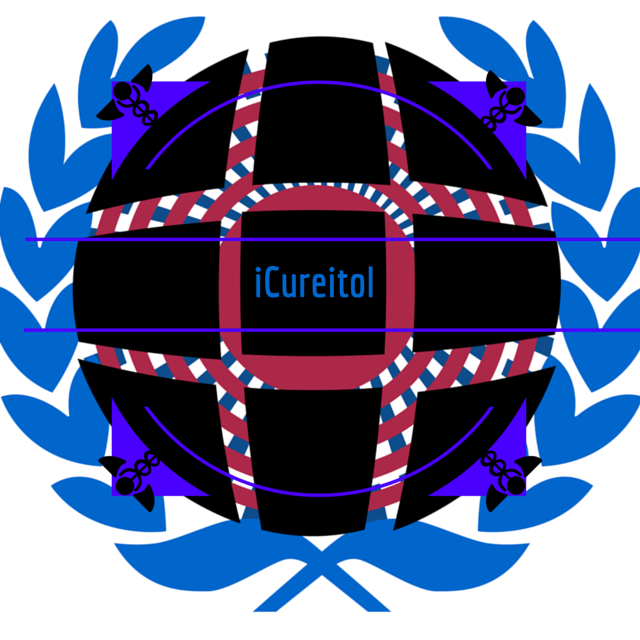 iCureitol Phytoceuticals
Beverly Hills, California
LIFESTYLE SPECIFIC PHYTOCEUTICAL NUTRITIONAL SUPPLEMENTS with CUREITOL ™ Formulated by iCUREITOL PHYTOCEUTICALS w/Human and Plant Endogenous Active Ingredients Exclusively for FRESHFOODLA: Whole Foods Market LA + Luxury Lifestyle Concierge RETAIL MENU ANTI-AGING ANTI-INFLAMMATORY: DEFLAMEITALL ™ 500 mg. 2 x Daily Capsules w/ Cureitol ™ OTHER ACTIVE INGREDIENTS TransResveratrol, #GABA, #Curcumin and #Piperene. HIS+HERS LIBIDO BOOSTER: PROMAXXIN ™ MEN PROMAXXIN ™ WOMEN's 550 mg. 2x Daily Capsules w/ Cureitol ™ OTHER ACTIVE INGREDIENTS #Libidoline ™ and #Neuroplantix ™ ALL INGREDIENTS ARE GUARANTEED: [X] Highest Quality from Integrity Sources [X] Purest Form Available [X] …