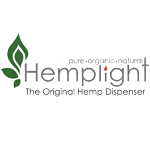 About this Organization
Hemplight is a company based outside of Illinois that was founded in 1963. They claim to be the original hemp dispenser and are made in the USA.
Hemplight has a few variations of their hemp dispensers, including: the spooly, the wrapper, and a hemp book. Their hempwick is all natural and dipped in beeswax, which they also sell in 1 oz bars.
Similar Companies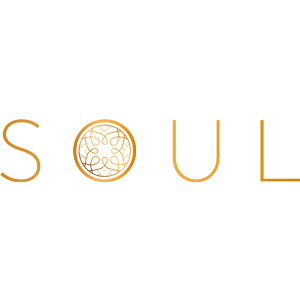 Soul CBD
Soul CBD was born out of two siblings' passion for the benefits of CBD. Co-founders Angie Lee, serial entrepreneur, and Mike Lee, a professional athlete, have each experienced the healing power of CBD in combating their anxiety, pain, and inflammation.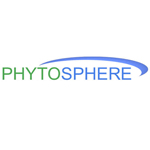 PhytoSPHERE Systems
San Diego, California
PhytoSPHERE Systems is a global phytocannabinoid biotechnology company that is one of the world's largest producers of natural hemp-based cannabinoids, terpenoids and flavenoids. The company handles all aspects of the production from seed to sale. PhytoSphere builds and develops growing, packaging and extraction technologies which are deployed in self-contained highly efficient indoor facilities as well as in traditional hemp-based agricultural facilities. Headquartered in San Diego, California, the company utilizes advanced cultivation methods and specialty processing technology which produces pharmaceutical grade raw ingredients for the neutraceutical, cosmeceutical, food and pharmaceutical industries. PhytoSphere Systems has extensively documented over 200 industrial hemp varieties …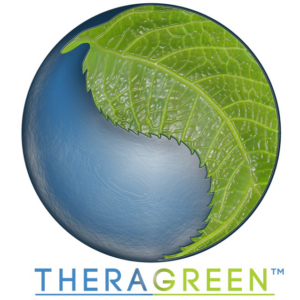 TheraGreen CBD
TheraGreen is a USA-based CBD company offering hemp-derived CBD products across the United States.