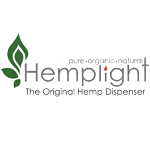 About this Organization
Hemplight is a company based outside of Illinois that was founded in 1963. They claim to be the original hemp dispenser and are made in the USA.
Hemplight has a few variations of their hemp dispensers, including: the spooly, the wrapper, and a hemp book. Their hempwick is all natural and dipped in beeswax, which they also sell in 1 oz bars.
Similar Companies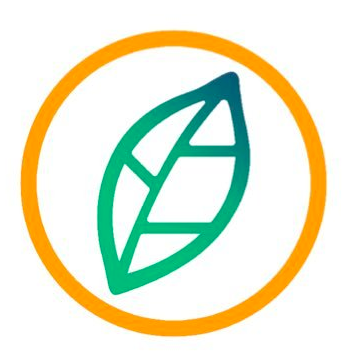 LOCAL'd
LOCAL'd is a helping hand to the companies that strengthen your community in the Washington, DC area. Helping them to grow through financial and promotional support, LOCAL'd is the sidekick every superhero would want. Our goal is for our partners to reach their goal.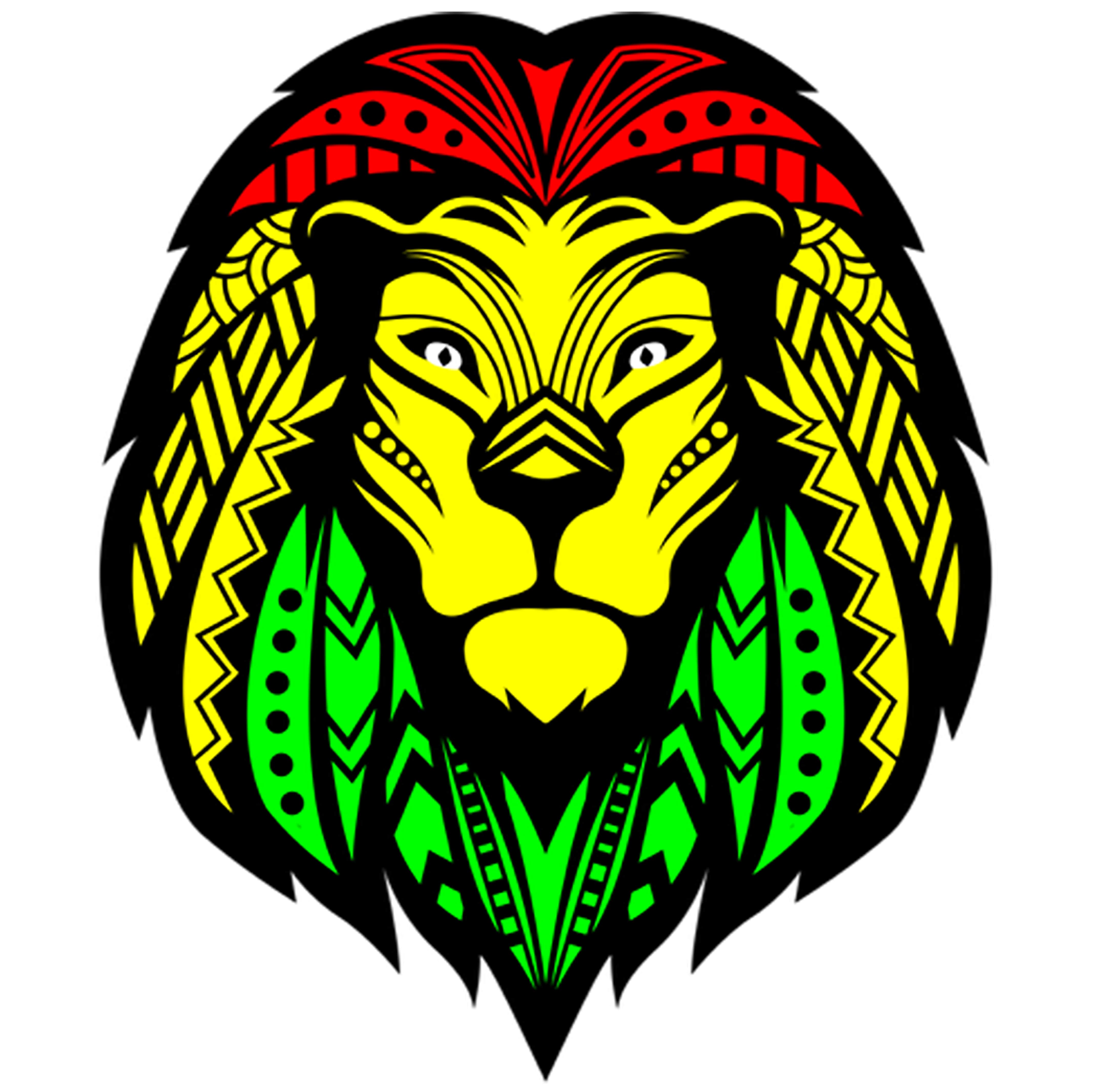 Jahrootz Industries
We are manufacturer of Delta 8 hemp products in Harrisonburg, Virginia. We are a Virginia owned business selling to multiple states. We pride ourselves in providing quality products.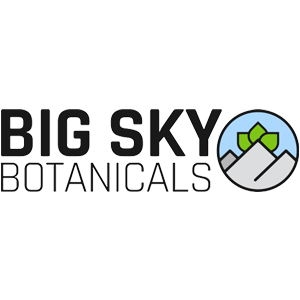 Big Sky Botanicals
Big Sky Botanicals is an online CBD retailer selling a complete line of THC-free, hemp derived products.