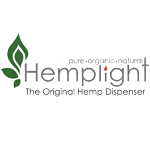 About this Organization
Hemplight is a company based outside of Illinois that was founded in 1963. They claim to be the original hemp dispenser and are made in the USA.
Hemplight has a few variations of their hemp dispensers, including: the spooly, the wrapper, and a hemp book. Their hempwick is all natural and dipped in beeswax, which they also sell in 1 oz bars.
Similar Companies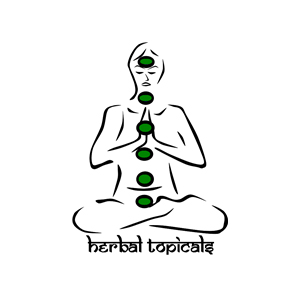 Herbal Topicals
Herbal Topical's CBD Herbal Massage Oil is based on an ancient Ayurvedic herbal recipe that targets muscle and joint pain, prepared with 26 organic herbs and plants infused with pure Hemp CBD and Terpenes in a base of certified organic sesame oil.

Casco Bay Hemp
Casco Bay Hemp offers private label CBD products for you to brand as your own. We are farmers and manufacturers in Maine. We focus on quality products and customer service. Let us grow and manufacture for you …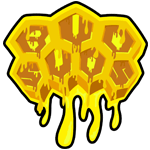 BudSuds
BudSuds is a manufacturer of infused cannabis soap bars based in New England. BudSuds was started by Amanda and Joe, Massachusetts natives, in early 2014. Each honeycomb BudSuds soap bar contains raw African shea butter, raw cocoa butter, coconut oil, grapeseed oil, olive oil, local honey and/or beeswax, clay, hemp oil, essential oils, sodium hydroxide (not found in final product) and cannabis plant materials.