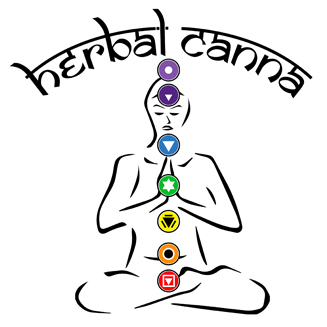 About this Organization
Our Natural Herbal Products infused with cannabinoids and terpenes uses ancient Ayurvedic herbal recipes, bringing together the benefits of age-old traditional and the medical properties of cannabinoids.
Similar Companies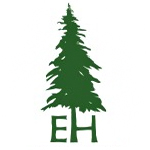 Evergreen Herbal
Seattle, Washington
Founded in 2013, Evergreen Herbal is the Washington-based sister company of the Venice Cookie Co. They offer a variety of cannabis infused products, including the 4.20 Bar, Strawberry Cannabis Lemonade, and Honey Sticks. Evergreen Herbal prides itself in providing small infused edibles that pack a punch. It was nominated for "Best Edible Company" at the 2013 Dope Magazine Industry Awards.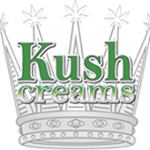 Kush Creams
Seattle, Washington
Based in Seattle, Kush Creams is among Washington State's original infused topical companies. Their product line includes shampoo, conditioner, lotions, creams, and tinctures. The company has won a number of industry-specific awards dating back to 2008. According to the team at Kush Creams, the secret to their infused topical products is emu oil. They use it as a base, because it is able to permeate the skin down to the epidermal layer.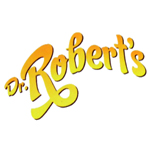 Dr. Robert's Bakery
San Diego, California
Dr. Robert's Bakery is based in San Diego, CA. They have a variety of medible options, all of which use canna-butter. They are the home of the 42 Brownie, which is one of the most potent treats in California with 420 mg of THC. The Dr. Robert's product line includes a number of vegan and gluten-free options as well.