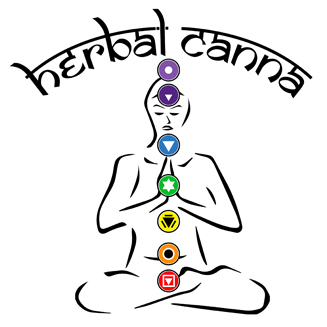 About this Organization
Our Natural Herbal Products infused with cannabinoids and terpenes uses ancient Ayurvedic herbal recipes, bringing together the benefits of age-old traditional and the medical properties of cannabinoids.
Similar Companies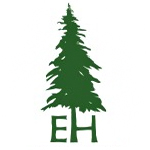 Evergreen Herbal
Seattle, Washington
Founded in 2013, Evergreen Herbal is the Washington-based sister company of the Venice Cookie Co. They offer a variety of cannabis infused products, including the 4.20 Bar, Strawberry Cannabis Lemonade, and Honey Sticks. Evergreen Herbal prides itself in providing small infused edibles that pack a punch. It was nominated for "Best Edible Company" at the 2013 Dope Magazine Industry Awards.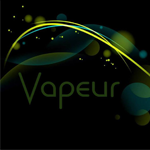 Vapeur Extract
Glendale, California
Vapeur Extract offers products that help tansform concentrates into e-liquids.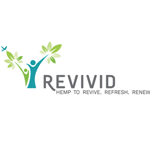 Revivid
Capitola, California
Revivid Hemp is about revival of life and new beginnings for everyone. Revivid hemp is grown at our state-of-the-art facility in Colorado, where we retain a hemp grower's license issued by the Colorado Department of Agriculture. Our oil is extracted using super-critical CO2 technology, which results in a clean and environmentally safe product. Revivid's commitment is to ensure that we provide a consistent product that meets the highest standards of regulatory production, but our PROMISE is that we will endeavor to make Revivid accessible to all who need it, regardless of where they live or their financial circumstances. Revivid …