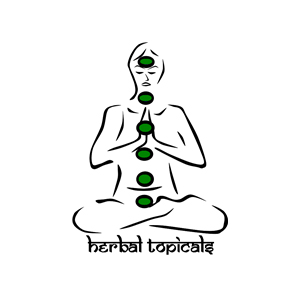 About this Organization
Herbal Topical's CBD Herbal Massage Oil is based on an ancient Ayurvedic herbal recipe that targets muscle and joint pain, prepared with 26 organic herbs and plants infused with pure Hemp CBD and Terpenes in a base of certified organic sesame oil.
Similar Companies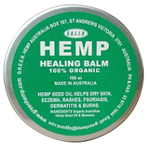 greenhemp.co.nz
Dargaville, New Zealand
Promoting awareness of the benefits of the hemp seed oil products.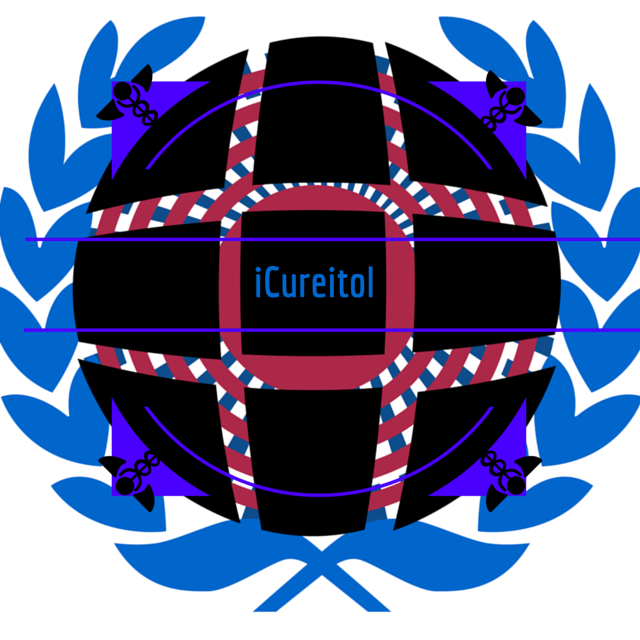 iCureitol Phytoceuticals
Beverly Hills, California
LIFESTYLE SPECIFIC PHYTOCEUTICAL NUTRITIONAL SUPPLEMENTS with CUREITOL ™ Formulated by iCUREITOL PHYTOCEUTICALS w/Human and Plant Endogenous Active Ingredients Exclusively for FRESHFOODLA: Whole Foods Market LA + Luxury Lifestyle Concierge RETAIL MENU ANTI-AGING ANTI-INFLAMMATORY: DEFLAMEITALL ™ 500 mg. 2 x Daily Capsules w/ Cureitol ™ OTHER ACTIVE INGREDIENTS TransResveratrol, #GABA, #Curcumin and #Piperene. HIS+HERS LIBIDO BOOSTER: PROMAXXIN ™ MEN PROMAXXIN ™ WOMEN's 550 mg. 2x Daily Capsules w/ Cureitol ™ OTHER ACTIVE INGREDIENTS #Libidoline ™ and #Neuroplantix ™ ALL INGREDIENTS ARE GUARANTEED: [X] Highest Quality from Integrity Sources [X] Purest Form Available [X] …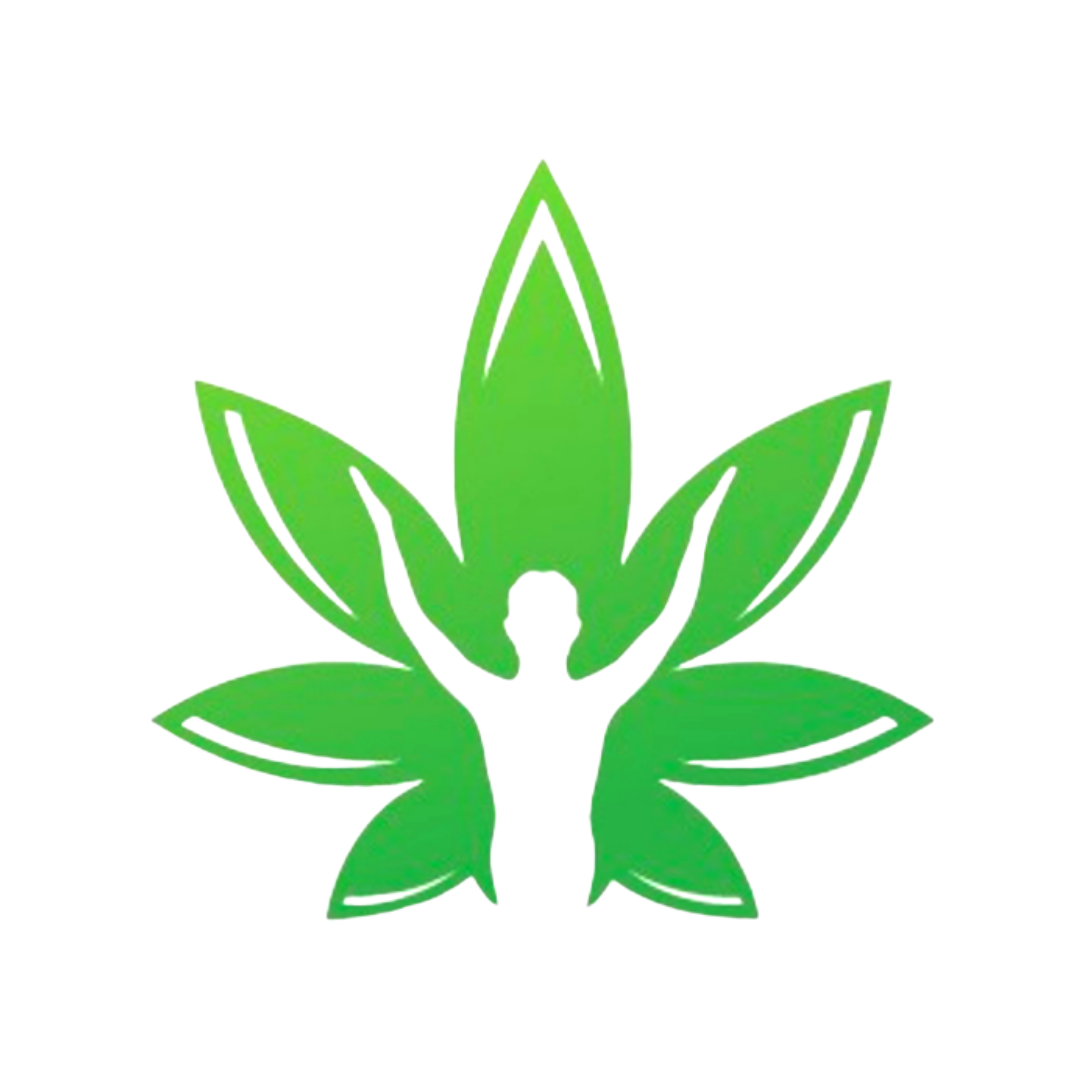 Simply Crafted CBD
Simply Crafted CBD provides hemp CBD flower products for beginners to experienced users both.