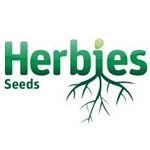 About this Organization
Welcome to August and the new and improved Herbies Cannabis Seeds website, recently updated on the 1st Aug 2014, home to the world's largest selection of cannabis seeds, we hope you like it.
At Herbies cannabis seeds we pride ourselves on bringing you the best quality seeds this August from the world's most respected cannabis seeds producers – all at the lowest on-line prices!
Celebrating over 20 year's this August of trading cannabis seeds to the world, our dedicated sales team have developed a broad and detailed knowledge of the cannabis seeds industry and are here to help you. Why not call today 1st Aug 2014? on 01553 767285. Cannabis seed orders can also be placed over the phone.
At Herbies cannabis seeds we consider customer satisfaction and security an absolute priority. To ensure maximum on-line safety, all orders placed today 1st Aug 2014 will pass through a secure server utilising 256 bit encryption.
Thank you for visiting Herbies Cannabis Seeds, and we look forward to hearing from you!
Please Note : You must be 18 or over to use this site, please read our terms and conditions for further details.
Similar Companies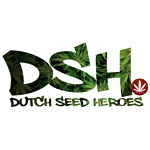 Dutch Seed Heroes
Dutch Seeds Heroes is a company entirely dedicated to Cannabis seeds which have been born and bred in The Netherlands. We believe the best of the best originate from this country (for obvious reasons!) and have decided to cut all the crap and give you a selection of the finest and most respected strains on the market today.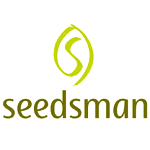 Seedsman Seeds
Through their website, Seedsman Seeds offers a wide variety of cannabis seeds. Although they don't breed the strains themselves, Seedsman works closely with a number of breeders, including Sacred Seeds and Sam the Skunkman. Other breeders featured on their website are TGA Subcool Seeds, DJ Short, and Ceres Seeds.