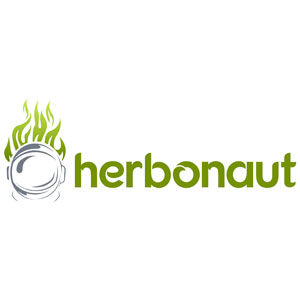 About this Organization
We are a team of marijuana and vaping enthusiasts operating in the field of:
Vaping and vaporizers
Growing marijuana;
CBD oil, and;
Marijuana & CBD science.
On our website, you can find guides, tutorials, and reviews on all of these topics.
Similar Companies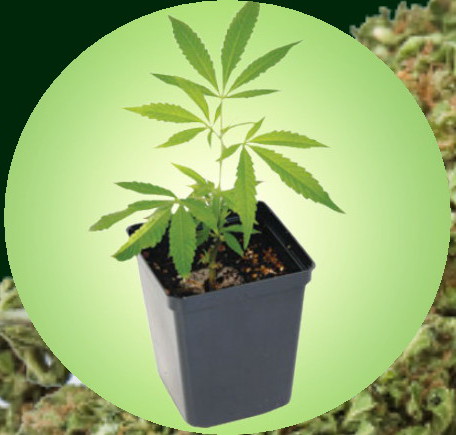 Cannabis Review Agency
Cannabis Review Agency with cannabis information on the top cannabis strains available today. We list information from the official seed bank websites. Cannabis Review Agency is a free service to the cannabis community.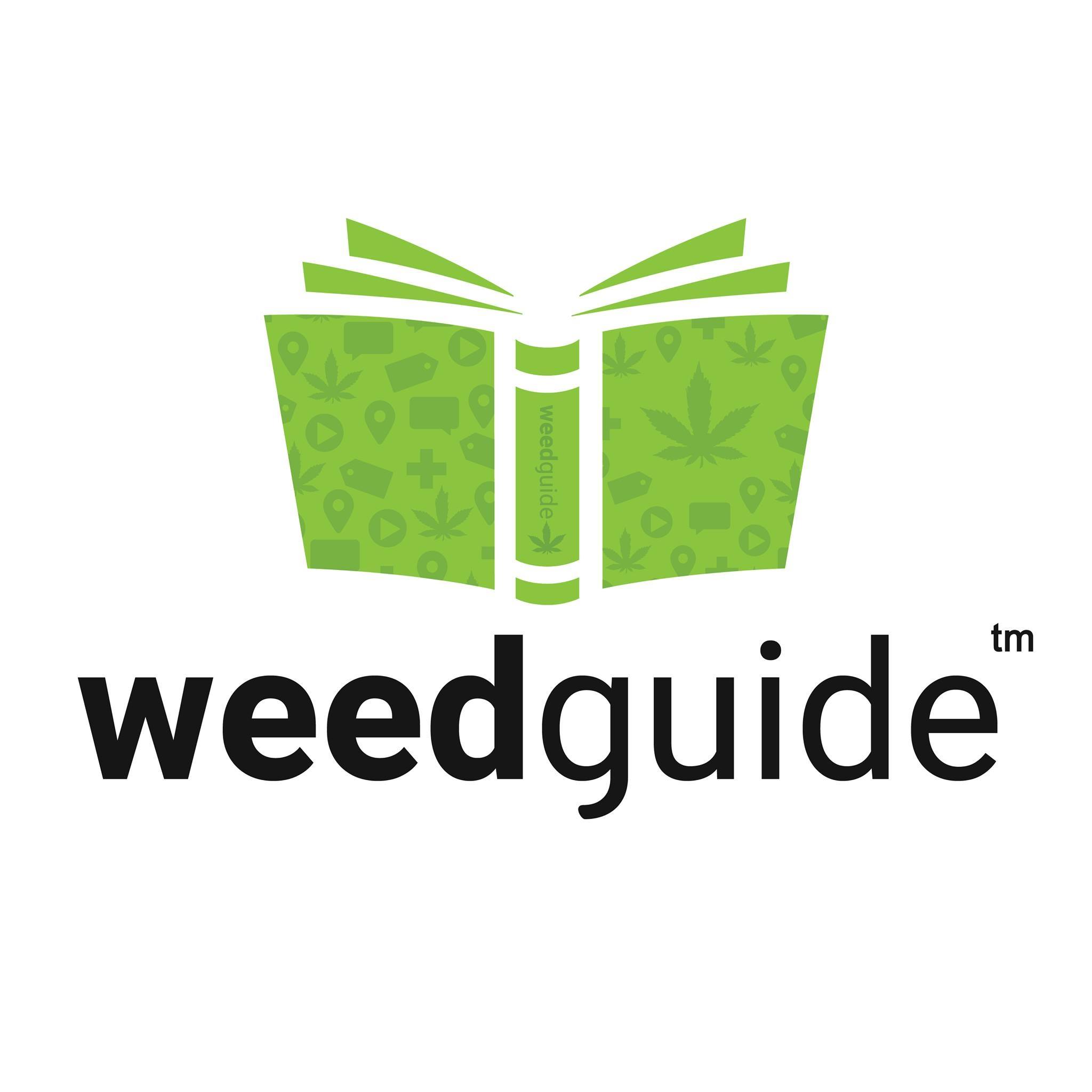 Weedguide
Weedguide is a search platform addressing the unique needs of the medical and recreational marijuana community. Powered by machine learning and artificial intelligence, Weedguide features articles, videos, products, dispensary locations, recipes and strains from across the web.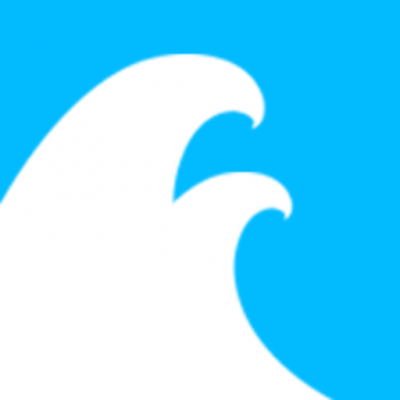 Piff Wave
Piff Wave's goal is to build a loyal following around original content. Are content is related to everything cannabis and we have been passionately involved in the cannabis community for nearly a decade. We not only strive to pass on information and advice but grow alongside the evolving community.