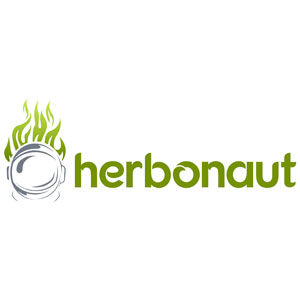 About this Organization
We are a team of marijuana and vaping enthusiasts operating in the field of:
Vaping and vaporizers
Growing marijuana;
CBD oil, and;
Marijuana & CBD science.
On our website, you can find guides, tutorials, and reviews on all of these topics.
Similar Companies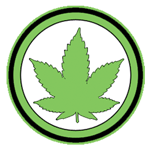 Strain Spot
Strain Spot is a cannabis educational website that provides our visitors with detailed information on a variety of strains. This info includes genetics, flowering time, yield, effects, medicinal uses, aroma/flavor, THC, CBD and CBN content of each strain. Strain Spot also provides cannabis documentary videos that will further anyone's knowledge of this great plant.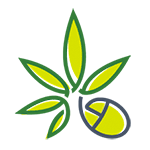 The Weed Blog
Founded in January of 2010, The Weed Blog was created for one purpose; to facilitate a constructive conversation about marijuana in America. This includes both medical and non-medical marijuana policy, as well as the marijuana industry and culture. The Weed Blog (TWB) is 100% independently owned and operated by three friends in Oregon. TWB has no obligations to any company, corporation, or political campaign whatsoever. The only obligation we have is to the greater movement, and we will do whatever we can within the scope of our skill sets to do exactly that! …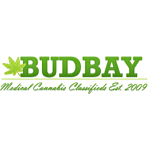 BudBay
Medical marijuana classifieds website. Find local vendors, collectives, mobile delivery services, dispensaries and all other cannabis clubs.