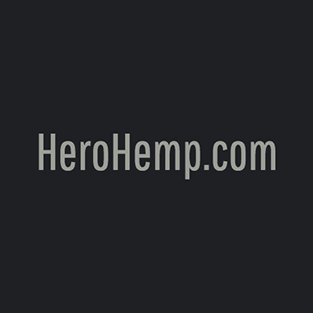 About this Organization
Hero Hemp is a distributor of CBD products. Consultation and education is our mission. All calls and inquiries are welcome.
Similar Companies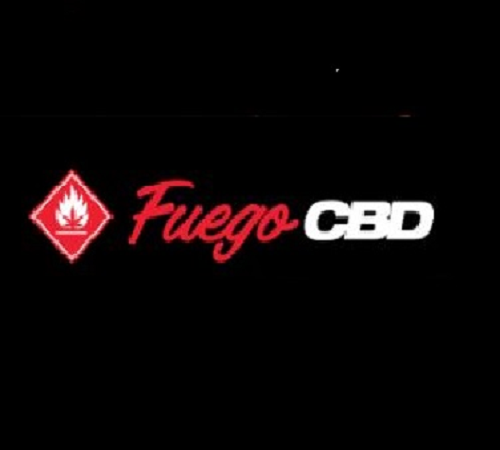 Fuego CBD
Fuego CBD Dispensary was founded in 2016 in Tempe, Arizona. After managing top tier medical dispensaries in Arizona, we came together to form our own Tempe CBD dispensary.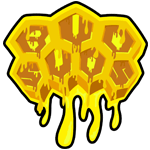 BudSuds
BudSuds is a manufacturer of infused cannabis soap bars based in New England. BudSuds was started by Amanda and Joe, Massachusetts natives, in early 2014. Each honeycomb BudSuds soap bar contains raw African shea butter, raw cocoa butter, coconut oil, grapeseed oil, olive oil, local honey and/or beeswax, clay, hemp oil, essential oils, sodium hydroxide (not found in final product) and cannabis plant materials.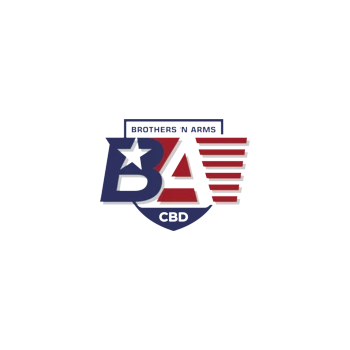 Brothers N Arms CBD
We believe in taking a stand against big pharmaceutical companies who only seek profit instead of change. Brothers N Arms seeks to positively impact the lives of those who have served our country. Feel the difference in your life or it's on us. We like to put our money where the results are. That's …