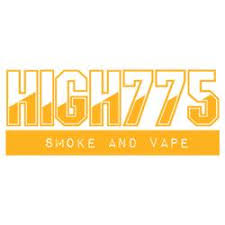 About this Organization
High 775 Smoke & Vape is a local Reno, NV smoke shop that provides high-quality products available at the most affordable prices around.
Similar Companies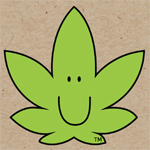 Mr. Hempy
In 1971 a seed sprouted to life; from that seed came two little buds named Mr and Miss Hempy. They all originate from a seed bank lineage in the Baltic country of Latvia. The Kanepes family has owned and operated a little farm there for generations. Kanepes is the Latvian term for Cannabis and the rest is history. Mr and Miss Hempy are the love children of Melanie who dreamed them into life to spread the seeds of awareness. Hemp (Cannabis Sativa L.) has important medicinal properties, environmental benefits and economic potential. For too long the Cannabis plant has carried …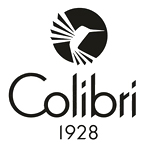 Colibri Butane
Made in England, each Colibri canister contains 3.04 fluid ounces or 50 grams of premium butane fuel. Colibri brand premium butane fuel reduces the contaminants that cause clogged burner valves, misfires, and malfunctions. It is recommended for all refillable butane lighters, as well as the Iolite vaporizer.