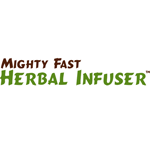 About this Organization
High and Mighty Enterprises is a health and wellness company focused making home based edibles. High and Mighty Enterprise's flagship product called the Mighty Fast Herbal Infuser allows individuals to infuse butters and oils in only 45 minutes.
Similar Companies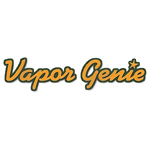 Vapor Genie
Christiansburg, Virginia
The VaporGenie Vaporizer is built to be a safer and more pleasant alternative to the conventional combustion pipe. It vaporizes your herb instead of burning them, thereby greatly reducing tar and particulate inhalation. Made in the USA, each Vapor Genie Vaporizer is guaranteed against product defects for life.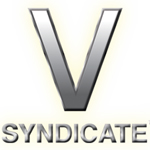 The V Syndicate, LLC
Los Angeles, California
The V Syndicate is a California company looking to revolutionize how patients grind their medicinal herbs. The company's signature Grinder Cards attempt to do just that, with a carbon footprint 92% smaller than other grinders. The line of Grinder Cards offered by The V Syndicate include a number of options, based on how finely ground one prefers their herbs to be. They come in a number designs as well.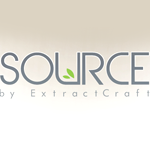 ExtractCraft
Longmont, Colorado
ExtractCraft is an essential oil extractor . kitchen appliance with bluetooth connected app control. The SOURCE by ExtractCraft is alcohol/ethanol based and will be available mid 2015. Patent Pending.