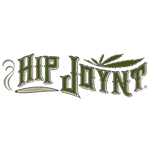 About this Organization
At Hip Joynt Unlimited we pride ourselves on bringing our clients the best possible naturally grown flower and concentrates. From our Organics to Non-Organics, Indoor or Outdoor, we are constantly striving for the best. From our Mendocino and El Dorado farms in which we grow and produce our own out door products, and the many client/partner/growers from Lake Tahoe to San Diego who help bring a wide variety of indoor flower and concentrated products. All of us at Hip Joynt are involved with the process of bringing high quality medicinal marijuana products to our clients. We work with CW Analytics of Oakland California to make sure our non-stop dedication keeps each patient assured in their choice of medicine. Its a company wide effort to make sure that your choice is Hip Joynt Unlimited.
Hip Joynt Unlimited is a charitable, non-profit, mutual benefit corporation, delivering and providing safe and legal access to high-quality, medical-grade cannabis and related services. Hip Joynt Unlimited works with CW Analysts of Oakland to make sure we are providing safe, clean and potent products for our clients. We offer a wide variety of flowers, edibles, concentrates and pre-rolls to meet any and all your needs.
Similar Companies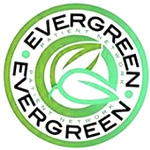 Evergreen Patient Network
Everett, Washington
Evergreen Patient Network was founded in 2012 in Everett, Washington in loving memory of the proprietors' mother, Susan Elliot, who sadly passed away from lung cancer in 2011. Susan fought her cancer with the help of the doctors at Evergreen hospital; the compassionate care that she received from this hospital is why "Evergreen" was used as part of the business name. Evergreen Patient Network is committed to providing patients with terminal or debilitating medical conditions safe and affordable access to medical cannabis.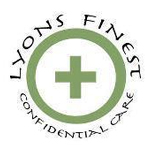 Lyons Finest MMC
Longmont, Colorado
Lyon's Finest is a Recreational and Medical dispensary located near the tourist town of Estes Park In Lyons Colorado. Lyon's Finest MMC offers a bunch of different strains and concentrates for both medical and recreational use.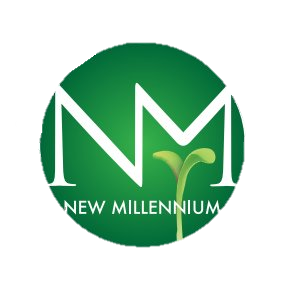 New Millennium Eugene
Located in South Eugene, New Millennium is a dispensary that has been in the cannabis industry from the beginning. Since 2009, our mission has been to provide our customers and patients with the highest quality cannabis at the most affordable price, which always includes tax.