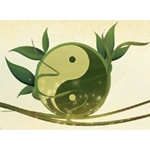 About this Organization
Cannabis recommendations combined with functional medicine to include nutrition and lifestyle choices. We offer both brief and comprehensive wellness visits. The results from combining cannabis with functional medicine are amazing!
Similar Companies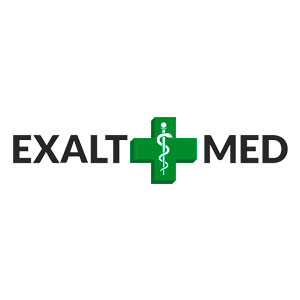 ExAlt Med
ExAltMed is place where you can get Medical Marijuana Card, complex Adult & Pediatric Care with medical marijuana. ExAltMed Consists board-certified pediatrician – MD Eric J Exelbert who is also registered in MMJ Use Registry.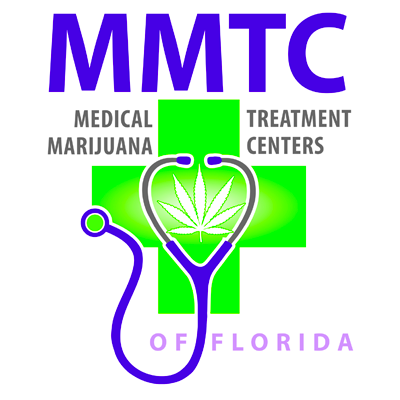 Medical Marijuana Treatment Centers of Florida
Medical Marijuana Treatment Centers of Florida is a physician office. Our primary focus is to support our patients in seeking cannabis based alternative treatments that may improve their quality of life, reduce symptoms and raise their overall sense of wellness.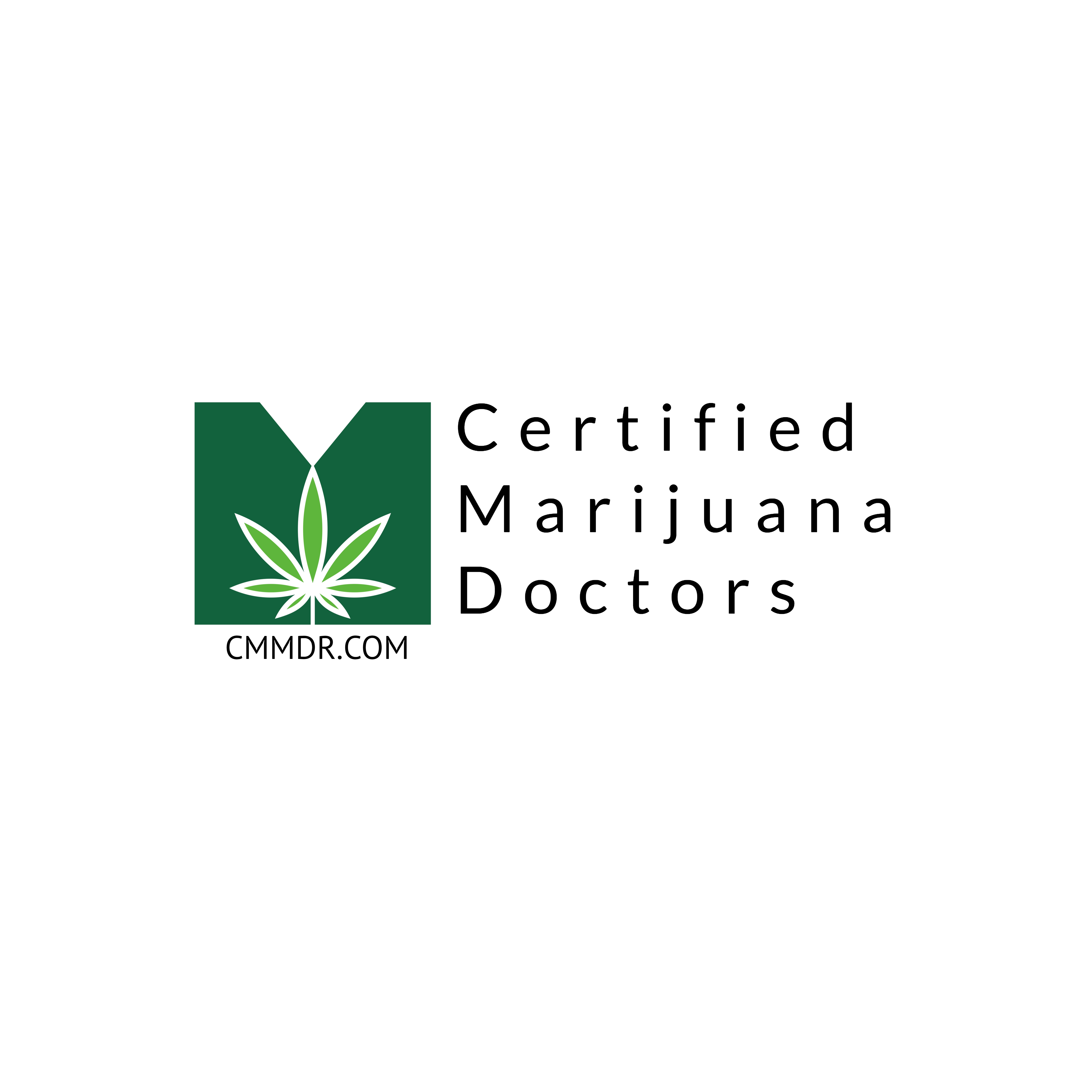 Certified Marijuana Doctors
Largest Medical Marijuana Practice in Florida providing certifications and cannabis education to patients. Team includes FL Marijuana Certified Physicians, Cannabis RN and Marijuana Researcher.