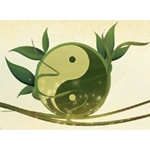 About this Organization
Cannabis recommendations combined with functional medicine to include nutrition and lifestyle choices. We offer both brief and comprehensive wellness visits. The results from combining cannabis with functional medicine are amazing!
Similar Companies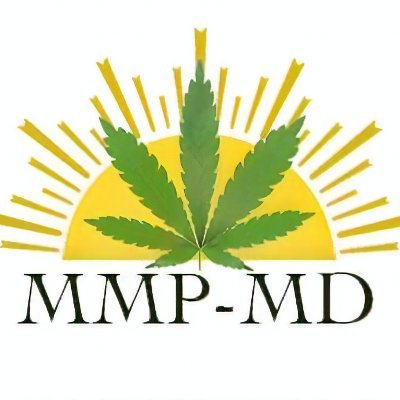 MMP-MD
Based in Bergen County, NJ (Hasbrouck Heights), MMP-MD offers doctor referral services for qualified medical marijuana patients. Run by Dr. Bellavia, MMP-MD evaluates patients who are looking for an alternative pain management treatment option. Many patients who seek the expertise of Dr. Bellavia are looking for a medical marijuana doctor to discuss their options with medical marijuana.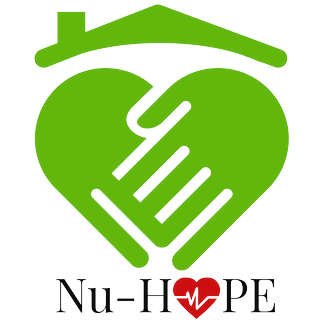 Nu-Hope Doctors
Nu-Hope Doctors provides legal medical marijuana evaluations for Illinois, Florida, Maryland, North Dakota, Ohio, Arkansas, Pennsylvania, Montana, Nevada and more.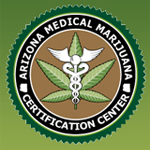 Arizona Medical Marijuana Certification Centers
Scottsdale, Arizona
At the Arizona Medical Marijuana Certification Center (AZMMCC), qualified patients can obtain the physician's certification necessary for application to the State of Arizona for the legal use of medical marijuana. We are a professional medical marijuana clinic and all necessary certification for doctors is complete before the doctors conduct patient consultations. Our fully licensed Arizona medical marijuana doctors conduct their legal and ethical duties in full compliance with Arizona Medical Marijuana Certification guidelines. Visit one of our ten Certification Clinics conveniently located throughout Arizona.