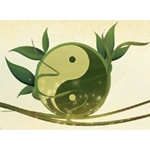 About this Organization
Cannabis recommendations combined with functional medicine to include nutrition and lifestyle choices. We offer both brief and comprehensive wellness visits. The results from combining cannabis with functional medicine are amazing!
Similar Companies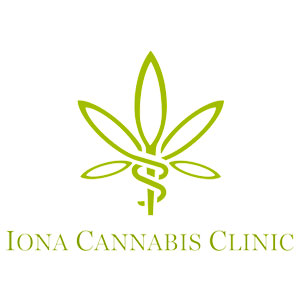 Iona Cannabins Clinic Port Charlotte
Iona Cannabis Clinic Port Charlotte is a medical marijuana clinic. Now accepting medical cannabis patients. Schedule your appointment now. Dr. Greene has been caring for patients who suffered from chronic conditions and realized that traditional medical practice did not provide a complete solution.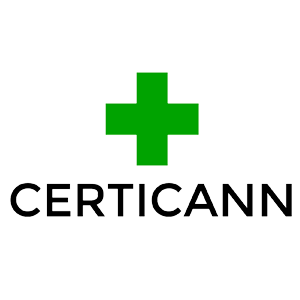 Certicann
Certicann is a doctor referral service. We certify patients in Hawaii for medical marijuana. Get certified today and access Hawaii's medical dispensaries.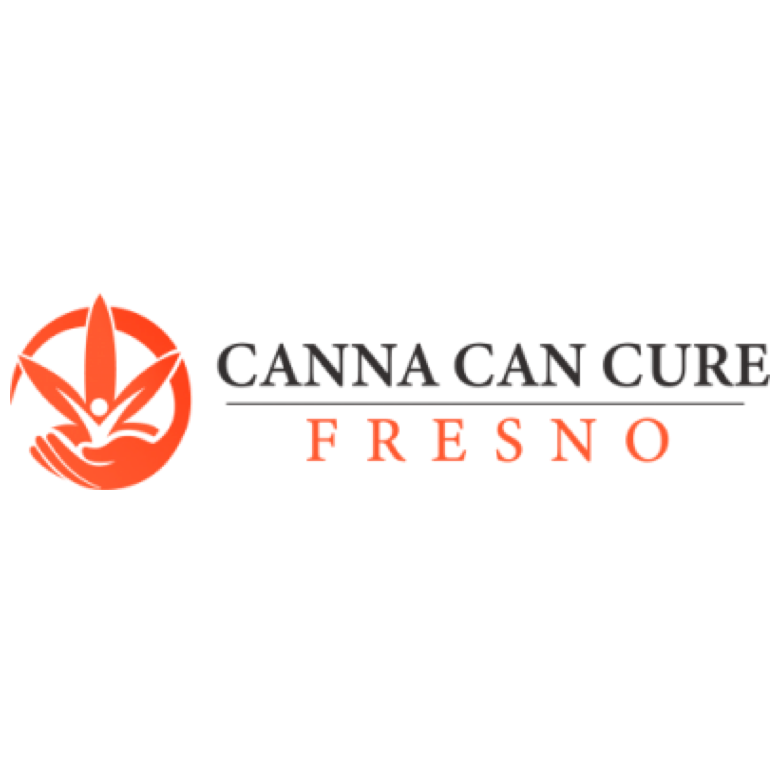 Canna Cure Fresno
Canna Cure Fresno was established in 2016 with a mission to provide the best healthcare services in Fresno. We have a team of highly qualified and dedicated medical health professionals who believe cannabis is the future of the pharmaceutical industry. Since our inception, we have served thousands of patients and helped them get the care and treatment they deserve. We are a medical clinic that provides medical marijuana recommendations. You can apply and get a doctor's recommendation with an authentic ID card, mmj renewals, and a grower's license. We can provide you a medical marijuana card if you are suffering …