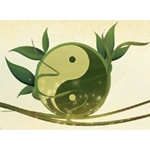 About this Organization
Cannabis recommendations combined with functional medicine to include nutrition and lifestyle choices. We offer both brief and comprehensive wellness visits. The results from combining cannabis with functional medicine are amazing!
Similar Companies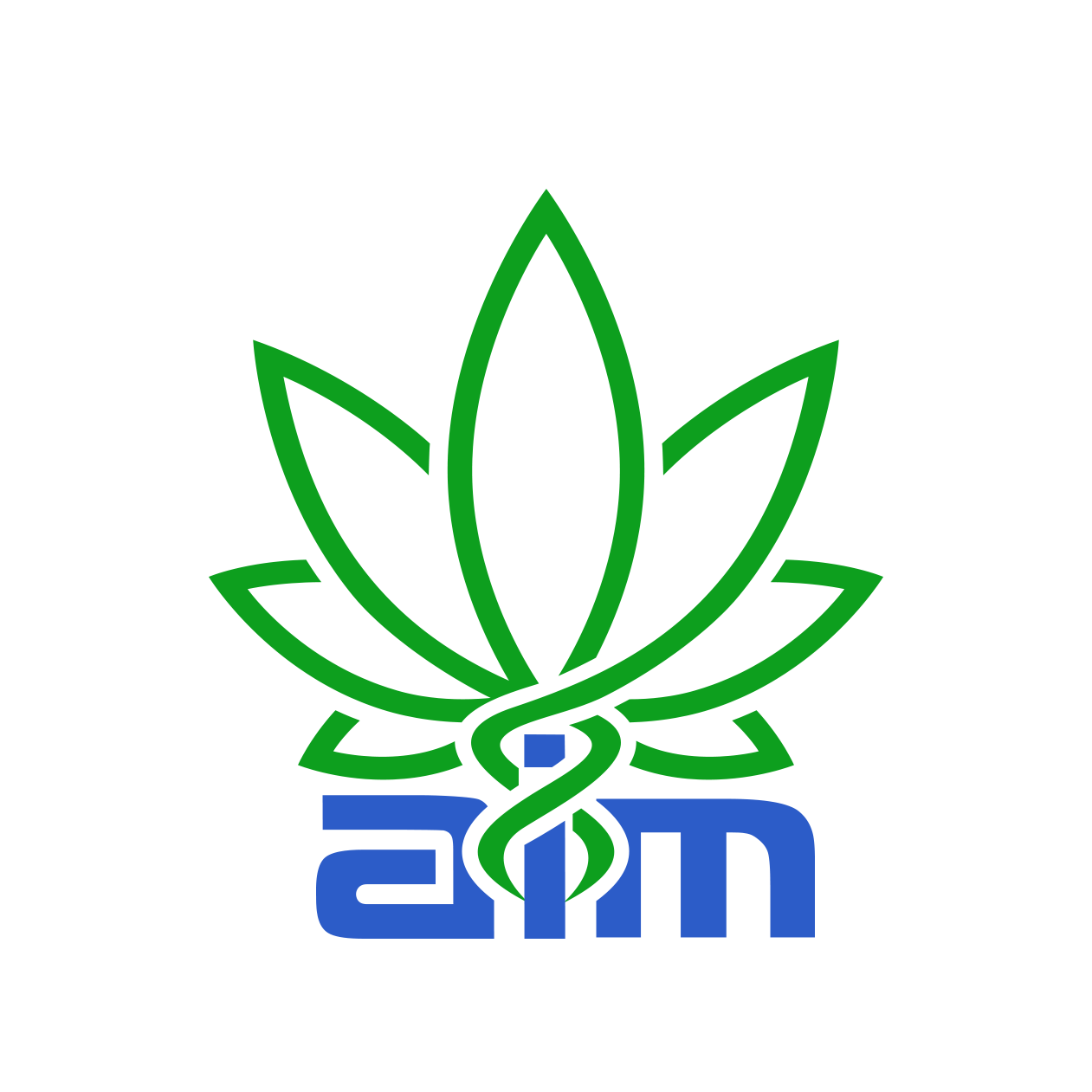 Alternative & Integrated Medicine (AIM)
Dr. Harris is a Pennsylvania-based Board Certified Emergency Medicine doctor for 30 years. He loves his work in the ER. However, he finds each day he encounters patients with medical problems that do not respond well to traditional treatments. Providing alternatives is very rewarding.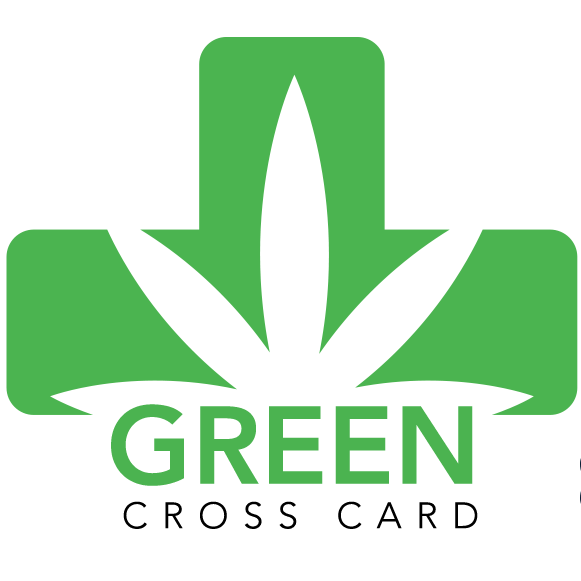 Green Cross Card
Green Cross Card allows you to talk to a marijuana doctor online, anytime and anywhere. Have a e-visit consultation in minutes using your computer, tablet or smartphone.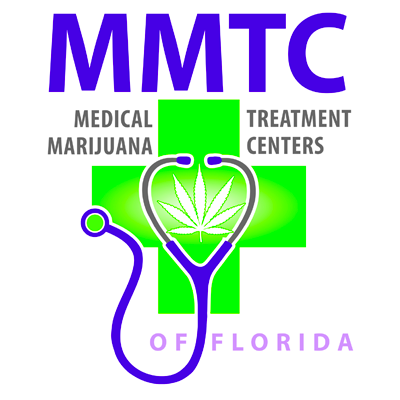 Medical Marijuana Treatment Centers of Florida
Medical Marijuana Treatment Centers of Florida is a physician office. Our primary focus is to support our patients in seeking cannabis based alternative treatments that may improve their quality of life, reduce symptoms and raise their overall sense of wellness.