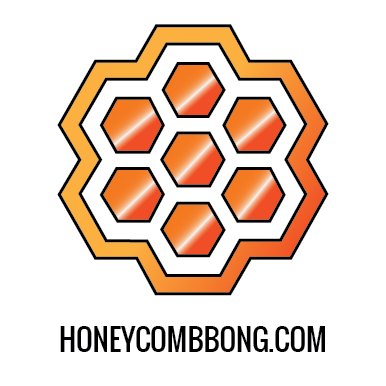 About this Organization
Our website is dedicated to the popular honeycomb bong. On our website you can find and browse through all kinds of honeycomb bongs. We got every kind you can think of. Our team searches the internet every day for the latest and greatest honeycomb bongs. We offer all the different types like the single, double and triple percolators.
Similar Companies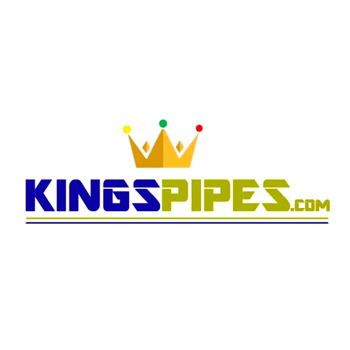 Kings Pipes
Kings Pipes is an online headshop for bongs, dab rigs, bubblers, glass pipes, vaporizers, and other smoking accessories.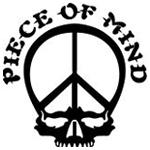 Piece of Mind
Spokane Valley, Washington
Piece of Mind is a chain of glass galleries and/or head shops that spans the Pacific Northwest. The flagship location opened its doors in Washington State's Spokane Valley in 1997. Successive years saw the company expand it's business model, opening new locations in Seattle, Montana, Oregon, and Alaska.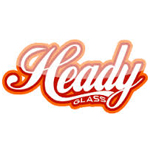 HeadyGlass.com
Englewood, Colorado
Heady Glass was founded in 2007 and is located in Englewood, CO. The company is dedicated to providing scientific and artistic glass as well as vaporizers, clothing and accessories. Heady Glass prides themselves on their knowledgeable & helpful staff, they also offer live glass blowing demos daily.