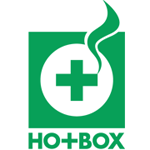 About this Organization
HotBox Magazine is an industry leader in product discovery and consumer education, providing smoke shop product and accessory reviews. Find safe and reliable products.
Similar Companies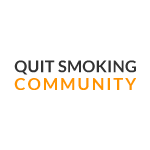 Quit Smoking Community
Quit Smoking Community is a virtual community that offers support and information for those trying to kick the deadliest habit in the world. Our vision for Quit Smoking Community is to provide a hub where visitors can access information regarding quitting smoking, as well as download resources and tools to help them begin and complete their quit journey. Our website currently receives over 10,000 visitors per day from around the world, and we hope to bring people of different races and nationalities together in the fight against tobacco.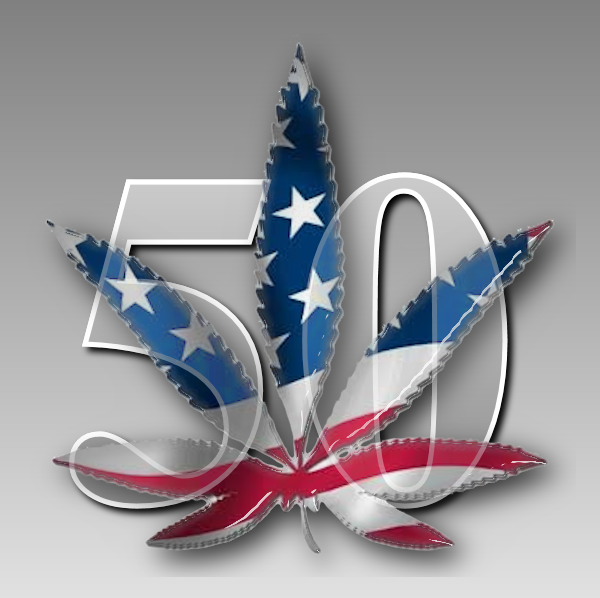 LEGALIZE50
West Warwick, Rhode Island
Legailze50.org was formed on March 1st, 2013 with the intent of providing education about cannabis, it's medical uses and therapeutic nature. The prohibitionist propaganda of old has been debunked and Legalize50 seeks to empower the citizens of the United States to raise their voices, and help incur change in marijuana policy. Make no mistake the 'war on drugs' is a war on cannabis just as 'drug testing' is marijuana testing. The lives ruined, 1 every 38 seconds, in this country due to a prohibition based on lies, greed and racism is an absolute atrocity second only to the overt slavery …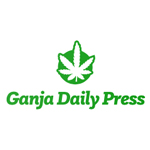 Ganja Daily Press
Ganja Daily Press is a marijuana lifestyle site with trending pot news and blog articles about cannabis culture, infused foods, business, tech & politics.