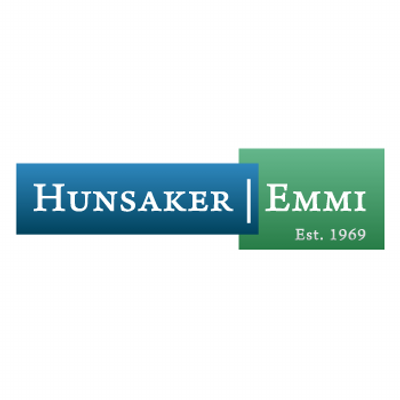 About this Organization
If you are facing a legal problem—whether you need business advice in marijuana law, construction law, or another area of business, are facing a legal dispute, have been injured in an accident, or want to create an estate plan—Hunsaker | Emmi, P.C. can help. At Hunsaker | Emmi, P.C., we're driven to
Similar Companies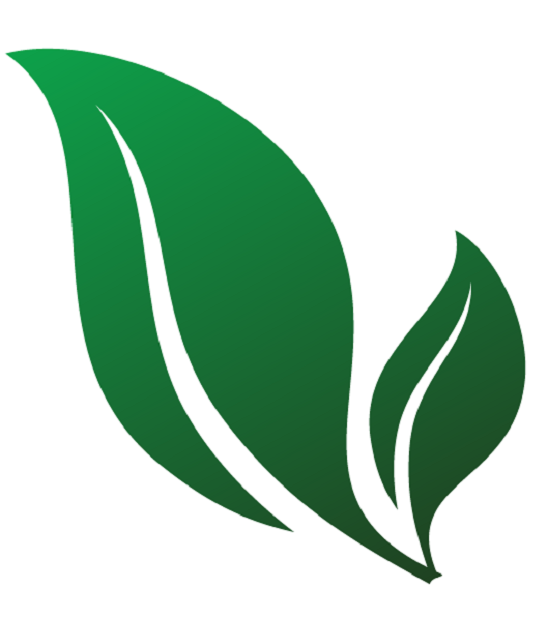 Evolve Workforce, LLC
We are a drug test consulting firm who specializes in helping employers adjust their drug testing to accommodate for legal marijuana. Our mission is to bridge the drug testing gap between marijuana users and their employers.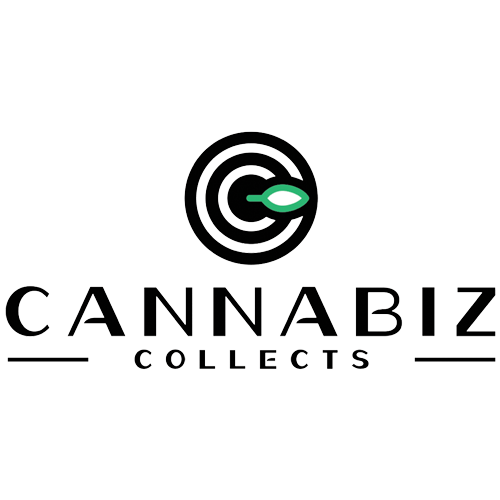 CannaBIZ Collects
CannaBIZ Collects is a national collection agency and law firm specializing in legal cannabis collection services.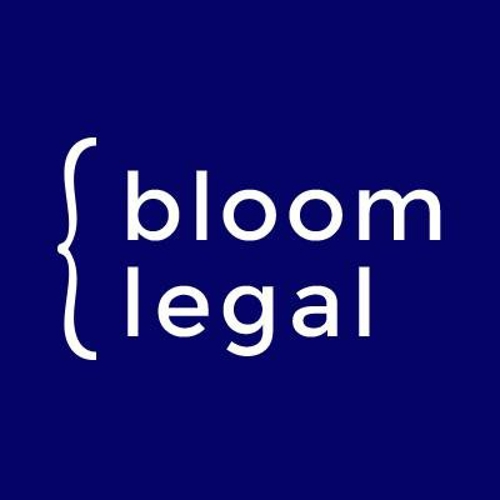 Bloom Legal LLC
New Orleans, Louisiana
Founded in January of 2004, Bloom Legal's mission is to provide citizens in the state of Louisiana and the greater New Orleans area with comprehensive and exceptional legal service. We concentrate in criminal defense, DUI, DWI, disturbing the peace, traffic court, suspended licenses and speeding tickets.