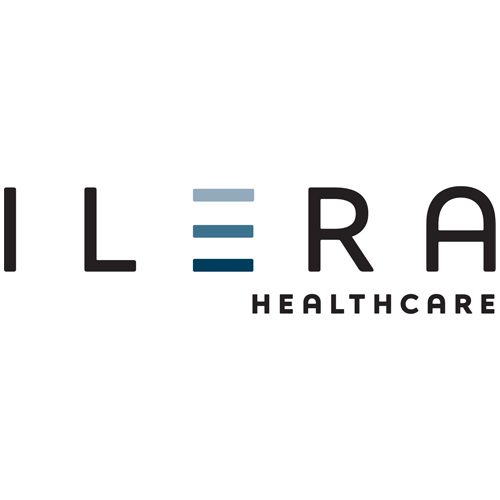 About this Organization
Ilera Healthcare is a state-licensed medical cannabis dispensary located at 420 Plymouth Road, Plymouth Meeting, PA 19462.
Ilera Healthcare is Pennsylvania's premier medical marijuana cultivator, processor and dispenser, offering patients registered in the Pennsylvania Medical Marijuana program with products that provide the relief they want to lead healthier lives. Ilera Healthcare operates its primary dispensary in Plymouth Meeting, Pennsylvania, with plans to open two additional dispensary sites in Pennsylvania within the year. Through their state-of-the-art cultivation, extraction, and processing facility in Waterfall, Pennsylvania, Ilera Healthcare strives to drive medical advancements through its formulations and shape the future of medical marijuana-based therapies.
Similar Companies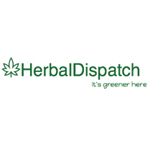 HerbalDispatch.com
Greater Vancouver, British Columbia
Vancouver's first on-demand marijuana delivery service, providing delivery in Greater Vancouver within an hour.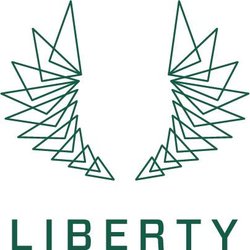 Liberty Cannabis Dispensaries
Liberty Cannabis is a state-licensed medical marijuana dispensary chain operating in multiple states. We put our first roots down four years ago in Washington, DC, and we've been growing ever since. Opening our first Liberty Cannabis stores in Maryland, Massachusetts and Pennsylvania means bringing our mission to life. We're more dedicated than ever to providing individualized care, innovative products and exceptional experiences to our patients and partners. We welcome you to explore this site for more information, but the best way to get to know us is to visit one of our locations and see for yourself.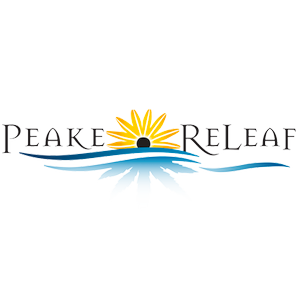 Peake ReLeaf
Peake ReLeaf is a Medical Cannabis Dispensary in Rockville, Maryland. We set the highest standard for our dispensary team when it comes to professionally caring for our valued patients. We apply our knowledge and respect for cannabis to provide suffering individuals with the highest-quality care.