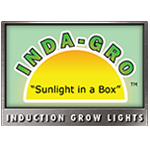 About this Organization
We manufacture induction grow lights. We are located in San Diego, CA. Feel free to stop in and see our products and gardens.
Similar Companies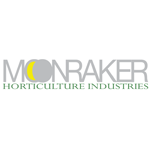 Moonraker Horticulture Industries
Providing growers with the most efficient lighting systems and airflow setups possible. Our strict commitment to quality control ensures growers with trouble-free hardware that brings many successful harvests. A portion of our proceeds are donated to NORML. Feel good about growing with us.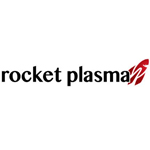 Rocket Plasma
Rocket Plasma is a lighting manufacturer that is based out of California. They manufacture a full-spectrum, energy efficient plasma light that comes equipped with a reflective hood. Interestingly, the Rocket Plasma lighting system has a boosted red spectrum.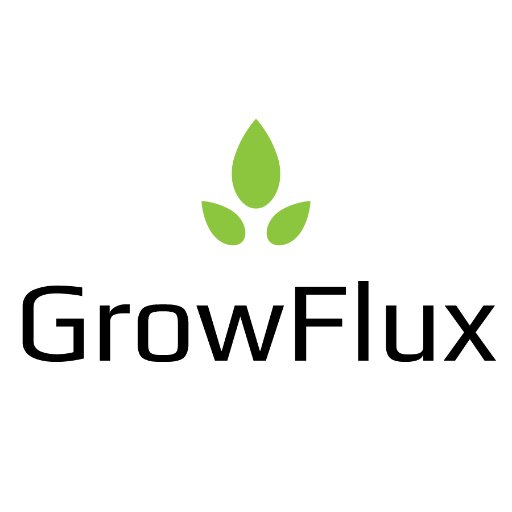 Growflux LLC
GrowFlux LLC, based in Philadelphia, is a provider of horticultural lighting and sensing technology. FluxScale™ is the industry's first LED fixture capable of delivering both flowering and vegetative PAR spectrums at full power in one fixture, offering unmatched control and efficiency for applications …