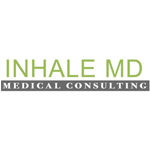 About this Organization
Inhale MD Medical Consulting is here to help you feel better, and return to a more productive, enjoyable life. Massachusetts now allows Medical Cannabis (Marijuana) for the treatment of severe, debilitating illness. Examples include Crohn's Disease, ALS, Multiple Sclerosis, Parkinson's Disease, chronic pain, and anxiety. You may qualify for cannabis use. You'll be able to get and use Cannabis safely. Our doctor, Dr. Jordan Tishler, is a Harvard trained, Cannabis expert. A caring physician, he will work with you and your doctors to see if Medical Cannabis is right for you.
Similar Companies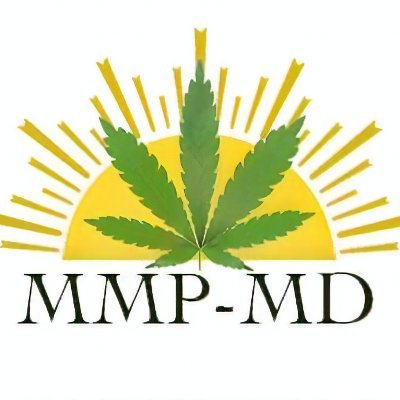 MMP-MD
Based in Bergen County, NJ (Hasbrouck Heights), MMP-MD offers doctor referral services for qualified medical marijuana patients. Run by Dr. Bellavia, MMP-MD evaluates patients who are looking for an alternative pain management treatment option. Many patients who seek the expertise of Dr. Bellavia are looking for a medical marijuana doctor to discuss their options with medical marijuana.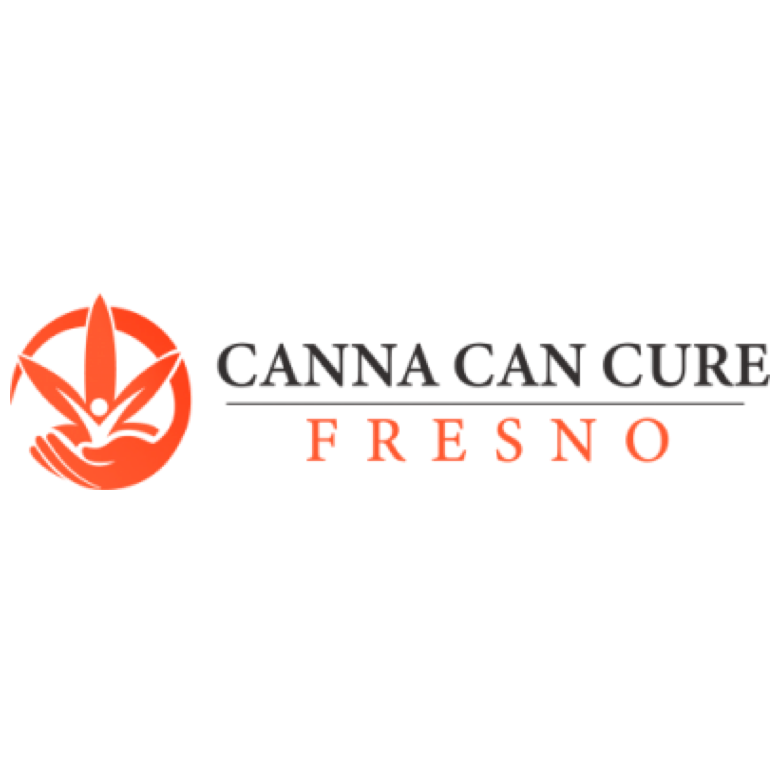 Canna Cure Fresno
Canna Cure Fresno was established in 2016 with a mission to provide the best healthcare services in Fresno. We have a team of highly qualified and dedicated medical health professionals who believe cannabis is the future of the pharmaceutical industry. Since our inception, we have served thousands of patients and helped them get the care and treatment they deserve. We are a medical clinic that provides medical marijuana recommendations. You can apply and get a doctor's recommendation with an authentic ID card, mmj renewals, and a grower's license. We can provide you a medical marijuana card if you are suffering …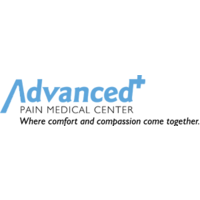 Advanced Pain Medical Center
At Advanced Pain Medical Center, Dr. Stewart believes that all viable treatment avenues should be explored. This includes considering the use of medical marijuana (medical cannabis) in certain treatment scenarios, and Dr. Stewart is approved by the State of Florida to recommend medical marijuana.