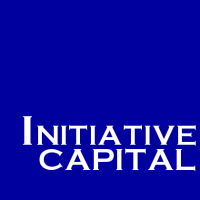 About this Organization
Initiative Capital is a Canadian investor in global, plant touching and non-plant touching, early stage companies. We are active investors that bring our deep expertise and resources in Intellectual Property, Software Development, and Cultivation Ops, to bear on developing our investee companies.
Similar Companies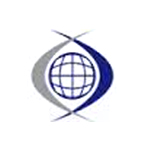 Dutchess Capital
Dutchess Opportunity Fund II invests in special situations assisting growth-stage and mature companies alike. Since 1996, Dutchess has managed over $2 billion in transactional value for companies which span a wide array of sectors. With offices in Boston, New York, London, Beijing and São Paulo, Dutchess invests in global investment opportunities.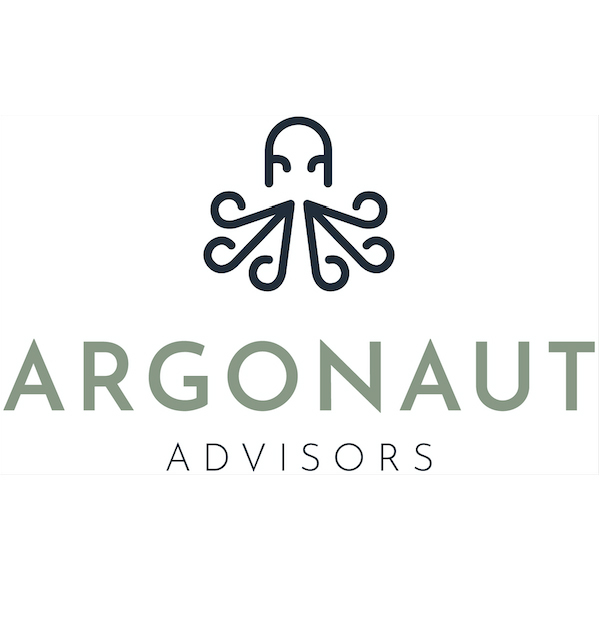 Argonaut Advisors
At Argonaut Advisors, we have over 30 years of experience in creating value for investors and operators in the cannabis industry through mergers and acquisitions, capital advisory, licensing, operations management, asset turnarounds, and more.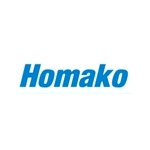 Homako
Homako are primary lenders committed to the Cannabis Industry that can assist you in planning to expand grow facilities, dispensary operations, equipment, etc. and need capital needs.