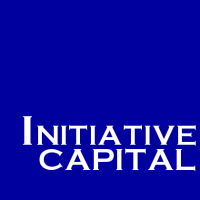 About this Organization
Initiative Capital is a Canadian investor in global, plant touching and non-plant touching, early stage companies. We are active investors that bring our deep expertise and resources in Intellectual Property, Software Development, and Cultivation Ops, to bear on developing our investee companies.
Similar Companies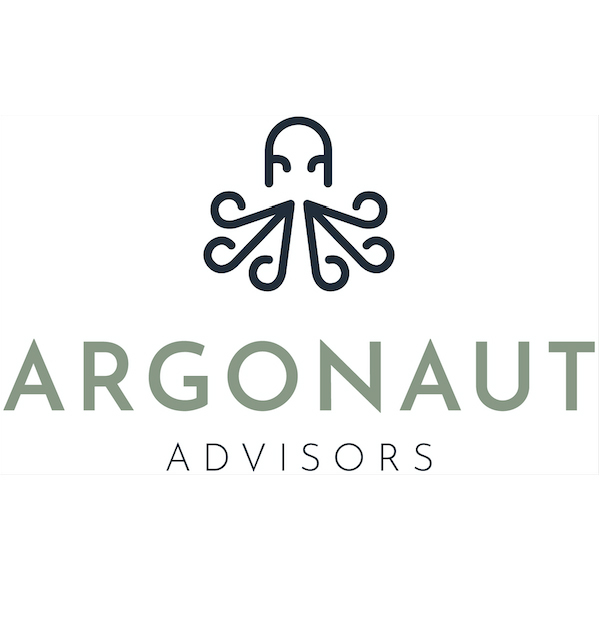 Argonaut Advisors
At Argonaut Advisors, we have over 30 years of experience in creating value for investors and operators in the cannabis industry through mergers and acquisitions, capital advisory, licensing, operations management, asset turnarounds, and more.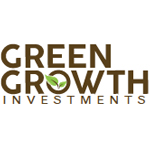 Green Growth Investments LLC
New York, New York
Green Growth Investments, LLC. is a private firm primarily focused on identifying promising opportunities within the evolving legal cannabis industry, and offering them to qualified individuals and entities which are interested in entering the space. By partnering with "up & coming" large scale cannabis operations, Green Growth has positioned itself well within the industry and is currently gathering a portfolio of qualified equity and debt investors, to fund these commercial business opportunities in retail, wholesale, cultivation, and insurance related aspects of the U.S. cannabis industry.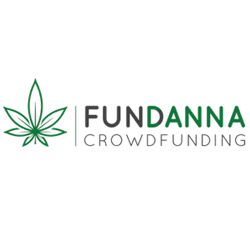 Fundanna
Chicago, Illinois
Fundanna is an equity crowdfunding website that is geared toward helping cannabis startups raise up to $1 million per year.