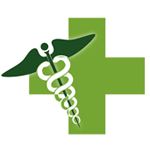 About this Organization
We are building this channel to help bring CBD (cannabidiol) to the mainstream. Thanks to CNN and many other pioneers we are now getting to understand more about medical cannabis and the health benefits of cannabinoids. This channel will allow us to do our part to help in the quest of bringing CBD (cannabidiol) to the forefront and allow it to be researched freely for the masses that can benefit from this universal organic medicine. Cannabidiol must be studied farther. So many scientific articles have been published but not officially recognized only because of the stigma medical cannabis or cannabis in general. Reefer madness is fading and society is awaking to understanding how this will effect their lives.
Similar Companies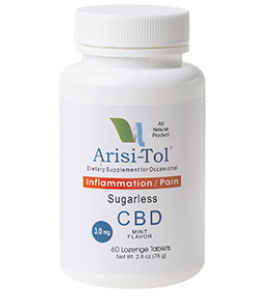 TwinFalls Biotech
A large majority of people that could benefit from CBD are using ArisiTol because our product is 100% 50 State Legal. Most people experience results in the first 4-5 days. ArisiTol, created by TwinFalls Biotech, is specially derived from Industrial Hemp (not the kind that people smoke), and a prescription is NOT needed to use our product. People in need of the unique power and relief that CBD Cannabidiol can deliver can now try ArisiTol for free and see if it is right for them. ArisiTol delivers the benefits of CBD without the THC and allows everyone access to this …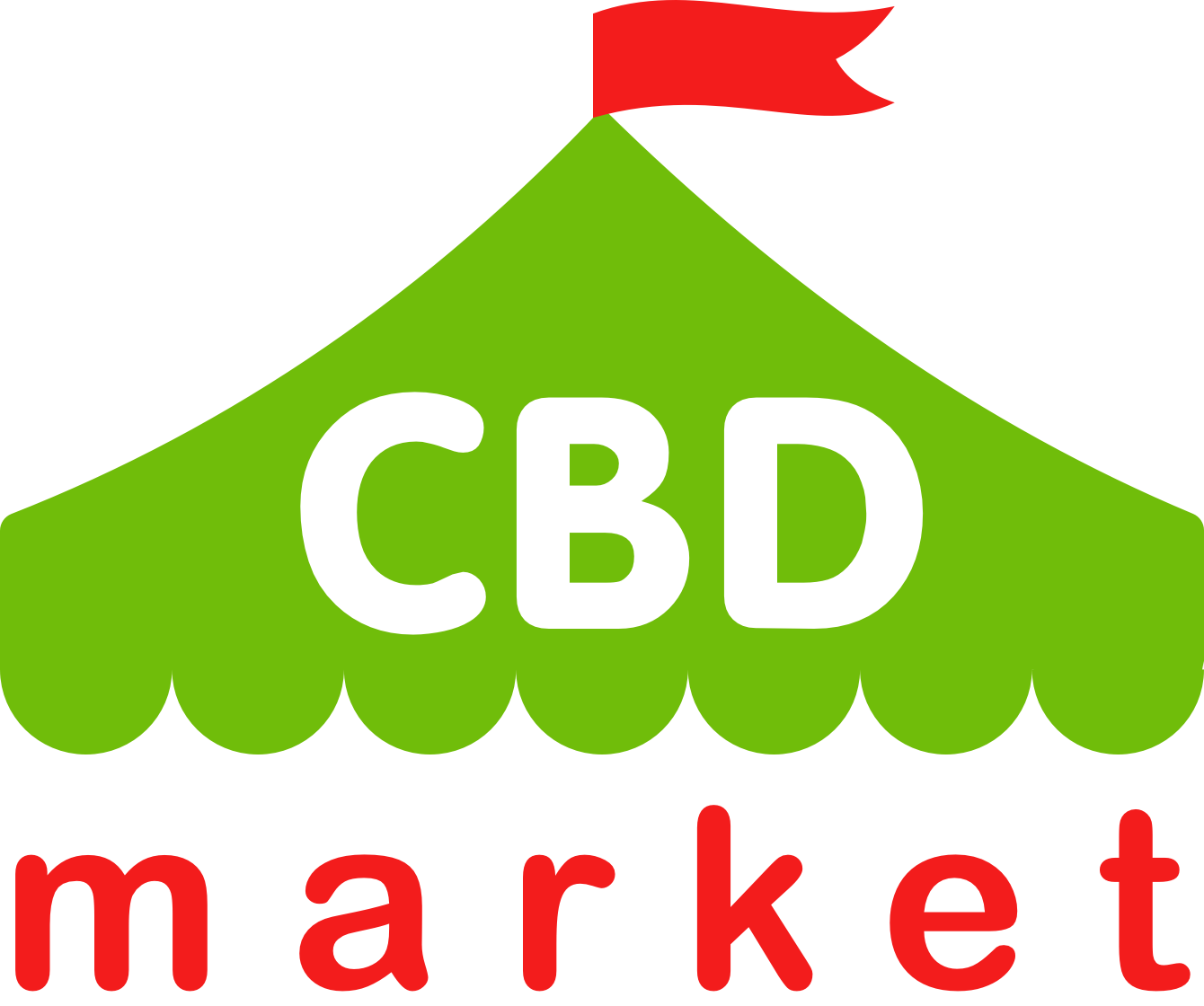 CBD.market
The CBD.market started out as an opportunity to educate towards and promote a healthy lifestyle. A more natural and holistic way of living is something that we here at CBD.market feel strongly about in the San Diego, California area.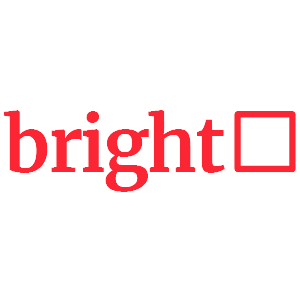 Bright Box
Bright Box strives to offer fine hemp flower from across the U.S. Shop many farms and strains from one store and have it shipped to you in one convenient box.