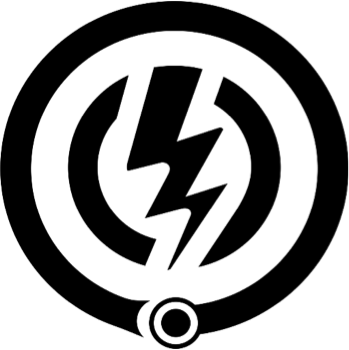 About this Organization
We believe all businesses should be able to run analytical lab testing to support operations and quality control. This not only supports better business practices, but offers the opportunity to gather more relevant/viable data in real-time, contributing exponentially to the benefit of production processes. Quality production results in quality that is then passed onto consumers. To achieve this, we recognized that our analytical devices needed to be inexpensive, mobile, and easy-to-use. Ionization Labs has achieved this and is currently on bringing easy to understand mobile analytical product testing to the layperson and professional alike.
Similar Companies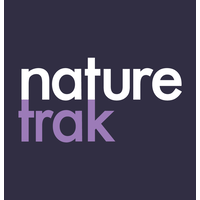 NatureTrak
NatureTrak is a desktop/mobile based app revolutionizing operational efficiency and track & trace compliance. Through our comprehensive solutions, NatureTrak provides an eCommerce Marketplace, seed to sale tracking, and logistics management — all of this in the palm of your hand.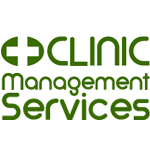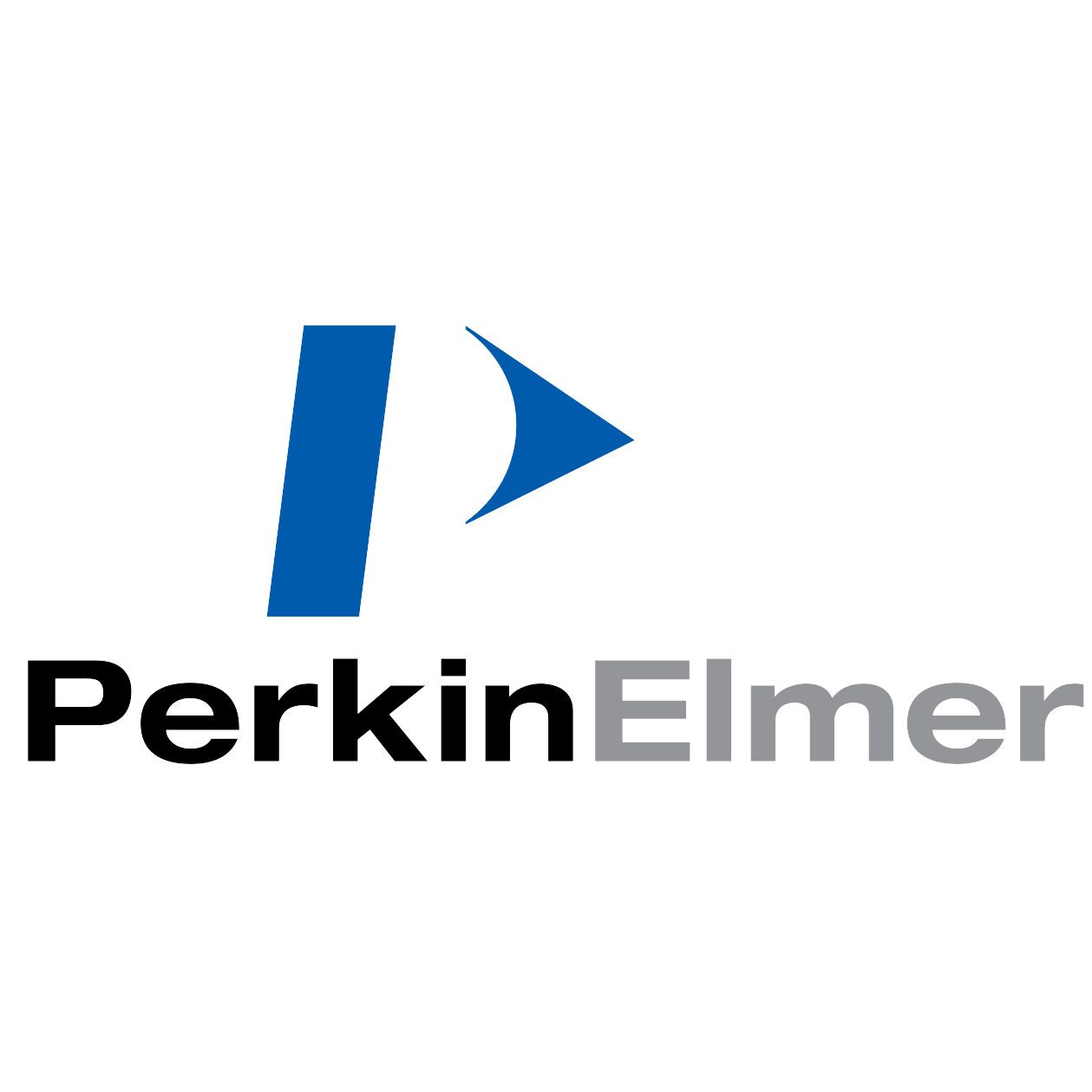 PerkinElmer
PerkinElmer is a global leader focused on improving the health and safety of people and the environment. Our dedicated team of 8,000 employees worldwide are passionate about providing customers with an unmatched experience as they help solve critical issues in human and environmental health. Our innovative detection, imaging, informatics and service capabilities, combined with deep market knowledge and expertise, help customers gain greater insights into their science to better protect our environment, our food supply and the health of our families.