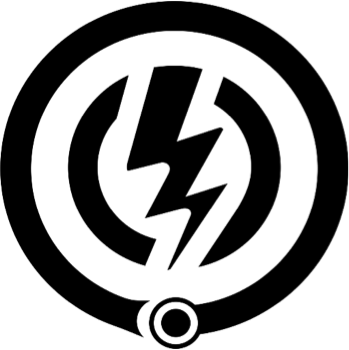 About this Organization
We believe all businesses should be able to run analytical lab testing to support operations and quality control. This not only supports better business practices, but offers the opportunity to gather more relevant/viable data in real-time, contributing exponentially to the benefit of production processes. Quality production results in quality that is then passed onto consumers. To achieve this, we recognized that our analytical devices needed to be inexpensive, mobile, and easy-to-use. Ionization Labs has achieved this and is currently on bringing easy to understand mobile analytical product testing to the layperson and professional alike.
Similar Companies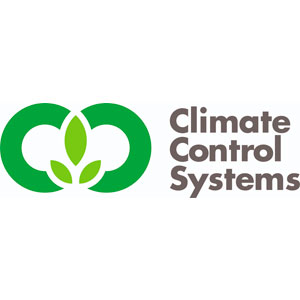 Climate Control Systems Inc.
Climate Control Systems Inc. is sought after internationally for cannabis automation technology. We have dedicated ourselves to deliver the latest green tech that saves growers time and money and also protects the environment that surround us …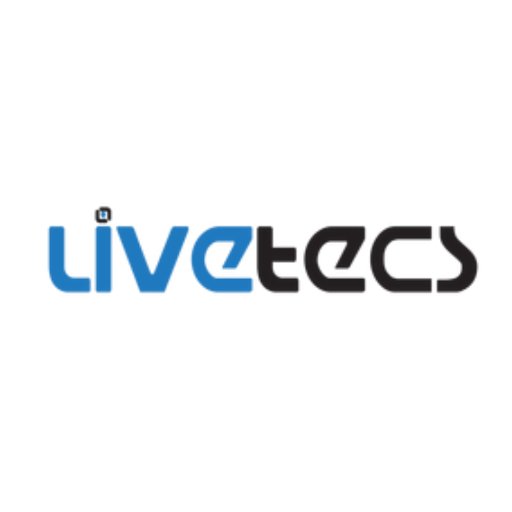 Livetecs LLC
Livetecs LLC is a leading provider of web-based business products and custom software solutions for small and medium sized businesses. We are over nine years in the software development market.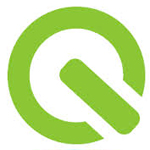 Quantum 9
Chicago, Illinois
Based in Chicago, Quantum 9 provides a MMJ Point of Sale, Supply Chain Management, Customer Management System, Inventory Tracking and a Cultivation Guideline Aid. The application tracks all plant consumption while also tracking all of the equipment within your facility that was used to aid in cultivation per plant which means you can quickly dial in the best cultivation schedule and method.