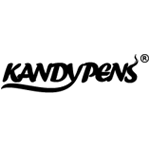 About this Organization
Kandypens is a portable vape manufacturer specializing in products with quartz atomizers.
Similar Companies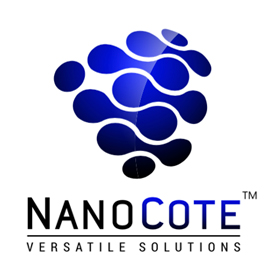 NanoCote
Buffalo, Wyoming
Global NanoSciences LLC (GNS) along with our NanoCote™ branding, continues to provide the most effective and versatile solutions to protect us from life threatening bacteria, viruses, molds and microorganisms found everywhere. NanoCote™ Thermal Ceramic and Clear Coatings are scientifically formulated for high performance in areas that are critical and costly to every organization.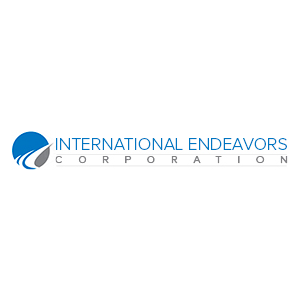 International Endeavors – Off Grid Grow Lab (OGGL)
Temecula, California
The OGGL is the first self-contained, off-grid growing laboratory that operates on solar power. Built in a refurbished shipping container, the OGGL has integrated solar modules and lithium-phosphate batteries coupled with a generator backup to supply uninterrupted power.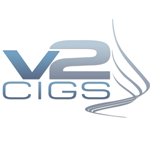 V2
Miami, Florida
At V2 Cigs, we are bringing the highest standard of quality to the electronic cigarette industry. To that end, we offer a feature which is unmatched by any other e-cig company. In an effort to provide greater transparency of our E-Liquid ingredients, and ensure quality, we have batch reports available for our customers. By simply providing us with your Email address and the batch number of your product, we will forward the corresponding report to your inbox! This report confirms the uniformity of ingredients between batches and certifies the nicotine content and absence of known contaminates of each batch.