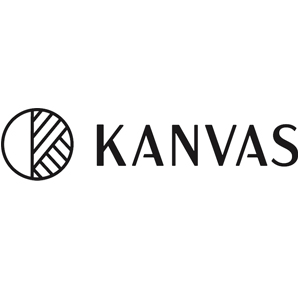 About this Organization
KANVAS is a cannabis technology and supply brand obsessed with user experience. Founded in 2018, our approach is simple: superior goods and unmatched service. In an industry that's quickly evolving, our constant will always be at the intersection of innovation and people-focused operations.
Similar Companies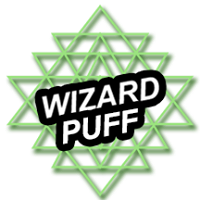 Wizard Puff
Shopping online best titanium nail from Wizard Puff at affordable price. We provide us fast and reliable delivery service. Visit online website for more information.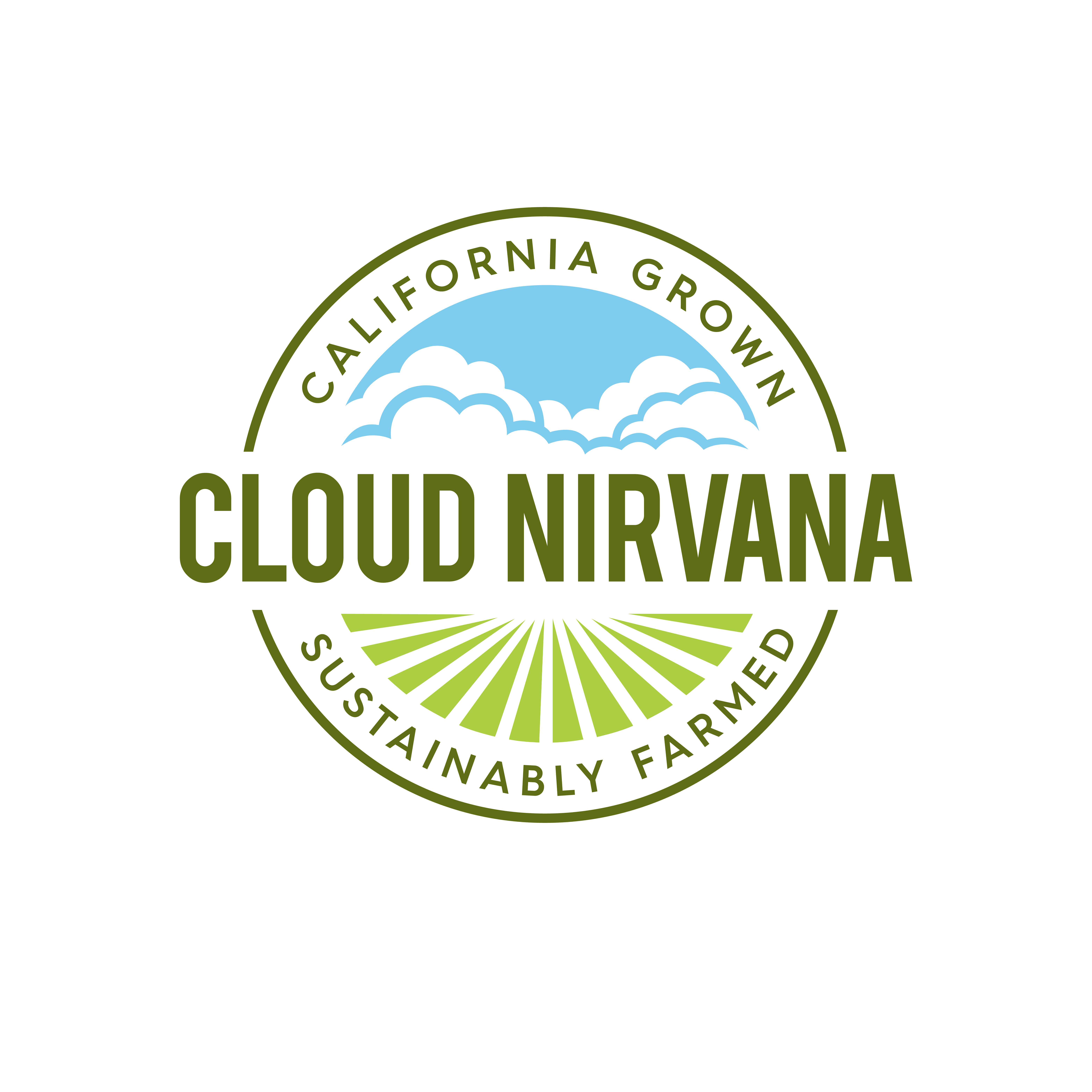 Cloud Nirvana
Cloud Nirvana is located in Yolo county with more than 100 years experience in cultivation and started off as a homesteading family in farming going into this third generation.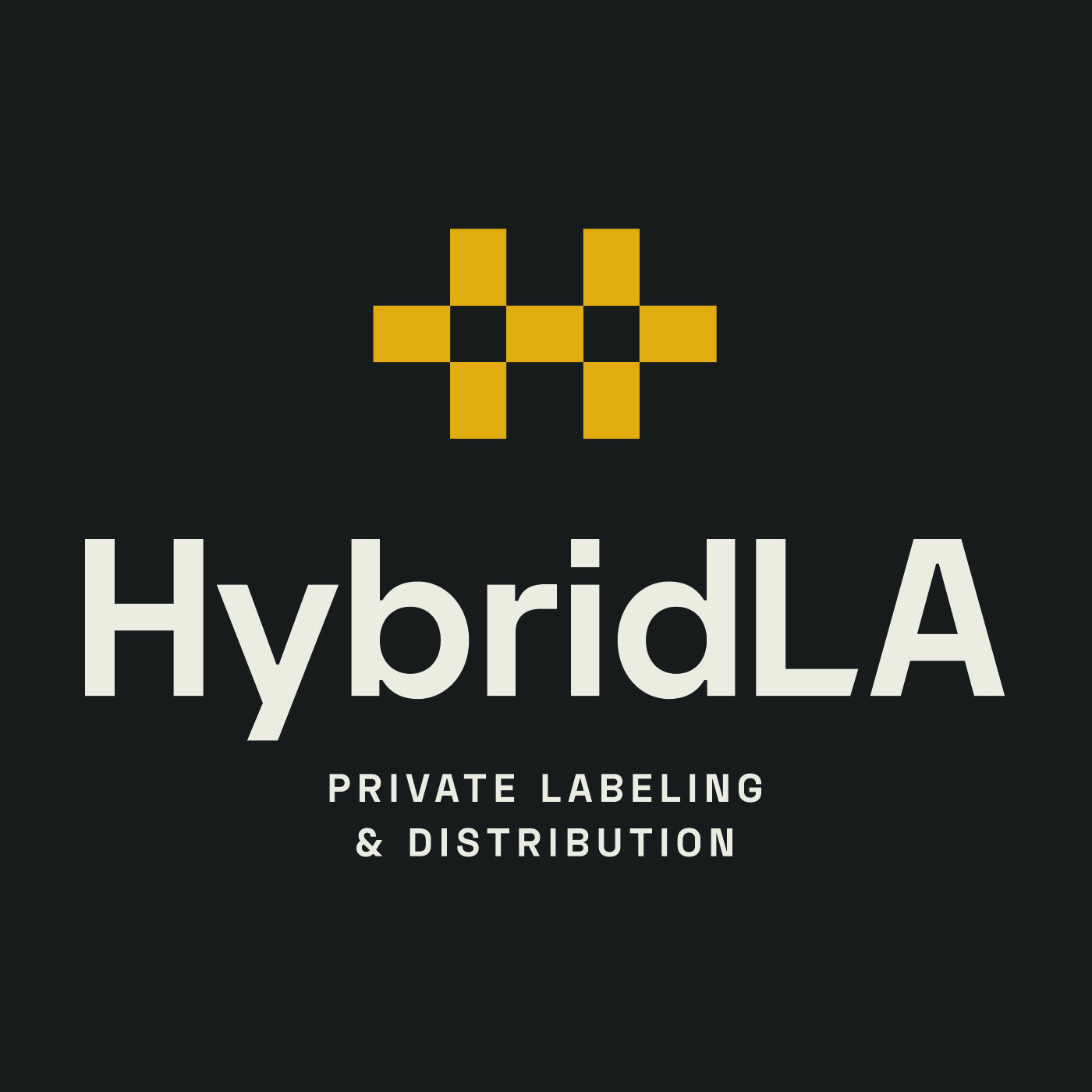 Hybrid LA
Hybrid LA offers wholesale cannabis distribution, cannabis cultivation, manufacturing, processing, packaging & cannabis SEO & digital marketing in the heart of Los Angeles, California.