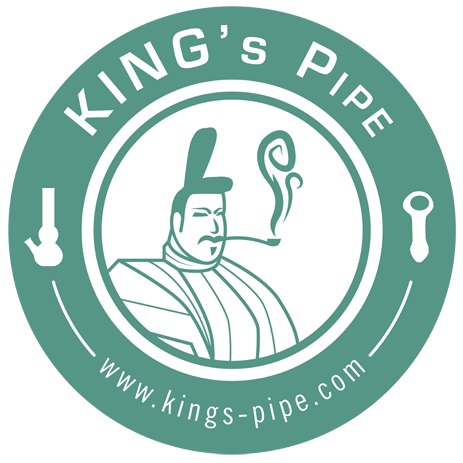 About this Organization
KING's Pipe is a LA-based online head shop committed to providing our customers with the best possible service, coupled with free discreet shipping, & a candy shop of unique, authentic toke tools that cater to our ever-growing, wonderfully high-minded community.
Similar Companies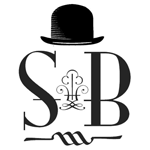 Sheldon Black
Los Angeles, California
Founded in 1988, Sheldon Black is one of the premier glass art companies in the cannabis industry. The company specializes in hand-blown, American-made glass and has a long history of innovation.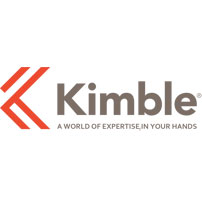 Kimble Chase
Rockwood, Tennessee
Kimble Chase is a manufacturer of laboratory glassware, specializing in a broad range of reusable and disposable glassware. These products including beakers, media bottles, flasks, cylinders, pipets, tubes and hydrometers.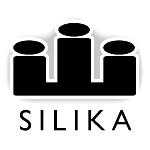 Silika Glass
Los Angeles, California
Several years ago, Donnie Beskoe and Kyle Clement came together to start a company. A company that was focused on American Made Quality over cheap imported quantity. They teamed up with Local glass blowers within the San Fernando Valley and Silika Glass was born. Silika started off making small pipes, chillums, bats, and steam rollers. Now in 2013 they have a team of 25 glass blowers dedicated to making water pipes to concentrate rigs. Silika has expanded their line to include Titanium nails and other accessories.