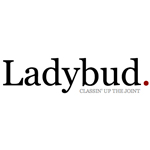 About this Organization
Ladybud Magazine launched on April 2, 2013 to much excitement. Today, Ladybud.com is the #1 women's lifestyle publication with a focus on activism specific to Drug War reform and other socially progressive issues.
Ladybud Magazine fills a void in both mainstream and drug policy reform media. Traditional marijuana media focuses on young men and features content about cultivation and party culture. While Ladybud respects these roots, the publication is doing something very different.
Its writers are mostly women in their 20s-60s who cover a wide variety of topics: marijuana activism, culture, beauty, sex and food. They identify as the average modern woman who also believes the Drug War is one of the greatest social and civil rights issues facing our nation and the world today.
Ladybud believes we have the ability to shape opinion on major issues by creating content that does not fall into the trap of the journalistic illusion of "non-bias." By explicitly presenting content from credible sources with an activist purpose and function, they create responsible dialogue surrounding critical issues.
Associates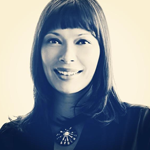 Diane Fornbacher
Founder
Recipient of the NORML Pauline Sabin Award (2012) for contributing nearly 20 years of activism to NORML and many other grassroots and national drug policy reform organizations, Diane Fornbacher has shared her skills as a speaker, fundraiser, writer and personality to help in securing a healthier and freer future for our species; to expand and advocate for fundamental freedoms to medicate or consume cannabis, and to bring a more holistic approach to our environment through industrial hemp advocacy. Diane's work has appeared on Philadelphia Weekly, San Francisco Gate, Good Morning America, The TODAY Show, Huffington Post, The Globe and Mail …
Similar Companies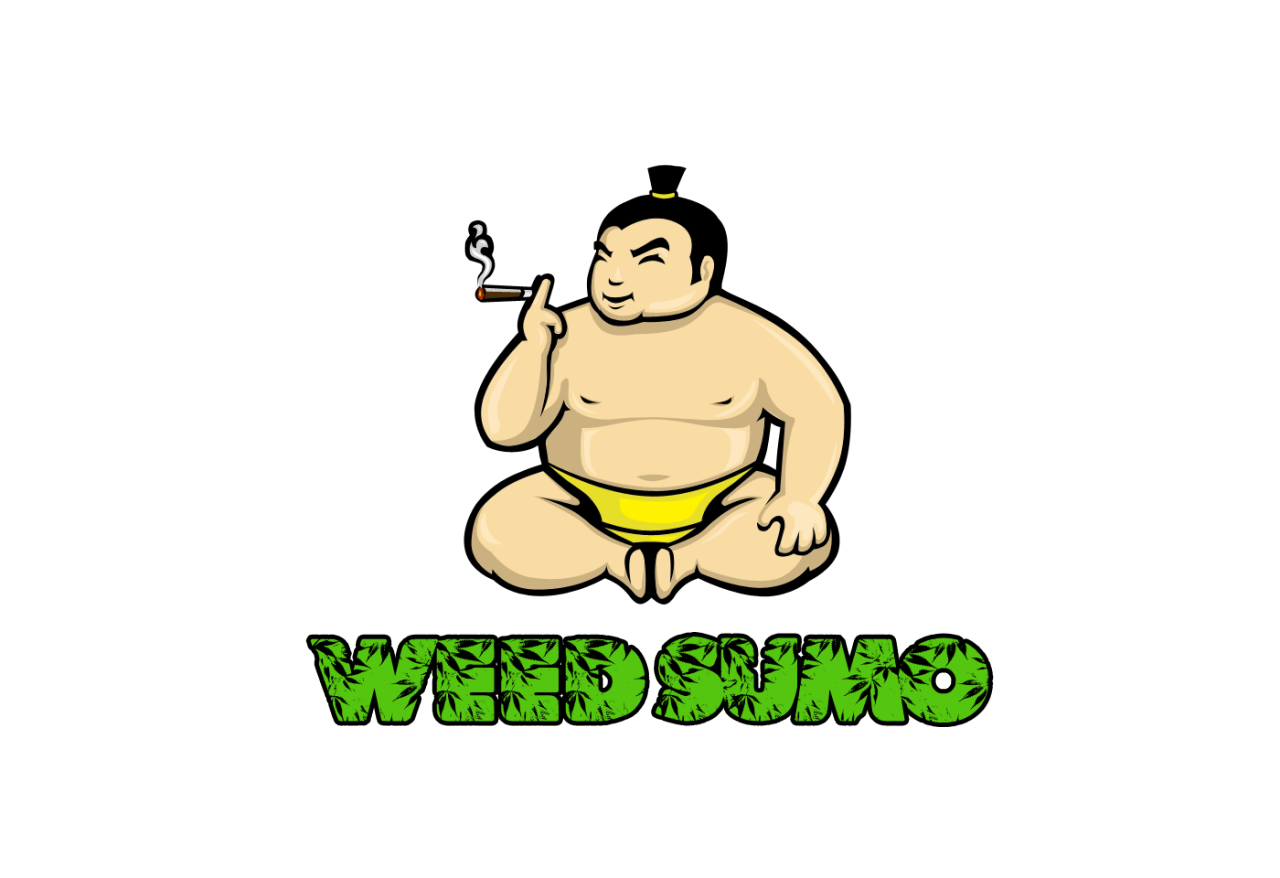 Weed Sumo
Weed Sumo is a website that contains detailed information about cannabis, sploofs and also vaporizers.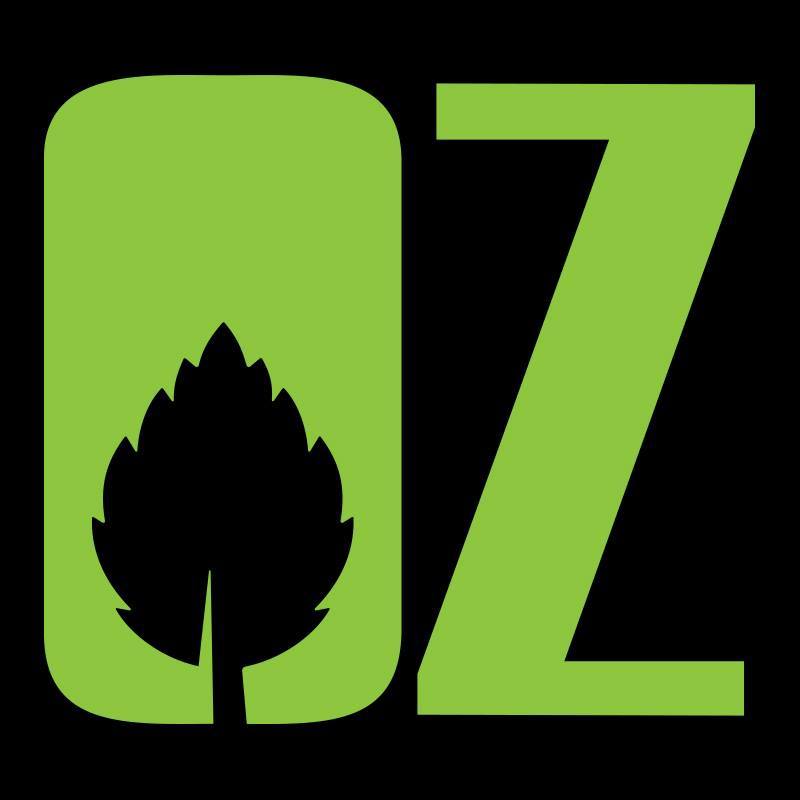 Grozine Hydroponics Magazine
Parksville, Canada
Grozine Hydroponics focuses on delivering useful and in-depth information about growing crops with modern techniques in grow lighting, hydroponics fertilizer & supplements that engage, inform and educate gardeners.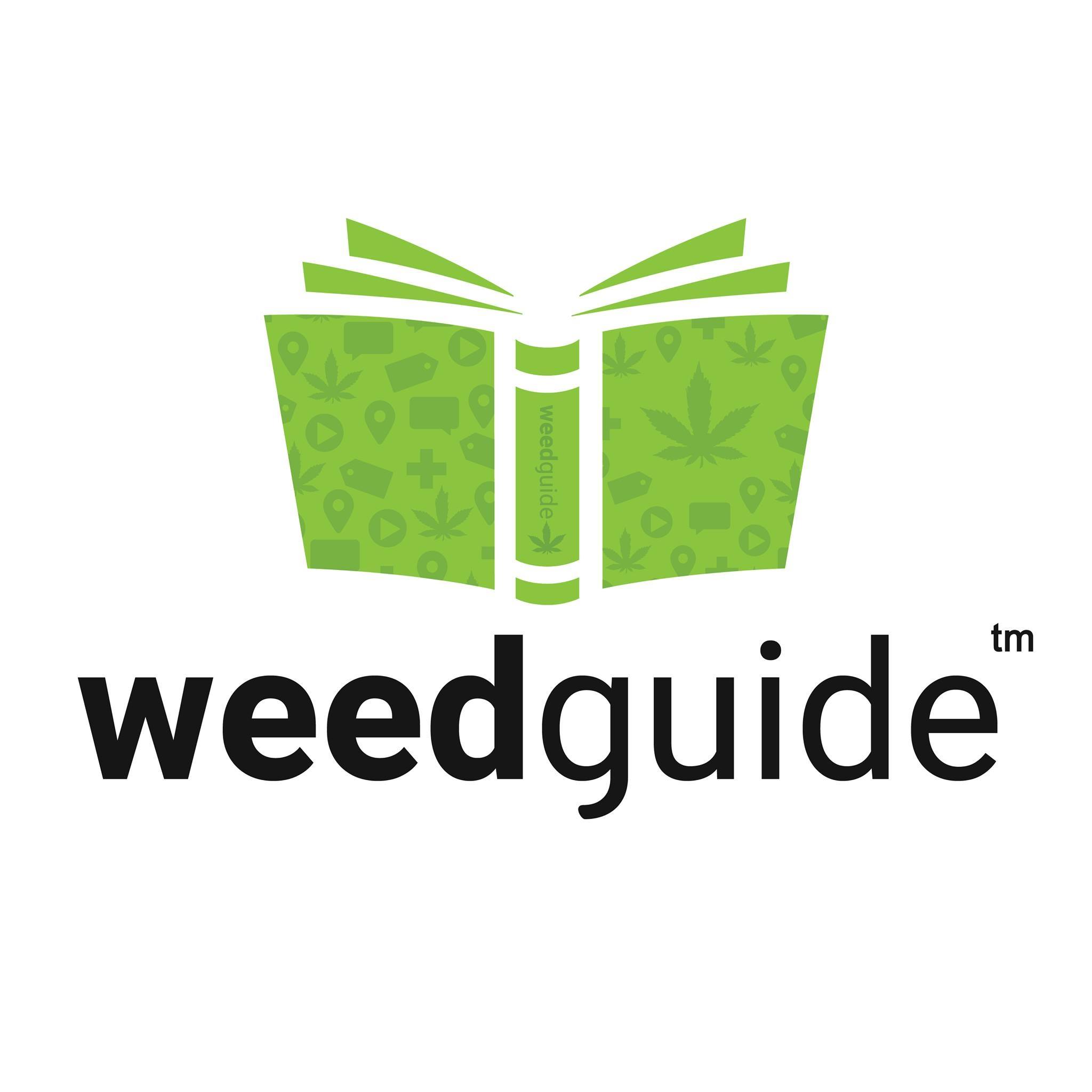 Weedguide
Weedguide is a search platform addressing the unique needs of the medical and recreational marijuana community. Powered by machine learning and artificial intelligence, Weedguide features articles, videos, products, dispensary locations, recipes and strains from across the web.