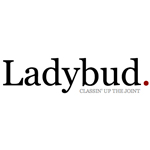 About this Organization
Ladybud Magazine launched on April 2, 2013 to much excitement. Today, Ladybud.com is the #1 women's lifestyle publication with a focus on activism specific to Drug War reform and other socially progressive issues.
Ladybud Magazine fills a void in both mainstream and drug policy reform media. Traditional marijuana media focuses on young men and features content about cultivation and party culture. While Ladybud respects these roots, the publication is doing something very different.
Its writers are mostly women in their 20s-60s who cover a wide variety of topics: marijuana activism, culture, beauty, sex and food. They identify as the average modern woman who also believes the Drug War is one of the greatest social and civil rights issues facing our nation and the world today.
Ladybud believes we have the ability to shape opinion on major issues by creating content that does not fall into the trap of the journalistic illusion of "non-bias." By explicitly presenting content from credible sources with an activist purpose and function, they create responsible dialogue surrounding critical issues.
Associates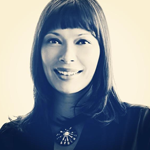 Diane Fornbacher
Founder
Recipient of the NORML Pauline Sabin Award (2012) for contributing nearly 20 years of activism to NORML and many other grassroots and national drug policy reform organizations, Diane Fornbacher has shared her skills as a speaker, fundraiser, writer and personality to help in securing a healthier and freer future for our species; to expand and advocate for fundamental freedoms to medicate or consume cannabis, and to bring a more holistic approach to our environment through industrial hemp advocacy. Diane's work has appeared on Philadelphia Weekly, San Francisco Gate, Good Morning America, The TODAY Show, Huffington Post, The Globe and Mail …
Similar Companies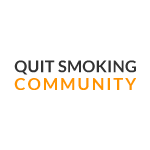 Quit Smoking Community
Quit Smoking Community is a virtual community that offers support and information for those trying to kick the deadliest habit in the world. Our vision for Quit Smoking Community is to provide a hub where visitors can access information regarding quitting smoking, as well as download resources and tools to help them begin and complete their quit journey. Our website currently receives over 10,000 visitors per day from around the world, and we hope to bring people of different races and nationalities together in the fight against tobacco.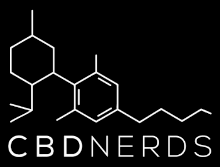 CBD Nerds
CBD Nerds is a CBD review site that buys products from major online brands, tests them, and gives personal experience feedback on each company.