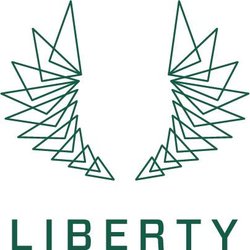 About this Organization
Liberty Cannabis is a state-licensed medical marijuana dispensary chain operating in multiple states.
We put our first roots down four years ago in Washington, DC, and we've been growing ever since. Opening our first Liberty Cannabis stores in Maryland, Massachusetts and Pennsylvania means bringing our mission to life. We're more dedicated than ever to providing individualized care, innovative products and exceptional experiences to our patients and partners. We welcome you to explore this site for more information, but the best way to get to know us is to visit one of our locations and see for yourself.
Similar Companies

Affinity Health & Wellness
At Affinity Health & Wellness our goal is to create a relationship with each patient built on compassion, trust and optimal outcomes. Our experienced and knowledgeable pharmacists will meet privately with each patient to discuss his or her conditions and recommend the appropriate treatment. Affinity Health and Wellness is a new medical marijuana dispensary located at 1351 Whalley Ave. New Haven, CT …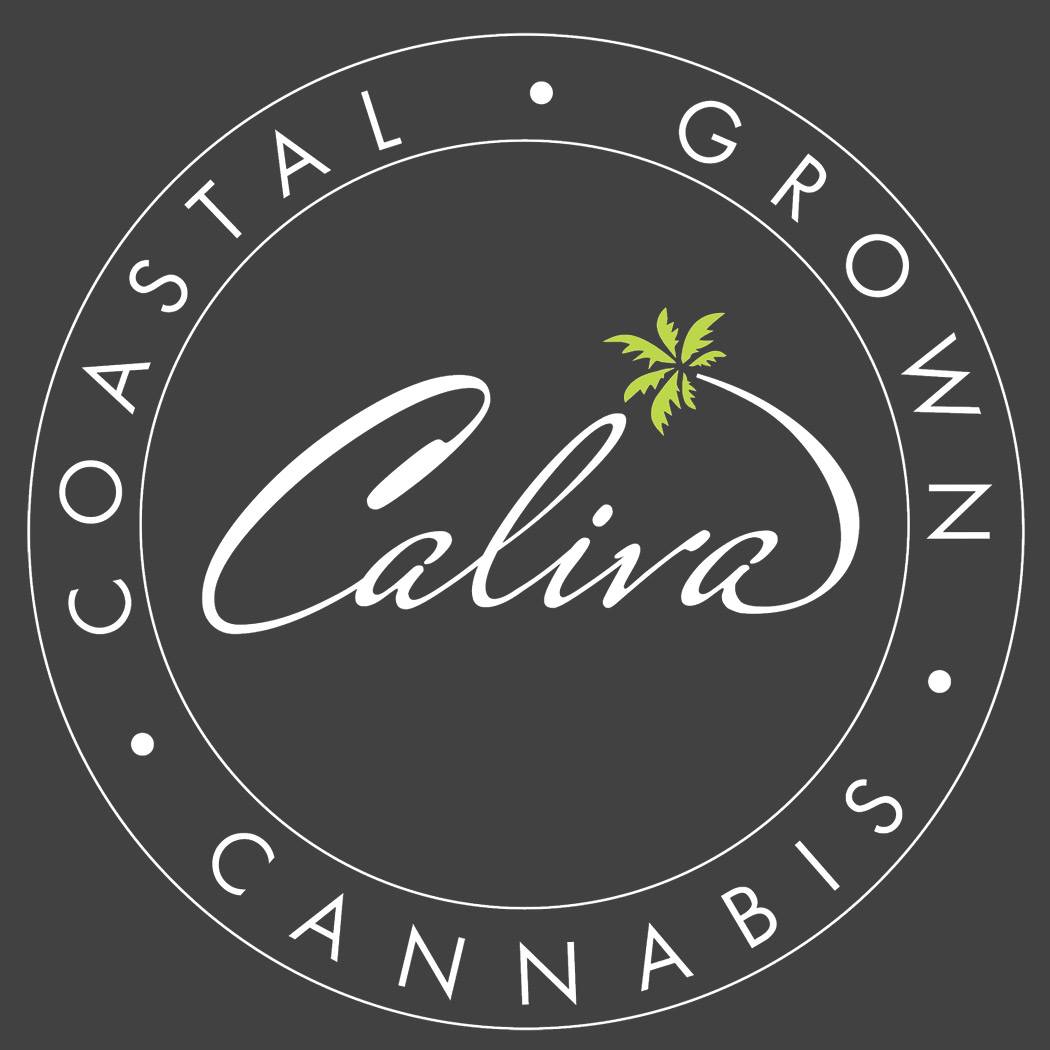 Caliva Collective
San Jose, California
Caliva is a medical marijuana dispensary located in San Jose, California that opened in July of 2015. Caliva offers patients medical marijuana products in a state-of-the-art facility located at 1695 S. 7th St. on the corner of 7th and Phelan.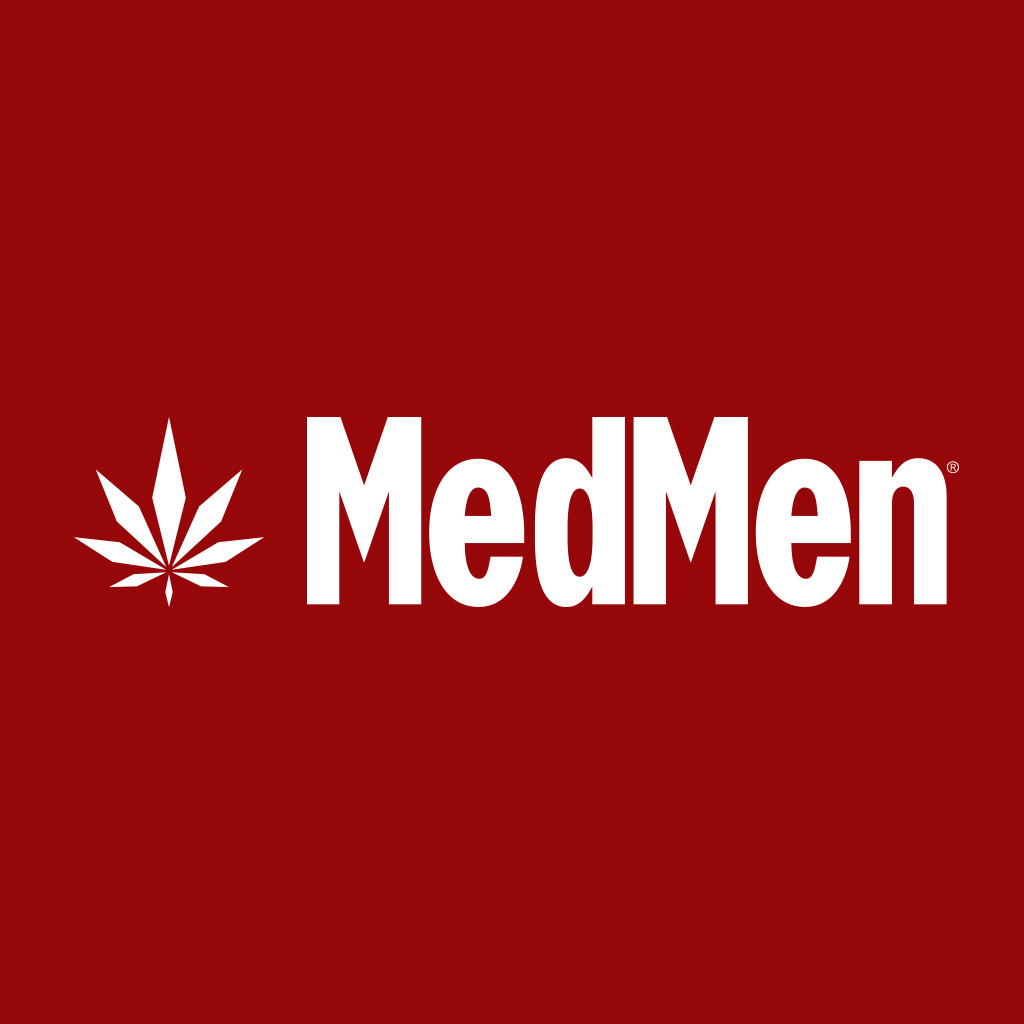 Medmen
Medmen is one the leading cannabis Service provider company in USA. We have multiple store in varies cities of USA such as California, New York, and Nevada.