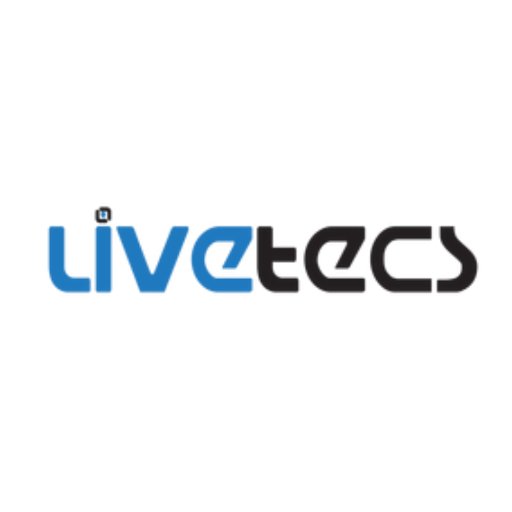 About this Organization
Livetecs LLC is a leading provider of web-based business products and custom software solutions for small and medium sized businesses. We are over nine years in the software development market.
Similar Companies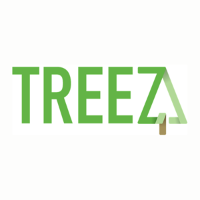 Treez, Inc.
TREEZ.io is an enterprise-quality, robust and scalable software platform that can exponentially scale your growth – allowing multiple location management and ability to process over 1,000 daily transactions with ease.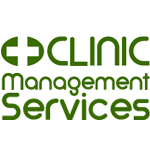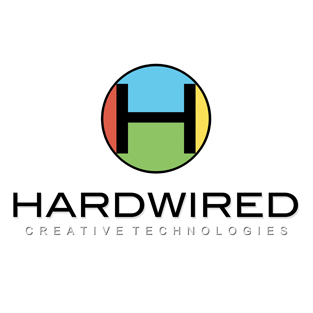 Hardwired
Hardwired Creative Technologies (HWCT) owns and operates a technology platform designed to create on-line social and communications networks. Our products re-imagine commonly used services such as email and text messaging.