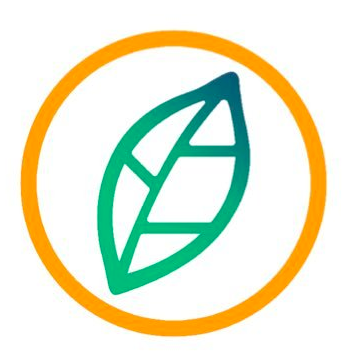 About this Organization
LOCAL'd is a helping hand to the companies that strengthen your community in the Washington, DC area. Helping them to grow through financial and promotional support, LOCAL'd is the sidekick every superhero would want. Our goal is for our partners to reach their goal.
Similar Companies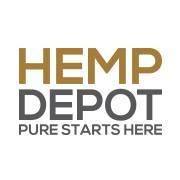 Hemp Depot Wholesale
Hemp Depot is a hemp wholesale company that grows custom, proprietary strains. All of our products are derived and handcrafted in Colorado to the most exacting standards using the hemp grown on our very own farms …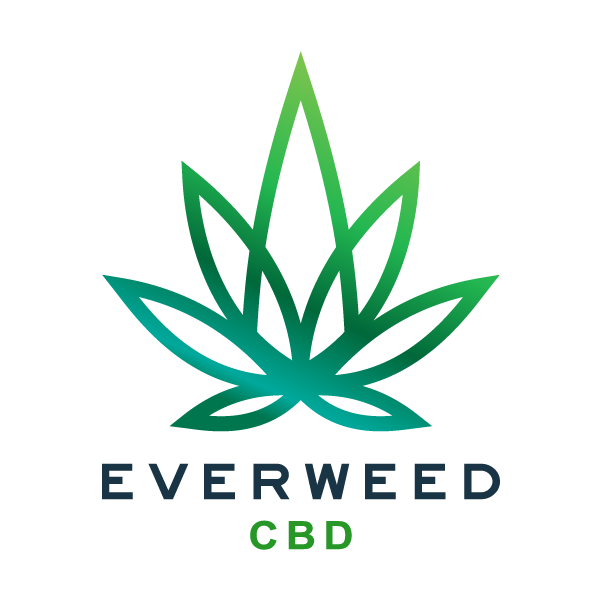 Everweed CBD
Our farm stands for Cannabis Light of the highest quality. All Everweed CBD products are sustainably processed, 100% natural and offer the best of the entire hemp industry.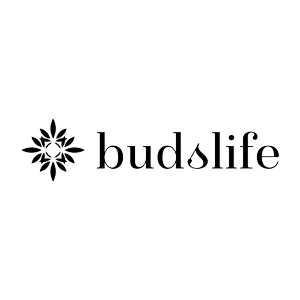 budslife
Budslife offers a hemp-derived CBD transdermal patch that is easily absorbed by the skin. Only the highest standard of products make it onto our shelves and into our customers' homes. When you pick and click, you purchase confidence in products that meet the most stringent of tests.