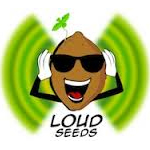 About this Organization
Loud Seeds was founded by a close knit group of breeders from Northern California. They are led by James Loud and Mike Seeds. After 20 years of growing, they turned their attention to working with the best genetics in the world.
Loud Seeds burst on to the scene with their 2012 Cannabis Cup Hybrid winner, Loud Scout. Loud Seeds officially became a European company in early 2013. They are working to provide California-style genetics on a world scale.
Similar Companies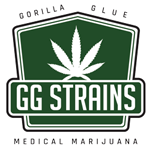 GG Strains
GG Strains is the creator of the cannabis strain Gorilla Glue #4. The goal of GG strains is to ensure all consumers and medical cannabis/marijuana card holders receive the same GG (AKA Gorilla Glue) product each and every time they go to purchase; whether it be GG #4, #1, #5 or any other new GG release. We know quality and consistency is important to our consumers. In order to accomplish this goal, we will authorize select cultivators in each state where medical and recreational marijuana is legal. This will enable us to assure our patients and consumers are receiving the …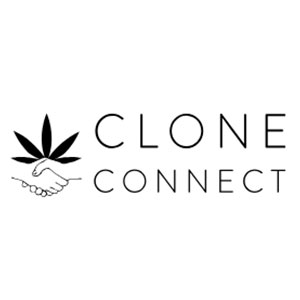 Clone Connect
Clone Connect is an online marketplace to buy & sell cannabis clones. With our user-generated ratings & review system, growers are held accountable to offer high quality, first generation plants with accurate strain labeling and free of bugs, mites & mold.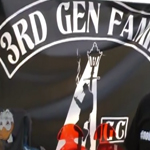 3rd Generation Family
3rd Generation Family is a California-based company that serves as an umbrella for a group of breeders in the state. They supply a number of collectives with sun-grown cannabis. 3rd Generation Family's signature strain, Eddy Lepp OG, has become a patient favorite in California. In turn, the company earned as many five awards in 2013. They collaborated with Boo Boo's Bubble to win a number of solventless extract competitions as well.