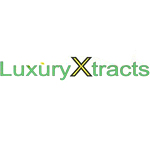 About this Organization
LuxuryXtracts and brother 831dablab have been refining BHO since 2010. Mastering the art of cannabis cultivation & extraction. we use only top quality, medicinal grade material, refined & distilled n-butane and blast through bhogart closed loop extractors, single solvent De-waxed in buncher funnels. Properly purged 100+ hours in across international ovens. Our products are tested by SC Labs for total thc & cbd as well as residual solvents.
Similar Companies
Anchor Extracts
Anchor Extracts is an extraction company best kn0wn for their BHO production. They were one of 30 companies to compete at the inaugural Secret Cup Beast Coast regional and took home 1st place for Highest THC.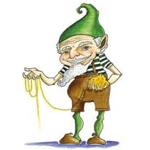 Rumpelstiltskin Extracts (Rump Wax)
Santa Cruz, California
Based in Northern California, Rumpelstiltskin Extracts (aka Rump Wax) is one of the most popular extraction companies in CA. The company has built a reputation for itself behind the mantra "turning hay into gold", and is a regular participant in the Secret Cup circuit. Rumpelstiltskin Extracts specializes in the finest Medical Cannabis concentrates! All of which comes from only the highest quality sugar trim, budlets, and nugs. Products are regularly tested by S.C. Labs. Residual Solvents test at 99.9% solvent free or better (which is under 1,000 ppm) The Average being under 99.99% (100ppm). Potency Tests show an Average …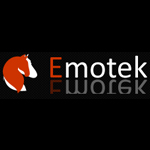 Emotek LLC
Colorado Springs, Colorado
Emotek Labs is a Colorado based company that engineers award-winning full loop botanical extractors. The company was launched in 2012 and they have different models of their equipment for residential and industrial uses The Emotek extractors are each ISO certified and the company took home 1st place for Seed Company Hash at the 2013 Cannabis Cup in a collaborative effort with TerpX and TC Labs.