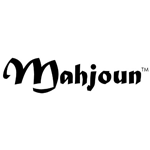 About this Organization
Mahjoun™ (JAM) is a potent and savory cannabis infused jam; slightly sweet, slightly salty, and mysteriously aromatic… considered to be the most legendary of all psychoactive confections.
A healthy indigenous superfood, Mahjoun™ (JAM) is made by EDIBLE COMPLEX® —inspired by an authentic recipe prepared for generations by the Berbers of Morocco.
Traditionally served by rolling a desired amount of "jam" into a ball to be consumed with the fingers, or spread on buttered toast, crackers, or biscuit. Mahjoun™ (JAM) pairs well with both sweet and savory foods, making it an excellent "condiment" to infuse many of your favorite recipes. Imagine & Enjoy!
• WHEAT, GLUTEN, LACTOSE & REFINED SUGAR FREE!
Similar Companies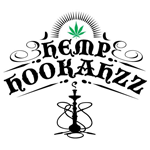 Hemp Hookahzz
Hookahzz is proud to introduce e-Hookahzz and e-Liquids infused with cannabidiol (CBD), the premium alternative to a revolutionary delight.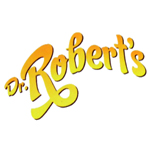 Dr. Robert's Bakery
San Diego, California
Dr. Robert's Bakery is based in San Diego, CA. They have a variety of medible options, all of which use canna-butter. They are the home of the 42 Brownie, which is one of the most potent treats in California with 420 mg of THC. The Dr. Robert's product line includes a number of vegan and gluten-free options as well.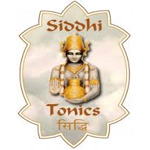 Siddhi Tonics
Seattle, Washington
Siddhi Tonics is based in the Seattle area. They make a Bhang infused tonic, which is a fine-powedered, vegan, medicated blend of herbs and spices. It can used in tea, lattes, water, and even oatmeal; it is used to improve energy levels, as well as promote overall health.