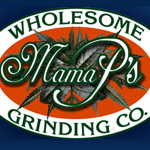 About this Organization
Based in Texas, Mama P's is an ancillary product manufacturer that has won a number of awards. They are best known for their grinders, but the company offers water pipes, pollen presses and more.
Similar Companies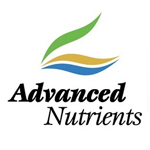 Advanced Nutrients
Abbotsford, Canada
Based in British Columbia, Advanced Nutrients has provided customers with cutting edge products to help maximize the potential of every grow room. The company got its start in 1996, when the owners founded Cannabis Soiless Ltd, which was simply a retail location. Within a few years time, they researched and created their own line of nutrients geared for hydroponic growing. They have a variety of products and are constantly researching ways to improve.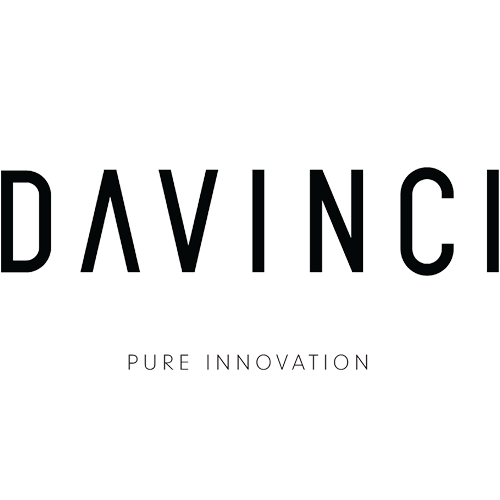 DaVinci
Las Vegas, Nevada
Organicix, LLC, doing business as DaVinci, is dedicated to making discreet and battery operated herbal vaporizers. They are the manufacturers of the DaVinci vaporizer, which is a portable vaporizer they originally released in 2011 and continue to build upon .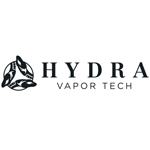 Hydra Vapor Tech
Kansas City, Missouri
Hydra Vapor Tech manufactures and retails high-end cases made for the world's most popular vaporizer pens. The Titan 2 by Hydra Vapor Tech was designed specifically for the PAX 2 vaporizer.