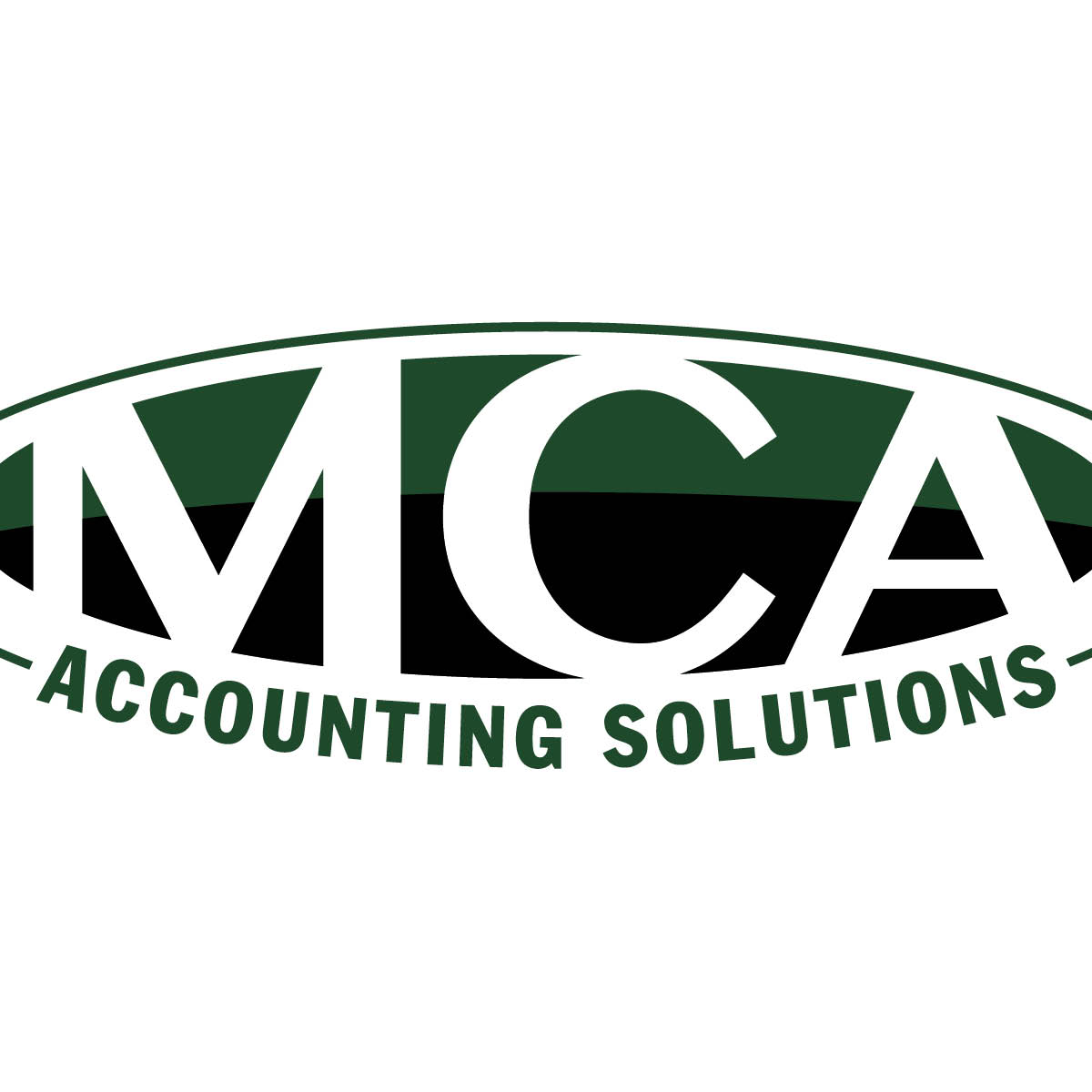 About this Organization
MCA Accounting Solutions (MyCannabisAccountant.com) is a premier boutique accounting firm solely focused on the legal cannabis & hemp industry. Our clients include dispensaries, growers, producers/manufacturers and ancillary product providers. We represent over 80 licensees in 22 states.
Similar Companies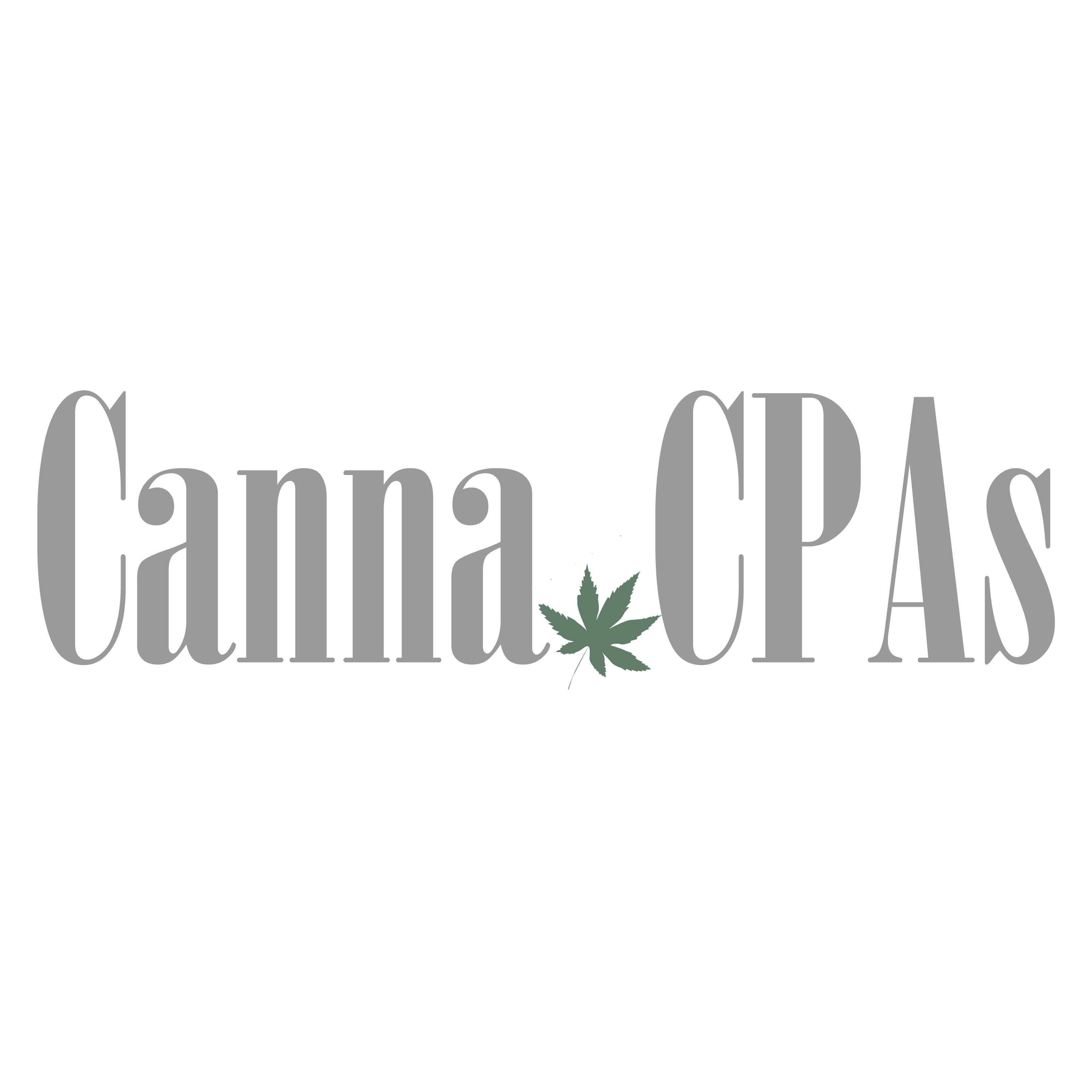 Canna CPAs
With more than four years in the industry as CFO's, Canna CPAs provides personalized accounting and tax services to cannabis dispensaries & cultivators. We understand the nuances of Cannabis accounting and operations and how important every decision is.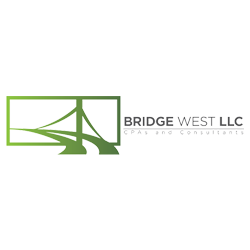 Bridge West CPAs and Consultants, LLC
Longmont, Colorado
Bridge West is an accounting firm focusing solely on the cannabis industry. From preparing audited financial statements to minimizing the effects of IRS 280E, our services address the industry's unique and ever-evolving issues.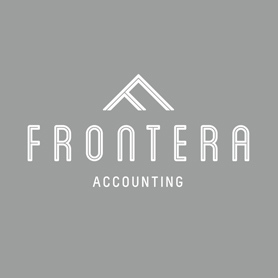 Frontera Accounting
Los Angeles, California
Frontera Accounting aims to help new and existing businesses in the Cannabis Industry navigate the complex 280E Tax, Accounting, and Financial/Regulatory Audit rules to succeed in the State of California.