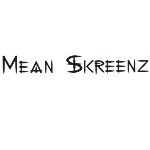 About this Organization
Mean Skreenz was launched in April 2013. Based in Colorado, they provide 5″ X 5″ filters to be used in the extraction of essential oils. Their polymer screens are chemical resistant and will perform for a lifetime if properly cared for.
Mean Skreenz is a property of Wax Face Enterprises. They were a sponsor of the Denver Secret Cup Awards Celebration in October 2013.
Similar Companies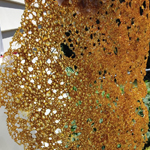 Coastal Concentrates
Coastal Concentrates is a closed-loop extraction company that operates in Rhode Island. In additon to their concentrates, the company offers organic edibles and concentrated topicals.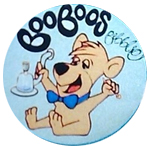 Boo Boo's Bubble
Boo Boo's Bubble is a Proposition 215 compliant company that specializes in whole plant ice-water extraction. They supply hash to patients in the State of California. Since its inception, Boo Boo's Bubble has won a number of awards, including Highest Terps at the NorCal Secret Cup in 2013. The company took first and second place in the concentrate competition at The 2013 Emerald Cup as well. They collaborated with 3rd Generation Family for each competition.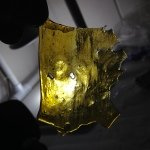 Royal Extracts
San Diego, California
Royal Extracts is a California-based extraction company that operates as part of the Royal Family Collective. They were one of 30 companies to compete in the inaugural Secret Cup Beast Coast regional held in Rhode Island.