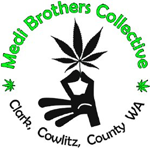 About this Organization
Medi Brothers is a collective for that delivers to medical marijuana patients in Washington State. The collective's mission is to help patients find the right medication for their medical needs, not based on popularity. Their no-nonsense approach to donations keeps our collective able to provide a top notch medibile line, an ever progressing hash selection, and medication that is truly that, medical grade.
Similar Companies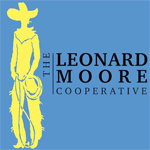 The Leonard Moore Co-op
Mendocino, California
The Leonard Moore Co-op is a medical marijuana cooperative located in Mendocino, CA. Leonard Moore was an artist, activist, and dear friend of the family who succumbed to AIDS in 1992. During that time, contraband cannabis had to be illegally obtained to help alleviate his pain and discomfort. In homage to him, we named and created our Cooperative, so that no one should have to suffer the consequences of the black market to obtain their medicine.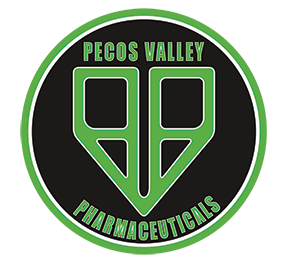 Pecos Valley Pharmaceuticals
Roswell, New Mexico
As strong believers in the Lynn and Erin Compassionate Use Act, Pecos Valley Pharmaceuticals works to make medical cannabis accessible to all approved New Mexico patients. We are a compassionate provider of marijuana, edibles, and marijuana-infused products. Pecos Valley Pharmaceuticals is committed to Excellence in patient care. We are committed to providing high-quality medical cannabis to patients approved by the New Mexico Department of Health (DOH) in fulfillment of the purpose of the Lynn and Erin Compassionate Use Act.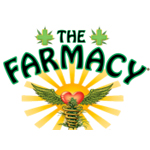 The Farmacy
West Hollywood, California
The Farmacy West Hollywood has been serving you and the community since November, 2004. Their family of compassionate caregivers, licensed herbalists and holistic health practitioners have come together to create the world's first and finest Full-spectrum Green Farmacy for the healing and wellness of our planet and the global community.