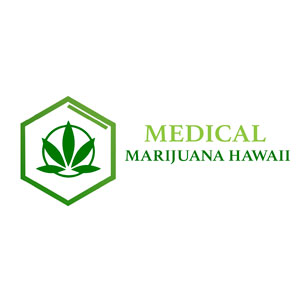 About this Organization
Hawaii Medical Marijuana LLC, is a modern medical office. We are not a dispensary. Our medical doctors believe that medical cannabis is beneficial for certain conditions, but not for all. Numerous studies show that medical marijuana can have benefits when used appropriately.
Similar Companies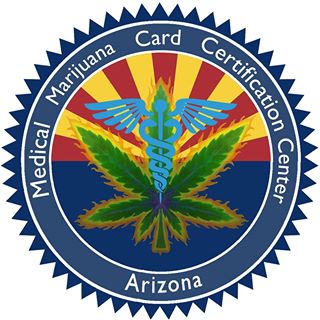 Medical Marijuana Card Doctors of Florida
Medical Marijuana was made illegal for dubious reasons, but before that, it was one of the most prescribed medicines in the United States Pharmacopeia. Now it is so safe, it is worth trying if you have an approved condition.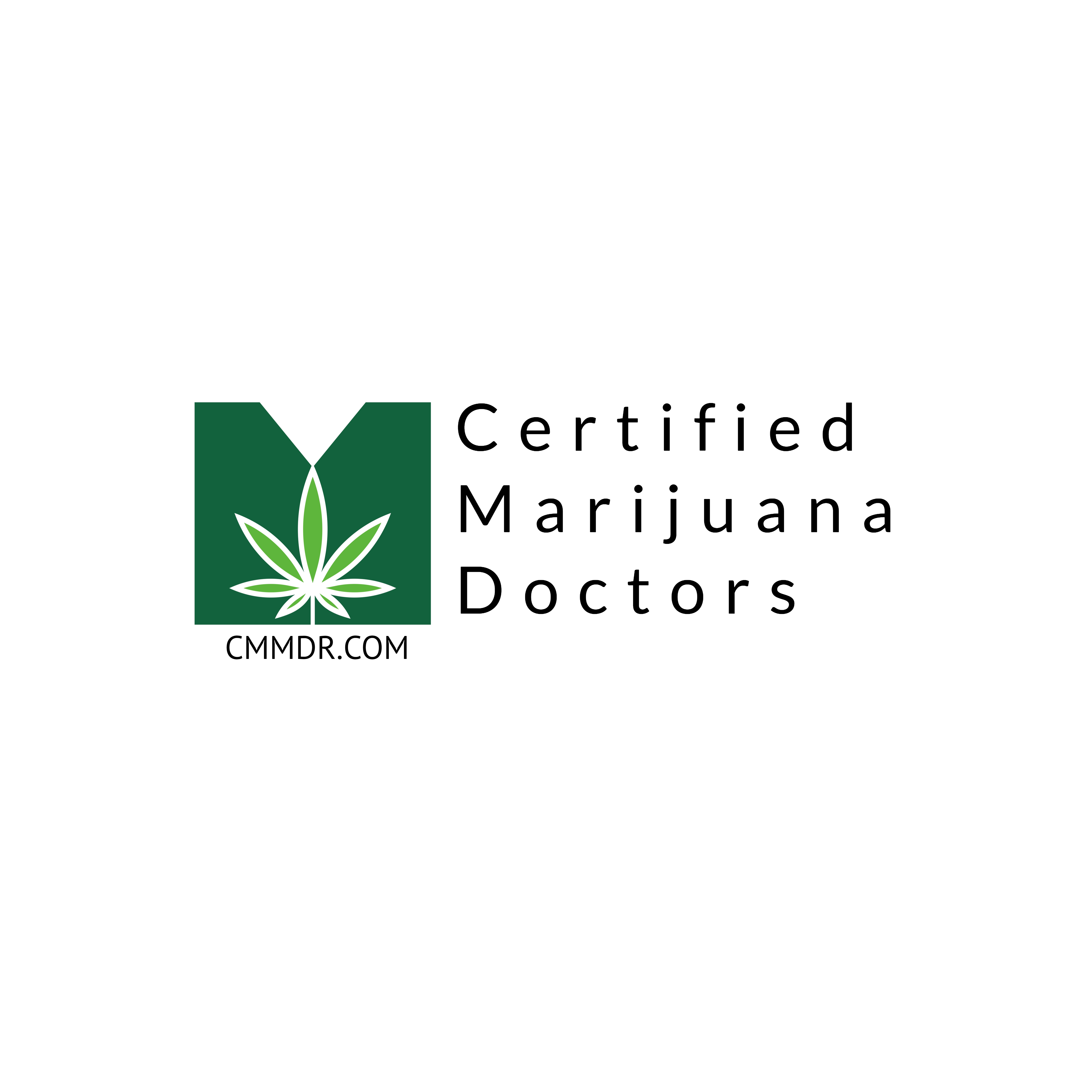 Certified Marijuana Doctors
Largest Medical Marijuana Practice in Florida providing certifications and cannabis education to patients. Team includes FL Marijuana Certified Physicians, Cannabis RN and Marijuana Researcher.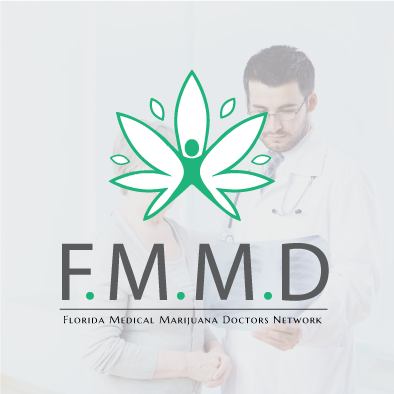 Florida Medical Marijuana Doctors
Pompano Beach, Florida
Florida Medical Marijuana Doctors is a Network of compassionate care doctors through out the State of Florida who are licensed to prescribe Medical Marijuana in the State of Florida.