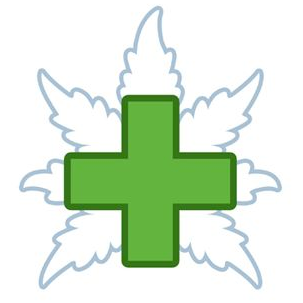 About this Organization
The MediPen® is the UK's first all-natural cannabidiol (CBD) vaporizer.
Similar Companies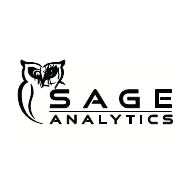 Sage Analytics
The legal cannabis industry is exploding in the United States. The plant market is projected to grow from $1.3B in 2013 to $10B by 2018 –- figures that do not even include the significantly growing number of ancillary businesses. Sage Analytics is working with forward thinking cannabis businesses today to reduce testing time and costs, differentiate their products and services, and facilitate overall market and regulatory compliance and acceptance.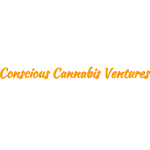 Conscious Cannabis Ventures
Conscious Cannabis Ventures is a consumer-focused, data-driven, politically-engaged management company focused on the future of Cannabis in Northern California.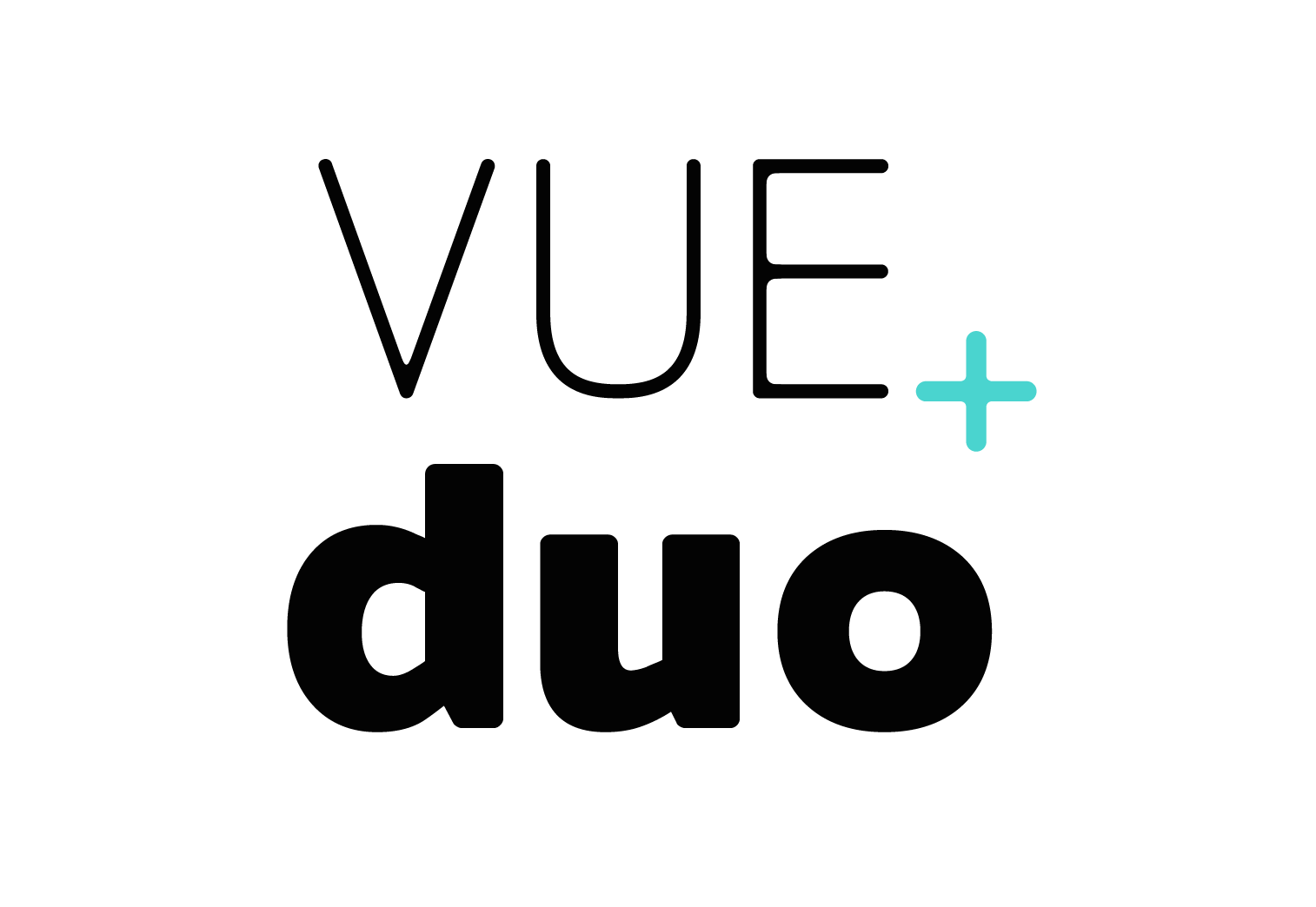 Vue
Cannabis can be used in many different ways through several different forms. Two of the most common forms today are traditional flower/herbs, and the refined version in the form of concentrates such as oils and waxes. The latter is exponentially gaining popularity among patients and recreational users alike. However, these options are limited in the sense that every vaporizer currently available can only use one form or the other. If the patient wanted to medicate with flower/herbs, he is limited to a flower/herb vaporizer, likewise, if he wanted to medicate with oils/waxes, he would need to own a second oil/wax …