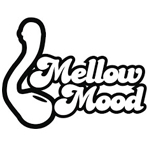 About this Organization
Mellow Mood Pipe is a chain of retail stores with five locations in Montana, Minnesota, and Oregon. They sell a variety of glass products and smoking accessories, including vaporizers, grinders, and hookahs.
Similar Companies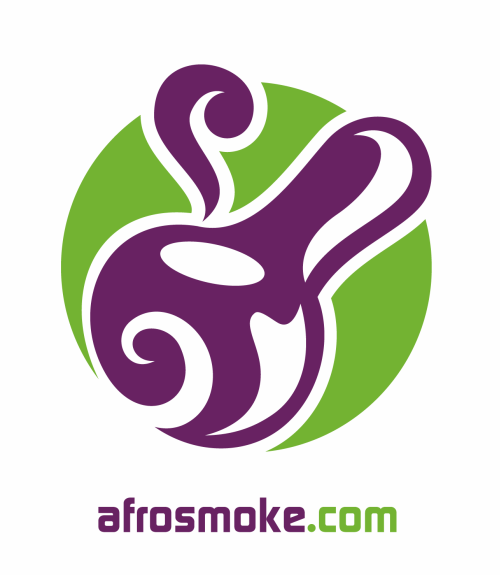 AfroSmoke
AfroSmoke is a California-based online head shop offering American made glass pipes, water pipes, vapor rigs and much more. Online head shop serving 25+ countries.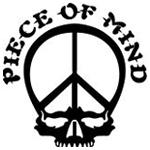 Piece of Mind
Spokane Valley, Washington
Piece of Mind is a chain of glass galleries and/or head shops that spans the Pacific Northwest. The flagship location opened its doors in Washington State's Spokane Valley in 1997. Successive years saw the company expand it's business model, opening new locations in Seattle, Montana, Oregon, and Alaska.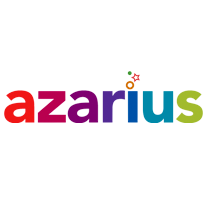 Azarius
Amsterdam-Zuidoost, Netherlands
Azarius is an online store with offices and distribution centre in Amsterdam. We have over sixteen years of experience in selling high quality herbs, seeds and supplements and are committed to carrying only the best quality products.