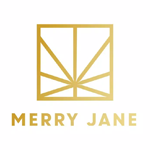 About this Organization
MERRY JANE aims to be the definitive lifestyle resource in the cannabis industry, offering exclusive content and relatable perspectives on culture, news, video, food, and style.
At its core, Merry Jane is a lifestyle media site with cannabis at the center. Loaded with both video content and editorial content, the site will serve as an information hub for everyone interested in pot, whether it be the n00b or the seasoned smoker.
Associates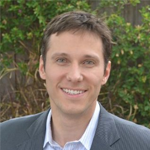 Jim Baudino
VP of Business Development
Jim Baudino is the VP of Business Development at MERRY JANE MEDIA. Jim is experienced in structuring strategic sponsorships and partnerships and developing marketing strategies that build brand awareness, engage consumers, drive sales and increase loyalty.
Similar Companies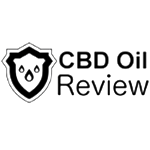 CBD Oil Review
CBD Oil Review organizes the brand & product landscape to make CBD oil purchases, feel good purchases. Transparency is a must, especially when you are paying hundreds of dollars just for a supplement. CBD oil is a rapidly growing industry because of its legal status in 50 states and over 45 countries. In the last year alone over 20 new brands have entered the marketplace, and not all products are created equal.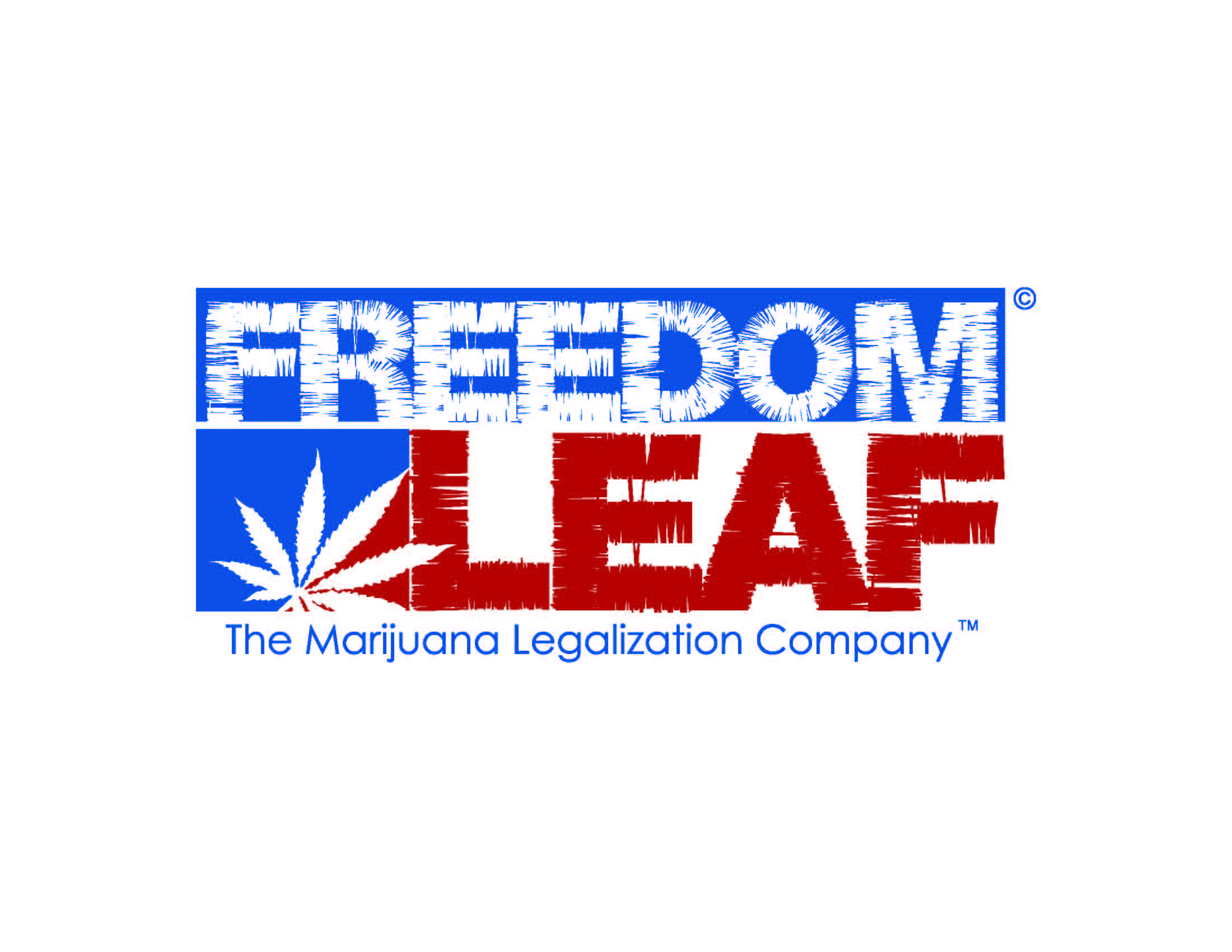 Freedom Leaf Magazine
Freedom Leaf, Inc. is a magazine and digital publication for the cannabis industry.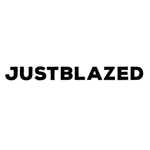 JustBlazed
JustBlazed is a digital publication focused on giving you your daily dose of all things marijuana, from weed cultivation and legalization to entertainment and culture.