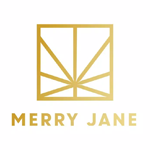 About this Organization
MERRY JANE aims to be the definitive lifestyle resource in the cannabis industry, offering exclusive content and relatable perspectives on culture, news, video, food, and style.
At its core, Merry Jane is a lifestyle media site with cannabis at the center. Loaded with both video content and editorial content, the site will serve as an information hub for everyone interested in pot, whether it be the n00b or the seasoned smoker.
Associates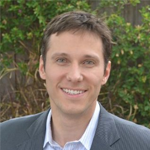 Jim Baudino
VP of Business Development
Jim Baudino is the VP of Business Development at MERRY JANE MEDIA. Jim is experienced in structuring strategic sponsorships and partnerships and developing marketing strategies that build brand awareness, engage consumers, drive sales and increase loyalty.
Similar Companies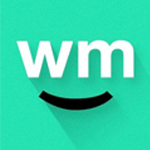 WeedMaps Media Inc.
Denver, Colorado
Based in Southern California, WeedMaps was founded in 2008 by Justin Hartfield and Keith Hoerling. It quickly became the most popular dispensary locator tool in the industry. Weedmaps has been referred to as "the Yelp of marijuana," allowing users to rate and review their experiences at a given collective. The company has garnered a robust digital media following as well, covering a number of cannabis industry events. In 2013, WeedMaps abandoned its original logo in favor of new, more ambiguous branding.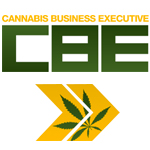 CBE Press Inc.
CBE Press Inc. is an integrated business to business media company serving the Marijuana Industry. CBE Press publishes CannabisBusinessExecutive.com. CBE Press will leverage its editorial content with a network of innovative integrated media products including several newsletters serving the needs of Marijuana Industry leaders and will produce events that bring together international audiences to network and discuss leading-edge strategies and best practices in the industry and conferences to help these executives network and build their respective companies. CBE Press Publishing distinguishes itself as the premier authority by aggregating content and partnering with recognized industry experts and providing thought-provoking feature articles, …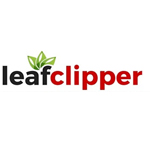 Leafclipper
The leafclipper team is dedicated to providing consumer savings and affordable marketing opportunities for the marijuana industry.