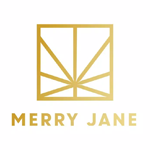 About this Organization
MERRY JANE aims to be the definitive lifestyle resource in the cannabis industry, offering exclusive content and relatable perspectives on culture, news, video, food, and style.
At its core, Merry Jane is a lifestyle media site with cannabis at the center. Loaded with both video content and editorial content, the site will serve as an information hub for everyone interested in pot, whether it be the n00b or the seasoned smoker.
Associates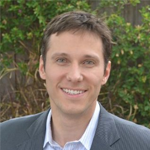 Jim Baudino
VP of Business Development
Jim Baudino is the VP of Business Development at MERRY JANE MEDIA. Jim is experienced in structuring strategic sponsorships and partnerships and developing marketing strategies that build brand awareness, engage consumers, drive sales and increase loyalty.
Similar Companies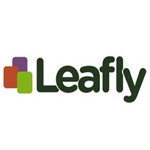 Leafly
Seattle, Washington
Leafly got its start in June 2010. It is a Seattle-based company that started out by building a strain database to help patients choose the right medicine for their needs. After being acquired by Privateer Holdings, Leafly expanded their services to include a dispensary locator and apps for android and iOS. More recently, their website has added a news/blog section.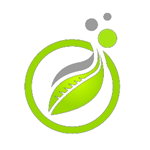 Vaporizers.com
Vaporizers.com publishes professional and unbiased reviews of medical-marijuana vaporizers and accessories.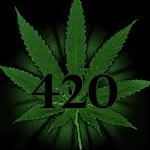 420 Cornucopia
420 Cornucopia is a social media website in the cannabis space designed to connect you with like minded friends, family and other people you know who enjoy herbal smoke.