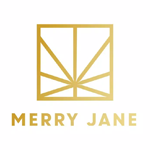 About this Organization
MERRY JANE aims to be the definitive lifestyle resource in the cannabis industry, offering exclusive content and relatable perspectives on culture, news, video, food, and style.
At its core, Merry Jane is a lifestyle media site with cannabis at the center. Loaded with both video content and editorial content, the site will serve as an information hub for everyone interested in pot, whether it be the n00b or the seasoned smoker.
Associates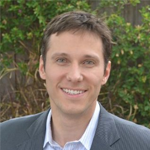 Jim Baudino
VP of Business Development
Jim Baudino is the VP of Business Development at MERRY JANE MEDIA. Jim is experienced in structuring strategic sponsorships and partnerships and developing marketing strategies that build brand awareness, engage consumers, drive sales and increase loyalty.
Similar Companies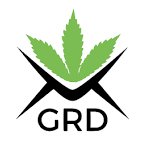 Green Rush Daily
Bakersfield, California
Green Rush Daily is a voice for the cannabis revolution. Green Rush Daily is a resource for all things marijuana, from cannabis cultivation and pot legalization to weed entertainment.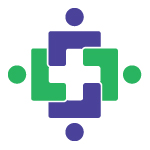 Medical Jane, LLC
Los Angeles, California
Medical Jane serves a vital and multi-faceted role in the cannabis community. Since its founding in 2012, Medical Jane has grown to be a respected voice for patients, caregivers, and advocates of legalized cannabis. Built on the principle and ideology of always putting the needs of medical marijuana patients and their families first, Medical Jane offers an open and free collection of learning tools and educational resources through its website at MedicalJane.com. All of the work Medical Jane does, from covering hundreds of health topics to providing guidance and instruction in its digital cannabis classrooms, is focused on educating …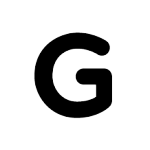 Gizmodo
Gizmodo provides its users with information and articles related to technology, design, and social trends. It is a blog featuring articles about cutting-edge consumer electronics, gadgets, software, and more.