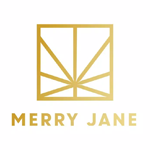 About this Organization
MERRY JANE aims to be the definitive lifestyle resource in the cannabis industry, offering exclusive content and relatable perspectives on culture, news, video, food, and style.
At its core, Merry Jane is a lifestyle media site with cannabis at the center. Loaded with both video content and editorial content, the site will serve as an information hub for everyone interested in pot, whether it be the n00b or the seasoned smoker.
Associates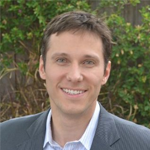 Jim Baudino
VP of Business Development
Jim Baudino is the VP of Business Development at MERRY JANE MEDIA. Jim is experienced in structuring strategic sponsorships and partnerships and developing marketing strategies that build brand awareness, engage consumers, drive sales and increase loyalty.
Similar Companies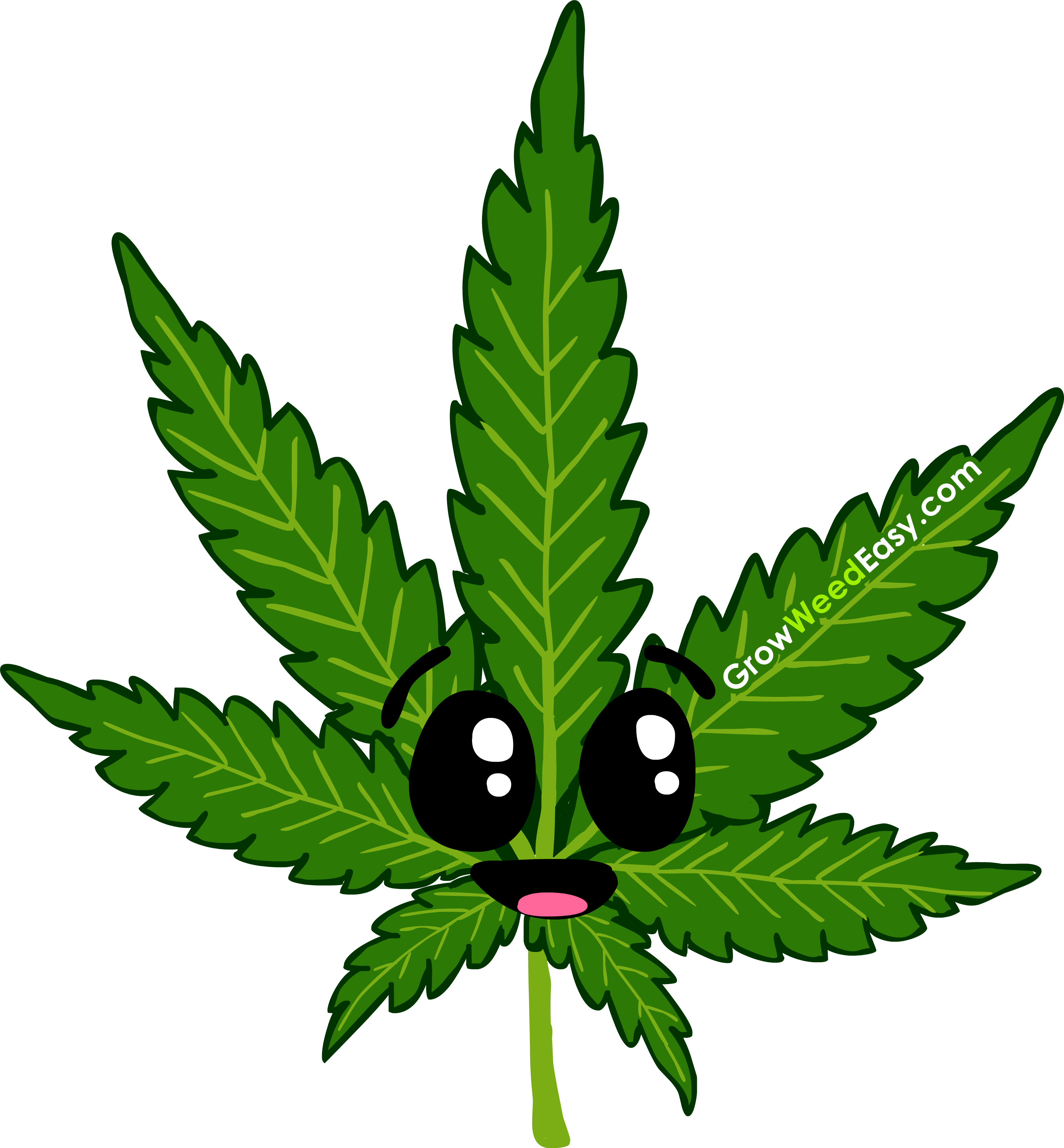 GrowWeedEasy.com
GrowWeedEasy.com teaches growers how to successfully grow and harvest cannabis indoors. Founded in April 2010, the website provides tutorials, information and resources about how to grow cannabis for medical marijuana patients and adult consumers. Resources on the website include hundreds of pages of information, tutorials, videos, and step-by-step guides. GrowWeedEasy.com sponsors an interactive growing community on Google+ where growers can publish pictures and ask questions from other experienced growers. The co-owners of GrowWeedEasy.com publish a weekly cannabis growing inbox magazine, which has been delivering a new growing article by email every Sunday morning since April 2012.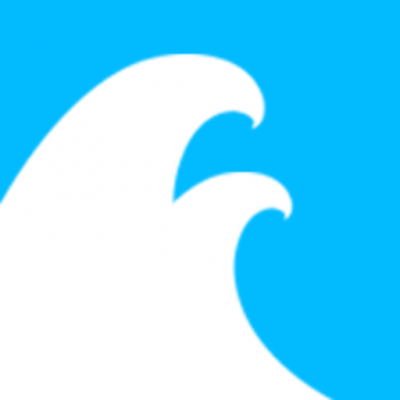 Piff Wave
Piff Wave's goal is to build a loyal following around original content. Are content is related to everything cannabis and we have been passionately involved in the cannabis community for nearly a decade. We not only strive to pass on information and advice but grow alongside the evolving community.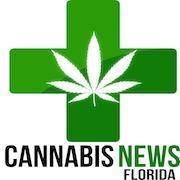 Cannabis News Florida
CannabisNewsFlorida.com, a new feature of South Florida Hospital News & Healthcare Report's print publication, website, and e-newsletters, will provide pertinent educational information from leading authorities about medical and business developments in the medical cannabis industry.