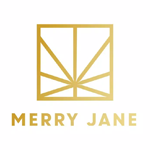 About this Organization
MERRY JANE aims to be the definitive lifestyle resource in the cannabis industry, offering exclusive content and relatable perspectives on culture, news, video, food, and style.
At its core, Merry Jane is a lifestyle media site with cannabis at the center. Loaded with both video content and editorial content, the site will serve as an information hub for everyone interested in pot, whether it be the n00b or the seasoned smoker.
Associates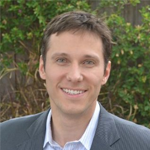 Jim Baudino
VP of Business Development
Jim Baudino is the VP of Business Development at MERRY JANE MEDIA. Jim is experienced in structuring strategic sponsorships and partnerships and developing marketing strategies that build brand awareness, engage consumers, drive sales and increase loyalty.
Similar Companies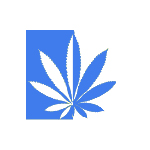 Northeastern Cannabis
NortheasternCannabis.org was founded in order to provide medical cannabis patients and recreational cannabis enthusiasts in the Northeast an opportunity to connect. We are also strong advocates for cannabis law reform and commit a substantial portion of our resources to those efforts.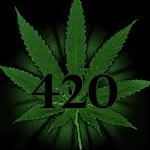 420 Cornucopia
420 Cornucopia is a social media website in the cannabis space designed to connect you with like minded friends, family and other people you know who enjoy herbal smoke.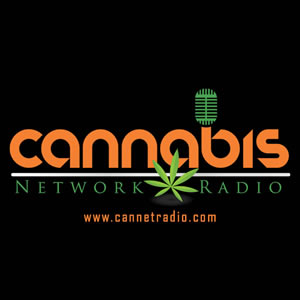 Cannabis Network Radio
Littleton, Colorado
At Cannabis Network Radio We're Talking Weed. From seeds to smoke, we cover it all. Our audience, guests and affiliates are all business, activists and marijuana industry leaders. Aside from our own award winning show, we syndicate broadcasts from High Times, Tommy Chong, The Russ Belville Show and River Rock TV. Cannabis Network Radio broadcasts and records live from the largest cannabis events in the world. Our listeners consist of the leaders of nearly every drug reform organization at the national, state, and local levels along with the dedicated marijuana aficionados and activists who make up the cannabis community.