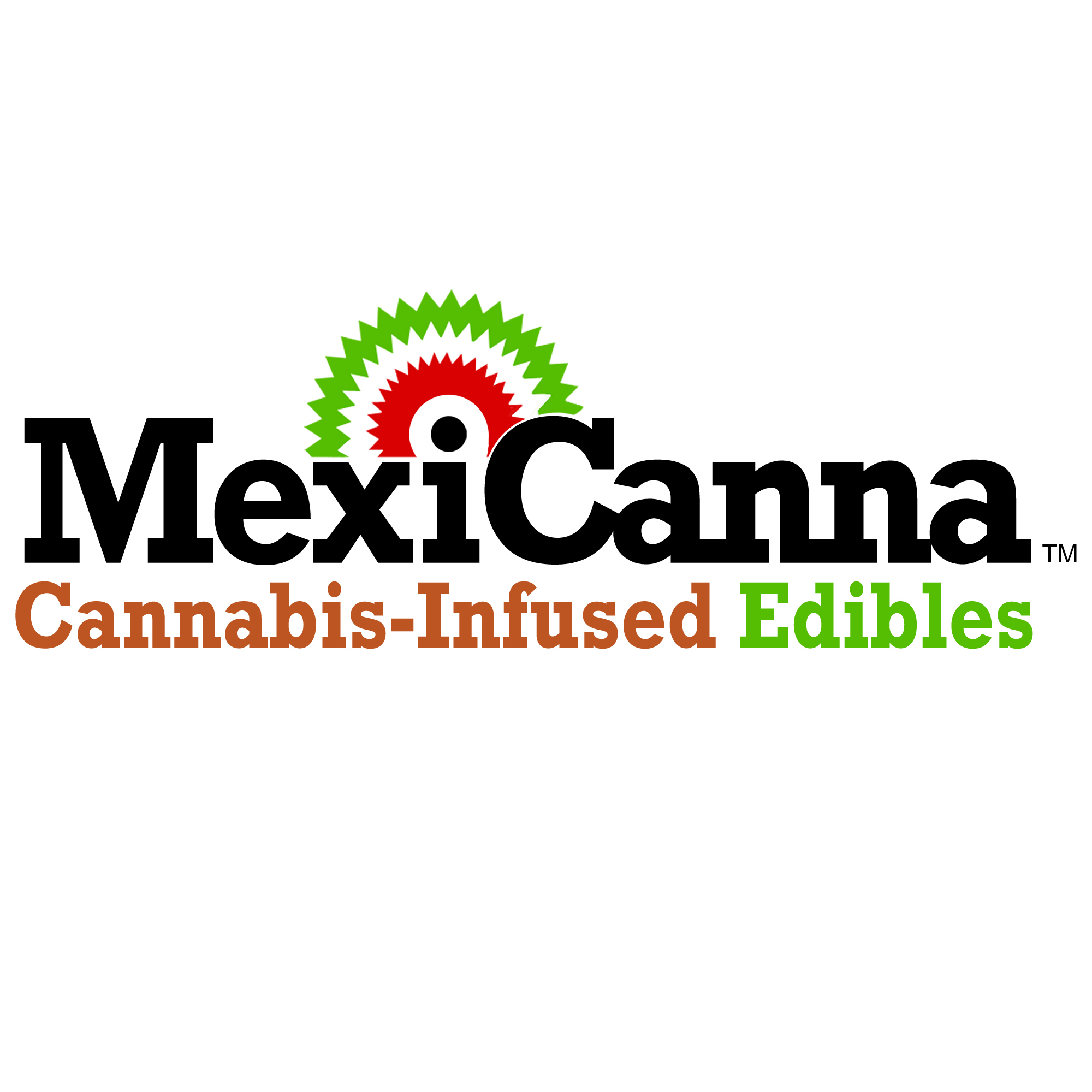 About this Organization
Magical Snack Foods with a Latin Flavor.
Similar Companies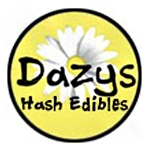 Dazy's Edibles
Dazy's Edibles is based in Denver. Founded in 2010, they offer a wide range of edibles, including gummies, hard candies, sugar free hard candies, chocolates, and hash capsules. For quality assurance purposes, all of Dazy's Edibles are tested by CannLabs.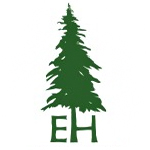 Evergreen Herbal
Seattle, Washington
Founded in 2013, Evergreen Herbal is the Washington-based sister company of the Venice Cookie Co. They offer a variety of cannabis infused products, including the 4.20 Bar, Strawberry Cannabis Lemonade, and Honey Sticks. Evergreen Herbal prides itself in providing small infused edibles that pack a punch. It was nominated for "Best Edible Company" at the 2013 Dope Magazine Industry Awards.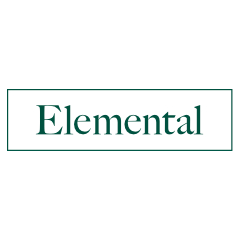 Elemental
Elemental offers different combinations of cannabinoids because every person is unique. Some of the combinations are non-psychoactive, unlocking the calming, anti-inflammatory, and pain-relieving benefits any time.