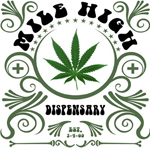 About this Organization
All cannabis at Mile High Dispensary is grown in-house hydroponically using only organic nutrients. For our patients, we offer a fixed rate on every strain—this means no top shelf, bottom shelf, sideways shelf, or any other tier. We price all of our buds equally, so that our patients can choose their meds based on their own preferences rather than on ours.
We also offer medicated beverages, edibles, and tinctures. Other services include: an on-site notary, assistance with all state paperwork, complimentary postage on all applications, and doctor referrals.
Similar Companies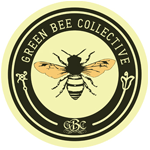 Green Bee Collective
Ventura, California
Green Bee Collective was founded in 2013 on the sole basis of a need for a safe and affordable medical cannabis distributor right after the Ventura City Council carelessly voted on banning store-front dispensaries in the visionary city of Ventura. This negligent action led to many Ventura locals having to dangerously obtain untested, unlabeled, and inconsistent medicine from an illegal market or go through costly, time consuming measures just to obtain safe and affordable medicine. Green Bee Collective immediately stepped in to solve this problem and fulfill the needs of these patients by establishing itself as a not-for-profit association who …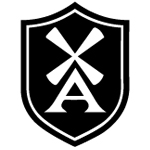 The Amsterdam Exchange
Seattle, Washington
Based in Seattle, The Amsterdam Exchange Farmers Market is dedicated to the safe, honest and beneficial exchange of Medical Cannabis and Medical Cannabis products. The company was founded in 2014. The Amsterdam Exchange combines the qualities of a cannabis farmers market, dispensary, commercial kitchen, and a late-night dab bar rolled into one.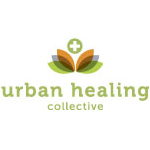 Urban Healing Collective
Seattle, Washington
Founded in 2012, Urban Healing Collective is a Seattle-based collective. They deliver medical marijuana to patients in Seattle, Kirkland, Burien, Mercer Island, Bellevue, Newcastle, Renton, Shoreline and Redmond. Urban Healing is known for their award winning medical cannabis products. They collaborated with Green Masons to win the Best Non-Solvent Hash competition at the 2013 US Cannabis Cup in Seattle.