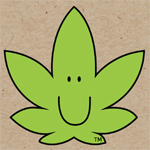 About this Organization
In 1971 a seed sprouted to life; from that seed came two little buds named Mr and Miss Hempy. They all originate from a seed bank lineage in the Baltic country of Latvia. The Kanepes family has owned and operated a little farm there for generations. Kanepes is the Latvian term for Cannabis and the rest is history.
Mr and Miss Hempy are the love children of Melanie who dreamed them into life to spread the seeds of awareness. Hemp (Cannabis Sativa L.) has important medicinal properties, environmental benefits and economic potential.
For too long the Cannabis plant has carried an undeserved reputation as an evil substance. In actual fact, this plant of the earth offers great benefits to humanity, animals and the environment alike. In recent times, industrial hemp has gained widespread popularity in many countries around the world. However, any connection between cannabis and children remains controversial. The sad reality is that children and adults die needlessly every day. A natural and plentiful plant such as Cannabis Sativa L., dominant in non-psychoactive Cannabidiol (CBD), can save lives of both young and old.
Similar Companies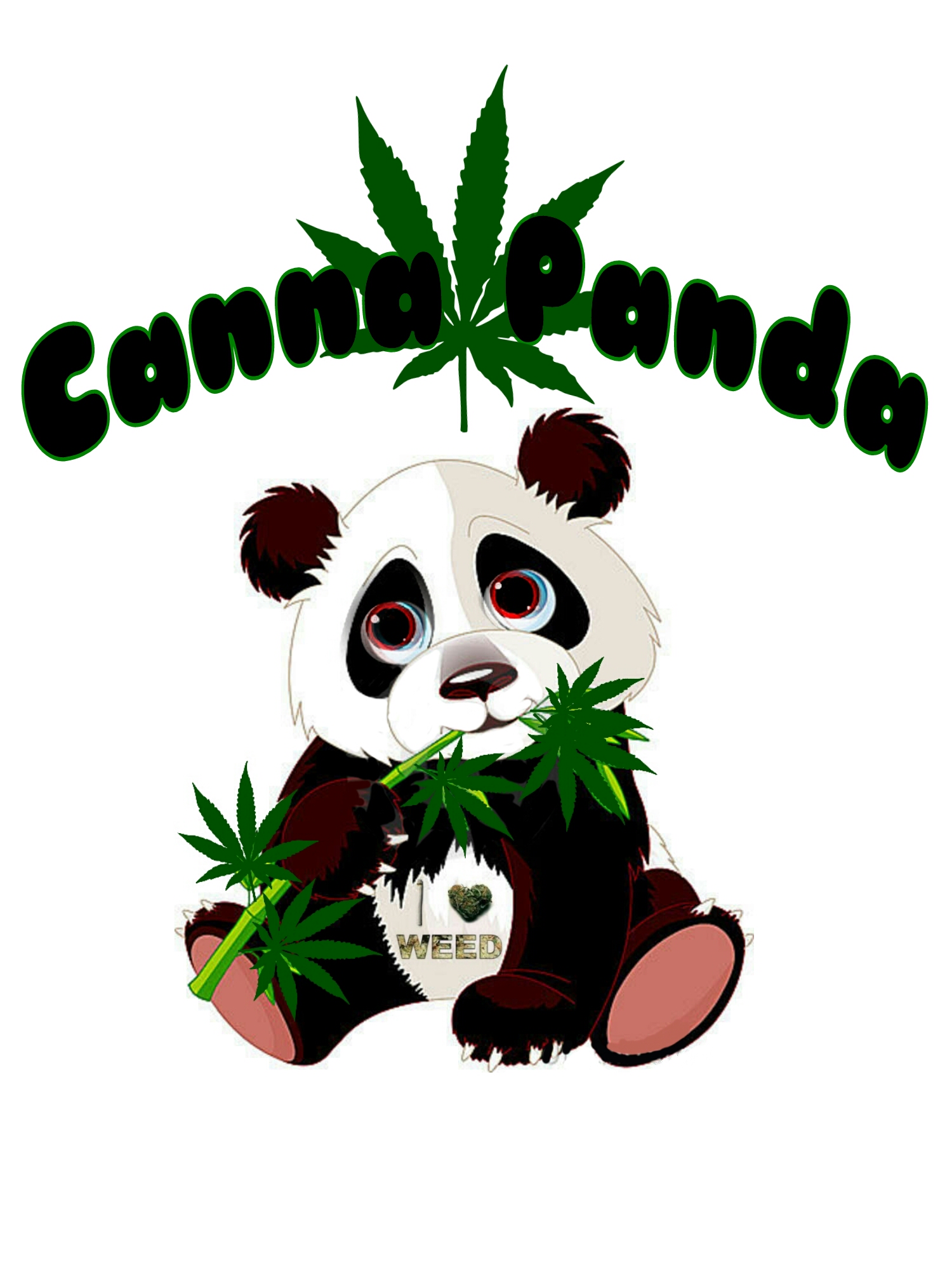 Canna Panda
Scottsdale, Arizona
Clothing, accessories, other ancillary items, to help connect the dots for canna-business across the country. Canna Panda is creating a solid and relatable brand that takes an interest in sustainable and recycled product. The founders of Canna Panda are self-described lovers of hemp, bamboo, and other recycled textiles and truly recognize the medical benefits of quality cannabis. They aim to support all levels of cannabis related business, from branding and marketing, to additional retailing and exposure we want to build our brand with your brand.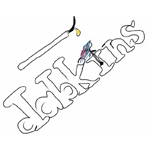 Dabkins
Otisville, Michigan
Dabkins is a Michigan-based company that distributes sanitary wipes tailored to the cannabis concentrate community. Dabkins are isopropyl alcohol enriched wipes designed to sterilize your mouth piece, and clean your dome, rig, tools or anything you make a wax mess on.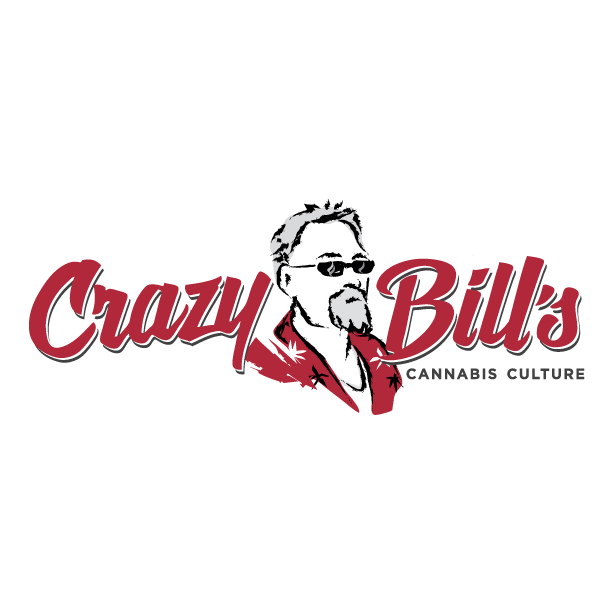 Crazy Bill's Cannabis Culture
Brantford, Canada
Crazy Bill's Cannabis Culture is a family owned and operated marijuana paraphernalia shop located in Ontario, Canada.