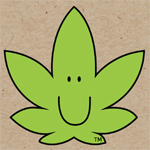 About this Organization
In 1971 a seed sprouted to life; from that seed came two little buds named Mr and Miss Hempy. They all originate from a seed bank lineage in the Baltic country of Latvia. The Kanepes family has owned and operated a little farm there for generations. Kanepes is the Latvian term for Cannabis and the rest is history.
Mr and Miss Hempy are the love children of Melanie who dreamed them into life to spread the seeds of awareness. Hemp (Cannabis Sativa L.) has important medicinal properties, environmental benefits and economic potential.
For too long the Cannabis plant has carried an undeserved reputation as an evil substance. In actual fact, this plant of the earth offers great benefits to humanity, animals and the environment alike. In recent times, industrial hemp has gained widespread popularity in many countries around the world. However, any connection between cannabis and children remains controversial. The sad reality is that children and adults die needlessly every day. A natural and plentiful plant such as Cannabis Sativa L., dominant in non-psychoactive Cannabidiol (CBD), can save lives of both young and old.
Similar Companies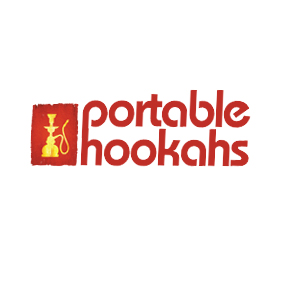 Portable Hookahs
Whether you're in pursuit of that perfect puff or simply looking for a nice reprieve, Portable Hookahs has everything you need at your disposal. Over the years, it's taken both time and careful consideration to stock our inventory with only the finest herb, wax and oil vaporizers, as well as our easy-to-carry hookahs and ecigarettes. That's why, today, we look forward to providing all of our clients with exactly what it is they're searching for – one step at a time.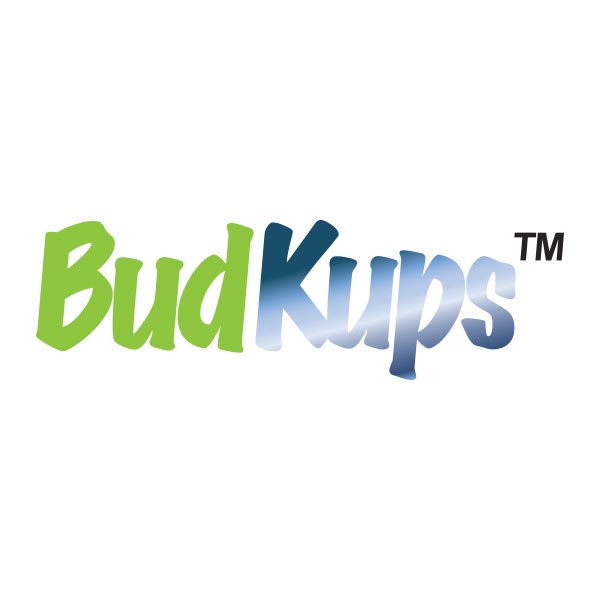 BudKups
BudKups is a producer of vaporizer accessories. Currently we carry the best PAX 2/3 accessory on the market – a refillable cup that keeps your PAX clean and makes it easy to use on the go.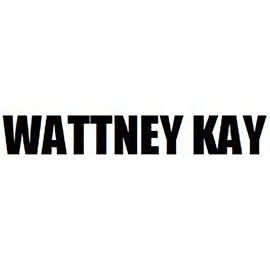 Wattney Kay
Wattney Kay creates handcrafted hemp bracelets. Made in Canada and sold worldwide. They collaborate and donate to non-profit organizations in the Cannabis Industry in hopes of breaking the taboos on the hemp and cannabis plant and support those who use it.