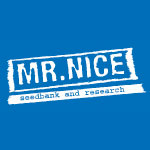 About this Organization
Mr. Nice Seedbank is a Dutch seed company that operates out of Switzerland, where the law permits growing cannabis for seed production. In fact, the company stems from the Greenhouse Seed Company, where the original Mr. Nice breeders (Shantibaba and Neville Schoenmaker) worked before going out on their own.
The two men were co-owners of the Greenhouse Seed Co. and the Greenhouse Coffeeshop respectively, when they set their sights on the 1998 High Times Cannabis Cup. They won every relevant category that year with Super Silver Haze and El Nino, which laid the ground work for Mr. Nice to be born.
Shortly thereafter, Shantibaba sold his stake in Greenhouse and launched Mr. Nice Seeds with Howard Marks, aka Mr. Nice. Neville parted way with the Greenhouse Coffeeshop also, and the genetic line was built using mother and father plants from both breeders. With that said, Mr. Nice Seedbank changed the names of these strains to avoid any confusion between seed companies.
Associates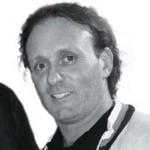 Shantibaba
Co-Founder
Shantibaba is perhaps best known for his involvement with the Green House Seed Company and helping them on their rise to fame when he co-owned the establishment in the 1990's. Shantibaba has long been a proponent of cannabis reform and has worked to change the perceptions of the plant. His latest project, the CBD Crew, is a collaborative project with Jaime from Resin Seeds. Their mission is to develop a variety of stable CBD-rich genetics to help benefit patients with ailments where high levels of CBD can help.
In The News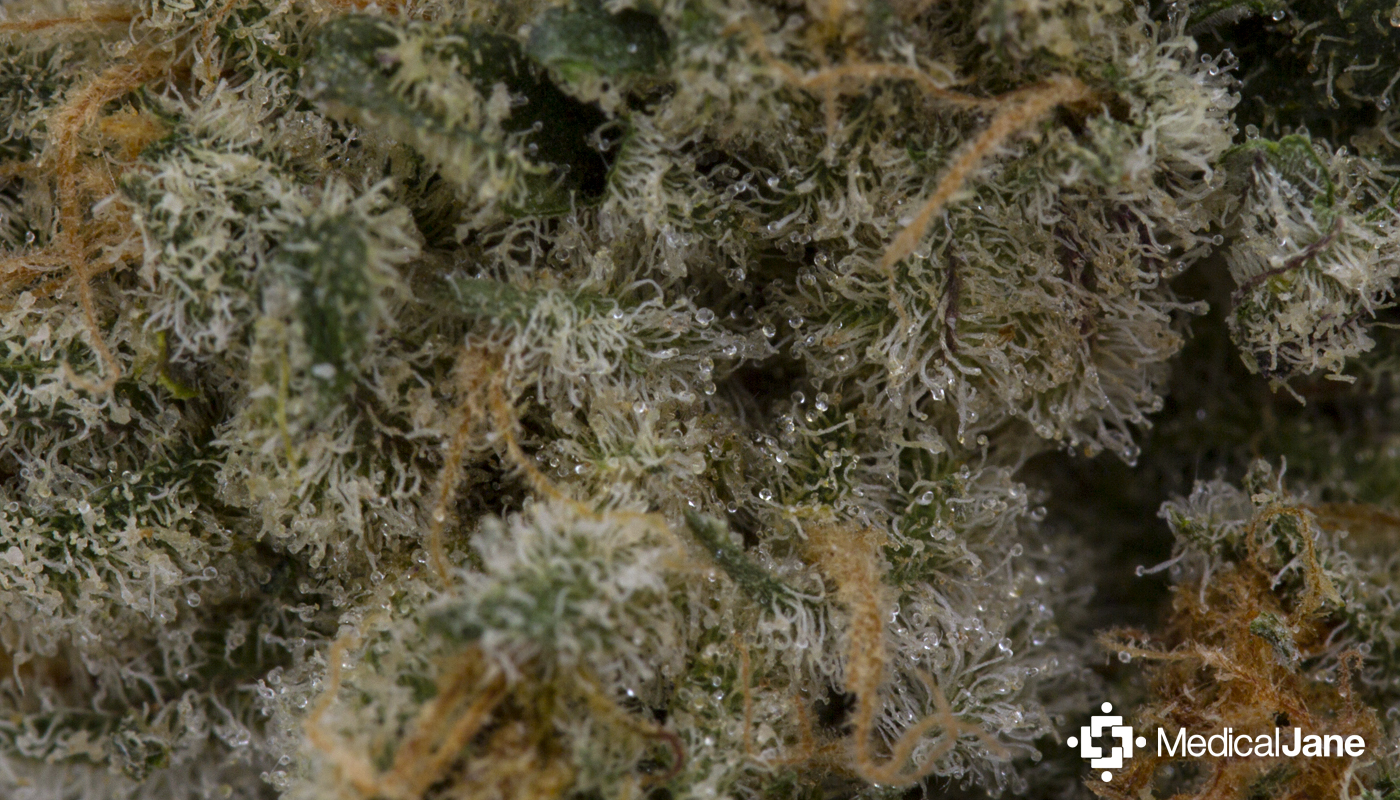 Master Skunk From The San Fernando Valley
Originally bred by Mr. Nice Seeds, the Master Skunk strain is an Indica-dominant hybrid that stems from two popular hybrid strains. It is known for its heavy effects, and some batches carry a chem-like aroma that reminds me of moth balls. Master Skunk Strain: Master Kush X Skunk #1 I came across this batch of the Master Skunk strain on my recent trip to SFVDM, and I was definitely impressed with what I saw. Although the budtender I spoke to didn't seem to have much of an idea about …
Similar Companies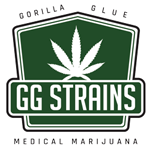 GG Strains
GG Strains is the creator of the cannabis strain Gorilla Glue #4. The goal of GG strains is to ensure all consumers and medical cannabis/marijuana card holders receive the same GG (AKA Gorilla Glue) product each and every time they go to purchase; whether it be GG #4, #1, #5 or any other new GG release. We know quality and consistency is important to our consumers. In order to accomplish this goal, we will authorize select cultivators in each state where medical and recreational marijuana is legal. This will enable us to assure our patients and consumers are receiving the …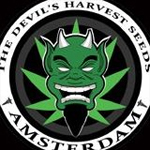 The Devil's Harvest Seed Company
Amsterdam, Netherlands
The Devil's Harvest Seed Company is an online seed database located in Amsterdam. They provide coffeehouses with a variety of regular and feminized seeds.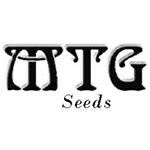 MTG Seeds
MTG Seeds is a genetics company with its roots in California. They have been working with some of the state's premier medical cannabis farms and dispensaries since 1996 to develop stains for specific ailments. Prezidential Kush has long been sought after as some of the best possible migraine medicine available. Their Kingston Confidential is a great anti inflammatory and arthritis medicine due to its balance of THC and CBD. MTG's CB Can-D strain has won a number of Highest CBD competitions as well.